Westridge Condos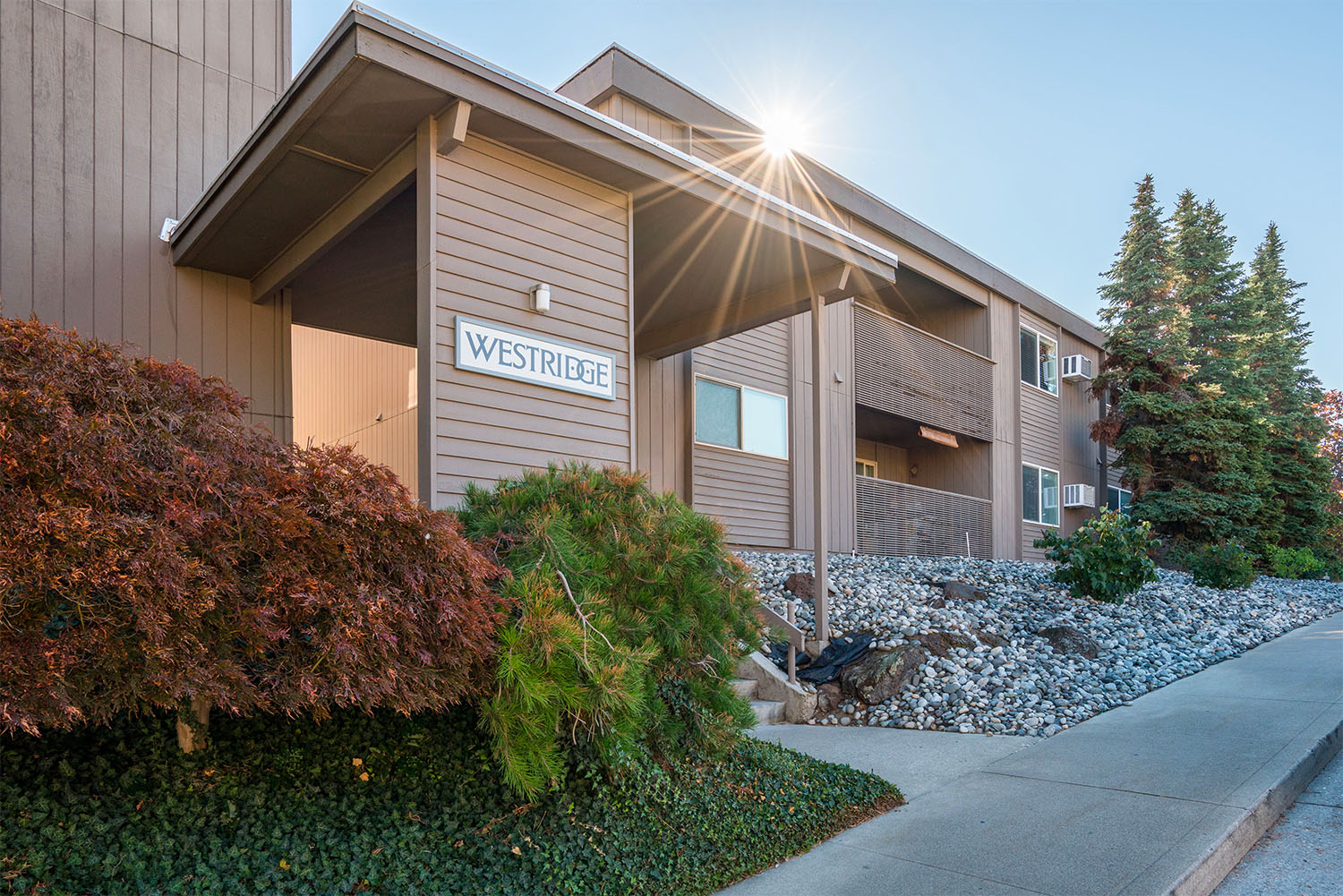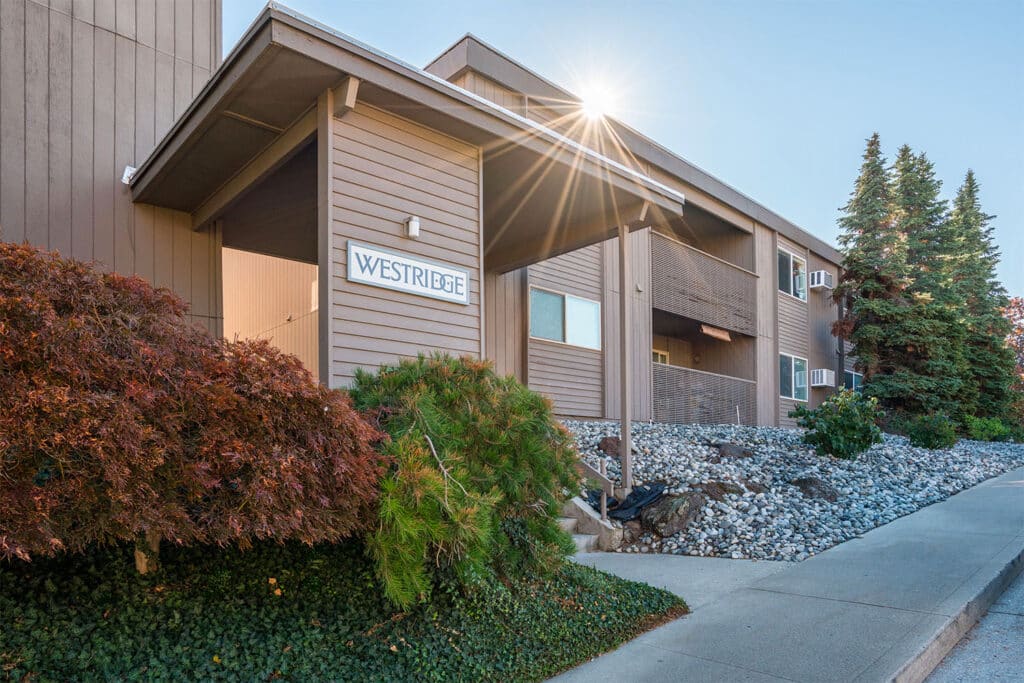 The Westridge condos, located at 429 King Street and 407 Oregon Street in Wenatchee, are a non-gated, four-building condo community built in 1973 featuring twenty-seven units.
Westridge condos are an open community without age restrictions that features homes with single-level floorplans that range in size from 607 to 1,586 square feet. The Westridge condos offer one and two-bedroom floorplans available, an on-site coin-operated laundry facility and each unit has its own storage space in the basement area and one covered parking spot.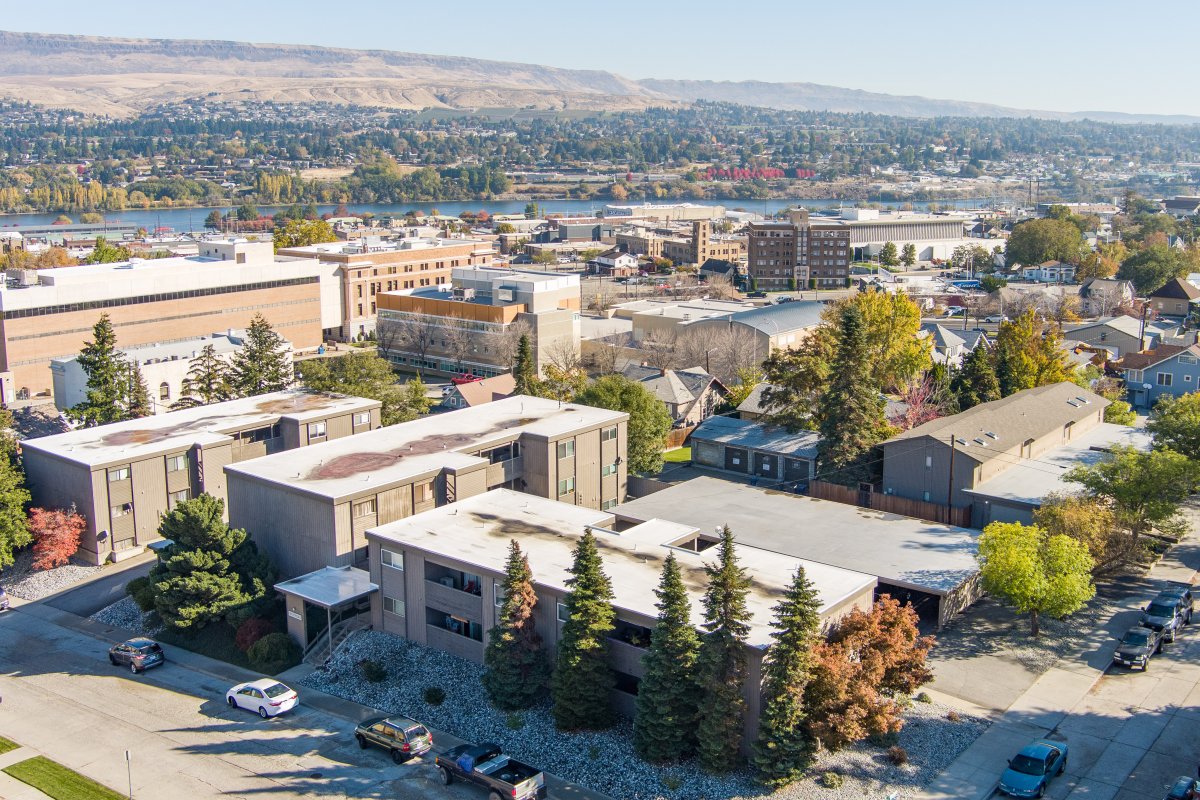 What's included in the monthly condo fees at the Westridge condos in Wenatchee?
Your monthly condo dues will cover common area maintenance, building insurance, a property manager and water, sewer and garbage collection. Additionally, if you want a premium high-speed internet service Chelan County PUD offers fiber internet connectivity for an additional cost.
Are there any pet restrictions at the Westridge condos in Wenatchee?
The Westridge condos homeowners association rules state that residents are not allowed to own pets.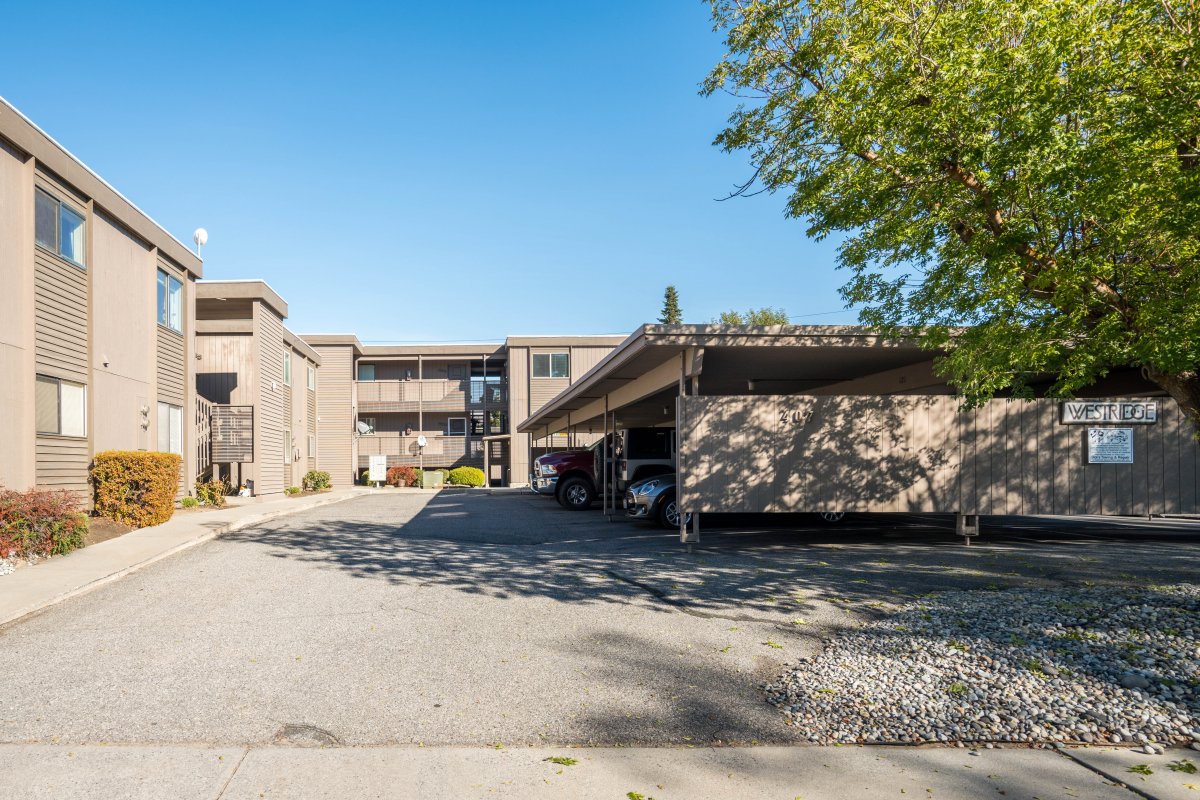 How close are the Westridge condos to Downtown Wenatchee and Pybus Market?
The Westridge condos are a few blocks from Memorial Park which is Wenatchee's oldest park and was acquired in 1892. The 3.8 acre park contains historical displays, rose garden and the Mayor's Fountain. The park is the host of the annual Washington State Apple Blossom Festival and its Memorial Park Food Fair.
The Westridge condominiums are also within walking distance of Pybus Public Market, which features local shops and restaurants as well as houses local non-profit organizations and hosts local farmers. Downtown Wenatchee and all the shops, entertainment offerings and restaurants the heart of the city has to offer, is also equally as close.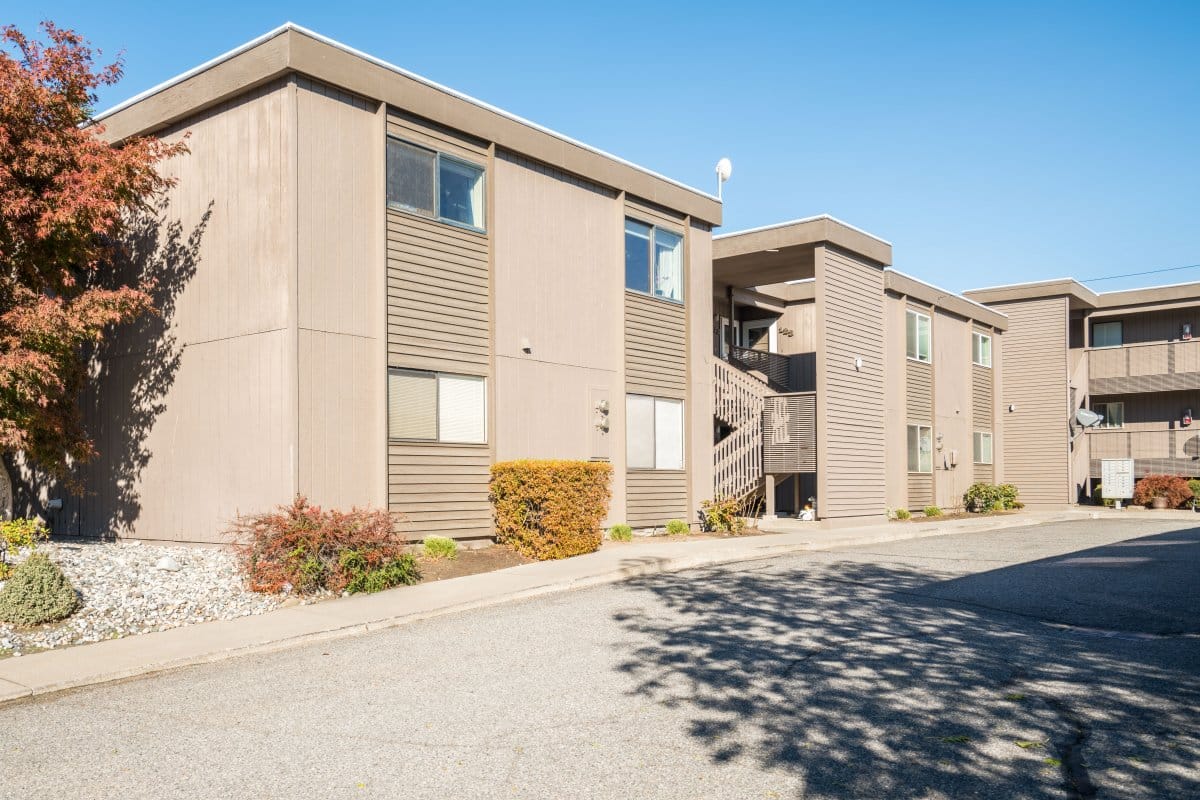 What are some of the rules and restrictions put in place by the homeowners association?
The Westridge homeowners association does not allow residents to post signs of any type on the exterior of units. If you do not have a washer or dryer in your unity, the coin-operated laundry facility, which is located in the basement level, is an option but it is only available between 8 a.m. and 10 p.m. daily.
Guests are not allowed to park at Westridge overnight. And residents are not allowed to leave items such as bicycles, trailers or outdoor appliances in the shared common areas due to the potential for violating the fire code.