Quail Run Condos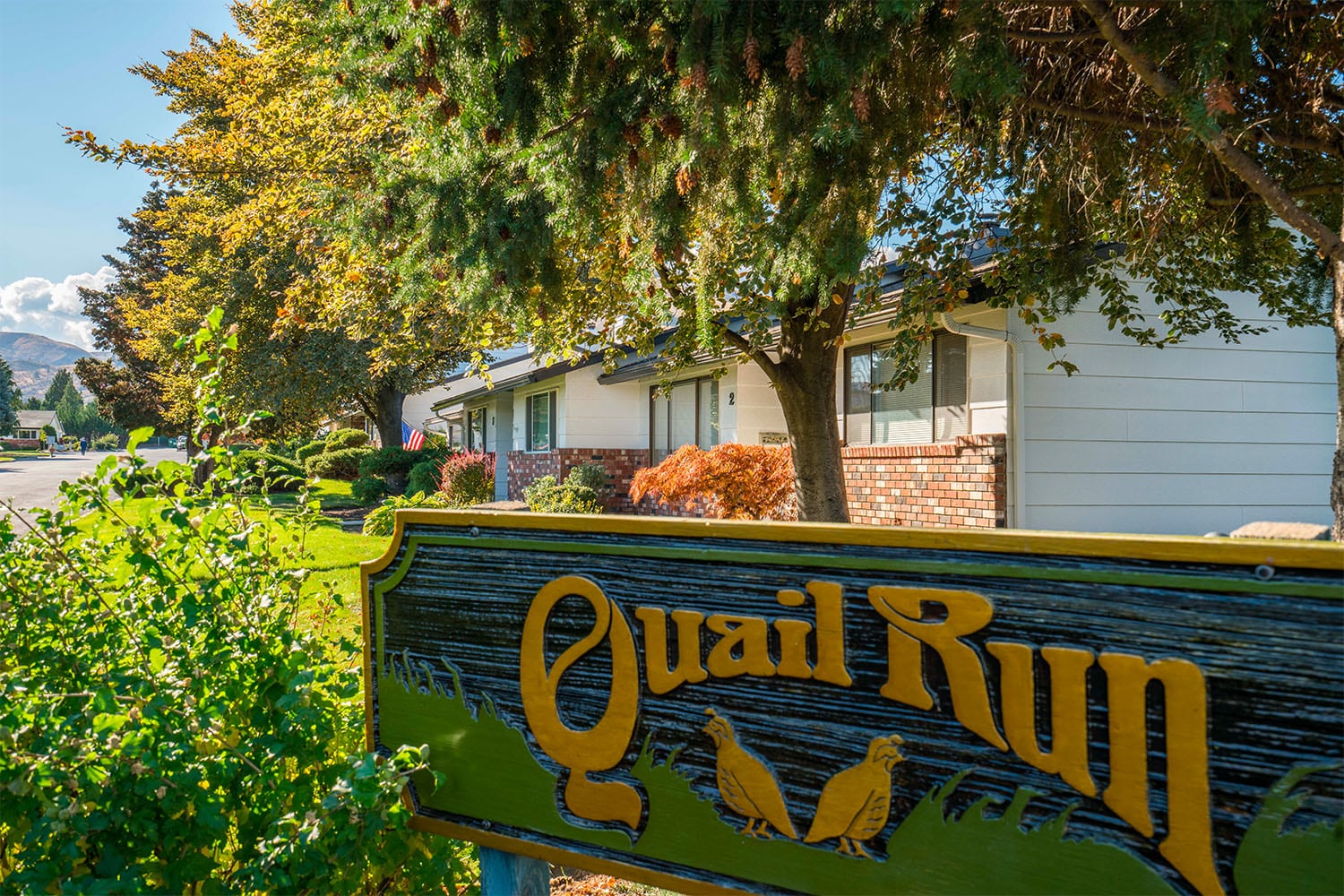 The Quail Run condos, located at Quail Run Blvd in Wenatchee, consist of 32 units spread across nine buildings that were built in 1987. Each condo has its own street address ranging from 2 Quail Run Blvd to 163 Quail Run Blvd.
Quail Run is a community without age restrictions that features two-story homes that range in size from 1134 to 1400 square feet, each with its own garage.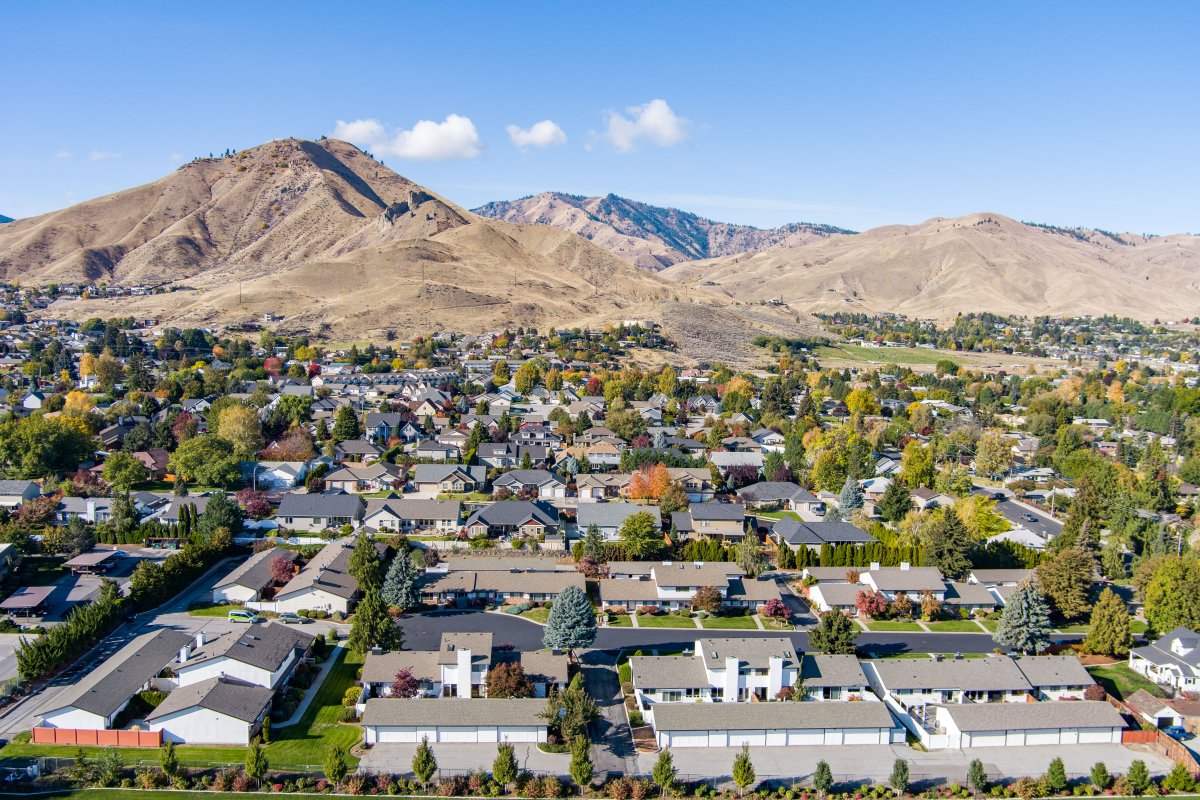 What's included in the monthly condo fees at Quail Run condominiums in Wenatchee?
Your monthly association dues at Quail Run will cover maintenance of the common areas, building insurance, lawn care, water and sewer fees, irrigation, garbage collection and basic cable television.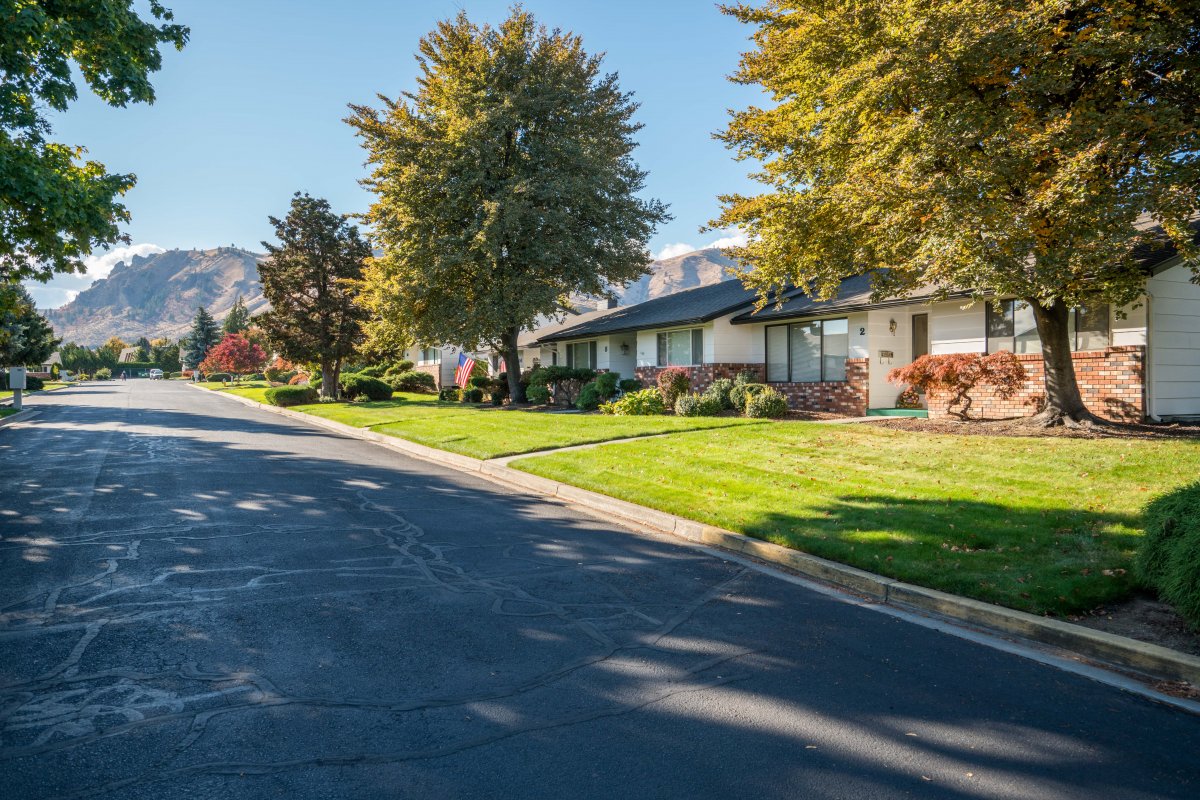 Are there any pet restrictions at Quail Run condos?
The feline or canine members of your family would be welcome additions to the Quail Run community. There are very few restrictions at Quail Run regarding cats and dogs. All sizes and breeds are welcome and there is no limitation on the number of dogs or cats, or both, that residents can own. The standard caveat of the board having the power to evict animals that are not well behaved is in effect at Quail Run, and while cats and dogs are welcome no other types of domestic pets are allowed.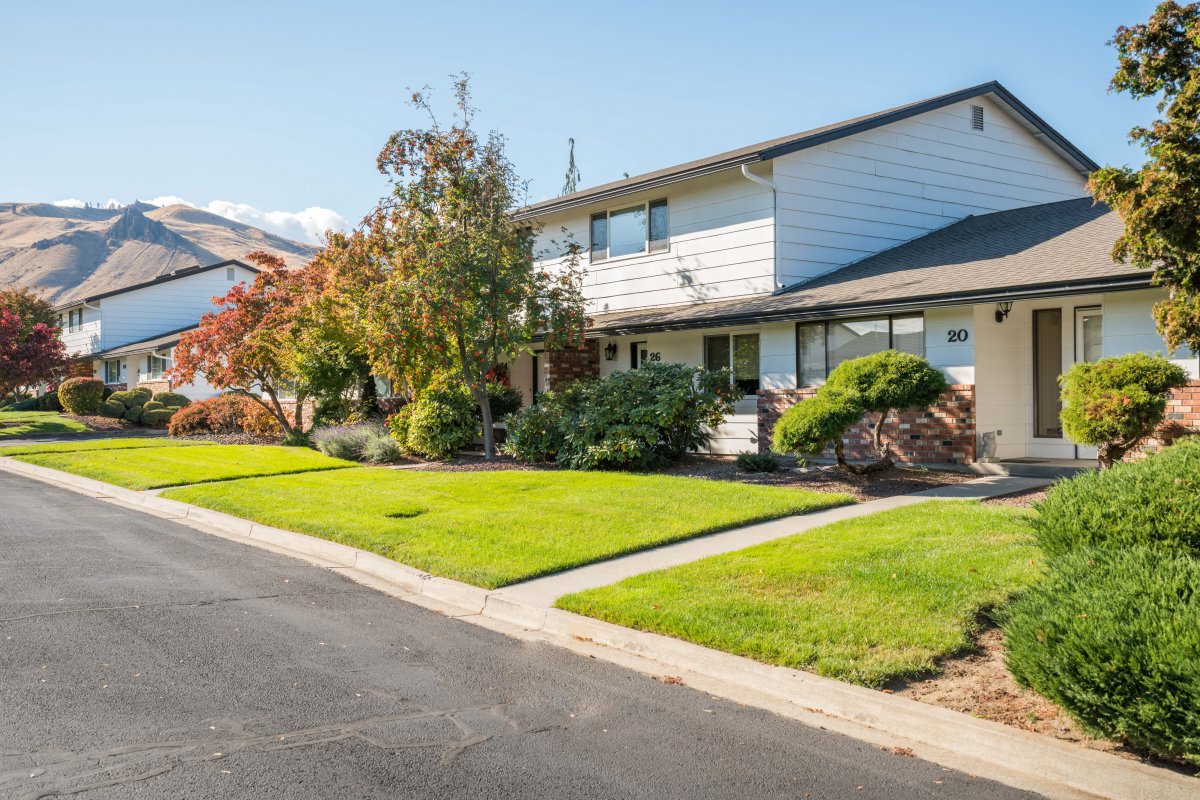 How close is the Quail Run condo community to the Castle Rock trailhead and other Wenatchee amenities.?
The Quail Run condos are just one mile from the trailhead for Castle Rock. In 2014, a new trailhead was constructed at the end of Castlerock Avenue, equipped with a sheltered picnic plaza, a restroom, and parking area. The condos are adjacent to Washington Elementary School and this location also puts you close to the downtown Wenatchee and all of its dining, shopping and entertainment offerings.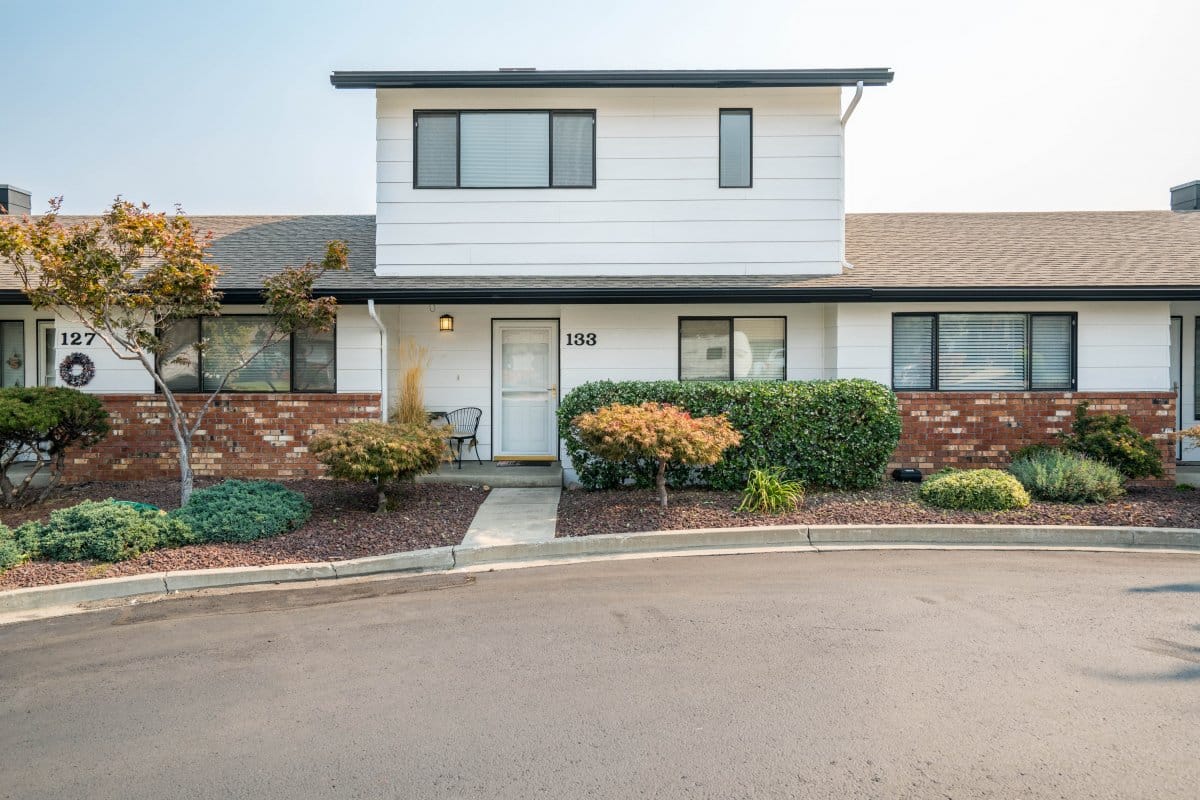 What are some of the rules and restrictions put in place by the homeowners association?
The homeowners association at Quail Run does not allow residents to post signs of any sort on their property. If a resident is selling or leasing their unit, a sign can be placed at the entrance to Quail Run Boulevard. Timesharing is not allowed but if you are planning to purchase a home at Quail Run be aware that no more than three units can be rented out at a time.
Attaching items such as satellite dishes, antenna and awnings to roofs or siding is not allowed. And any replacements of exterior features such as screen doors, windows, garage doors and fencing must be white and approved by the board before they are installed. If you want to showcase your holiday spirit, holiday lights and decorations are allowed but must be removed before Feb. 1.