Cherrywood Condos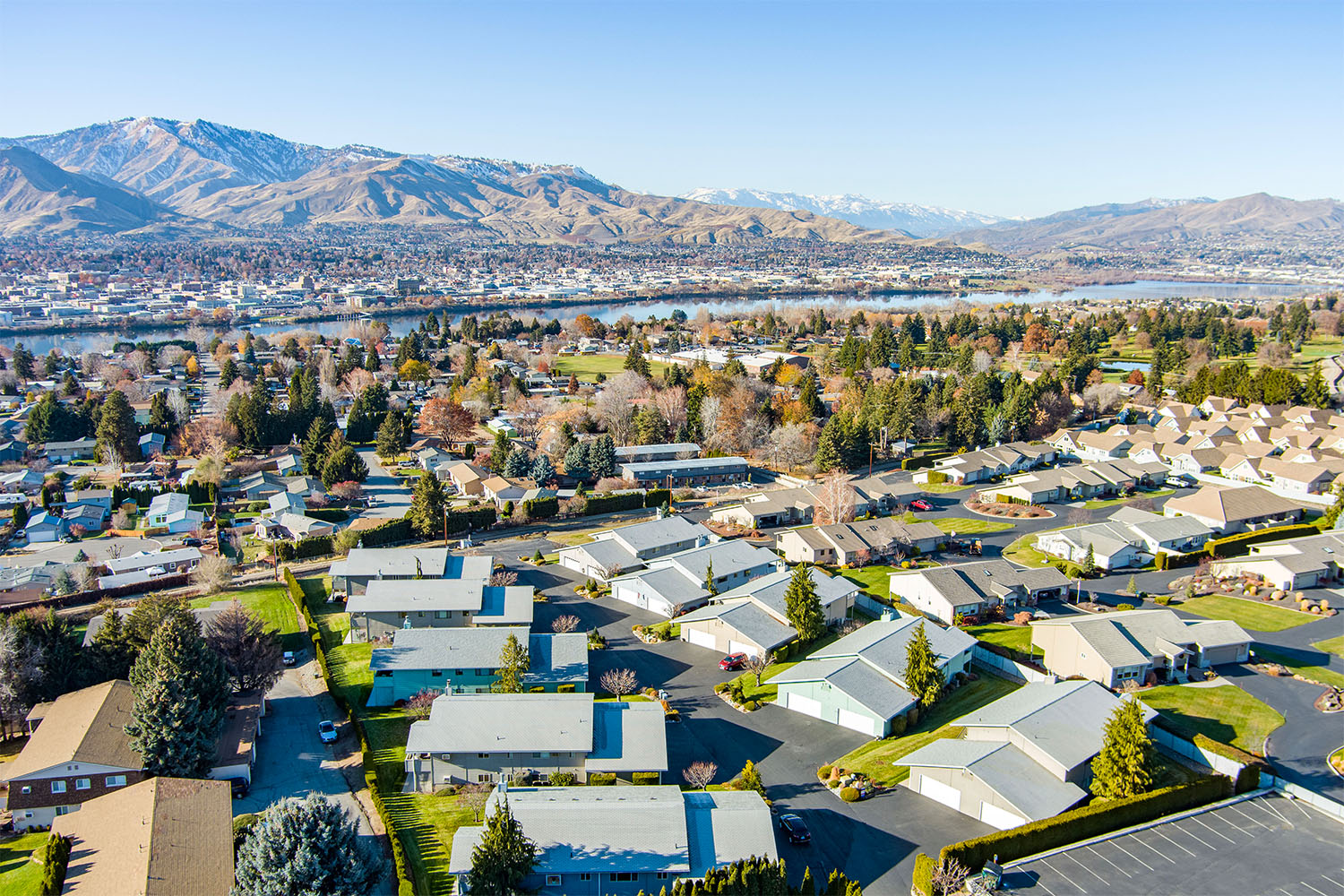 The Cherrywood condos are located at 1352 Eastmont Avenue in East Wenatchee. Cherrywood is a condo community without age restrictions. The community features 20 units each with its own garage. The Cherrywood condos are two and three-bedroom homes spread across multiple buildings that were built between 1989 and 1990. The homes range in size from 2,050 to 2,160 square feet in size.
What's included in the monthly condo fees at Cherrywood condominiums in East Wenatchee?
Your monthly association dues will cover maintenance and landscaping of the common areas, exterior building maintenance, road maintenance, building insurance, water and sewer fees and garbage collection. For high-speed internet connectivity, Douglas County PUD fiber service is available at a unit owner's own expense.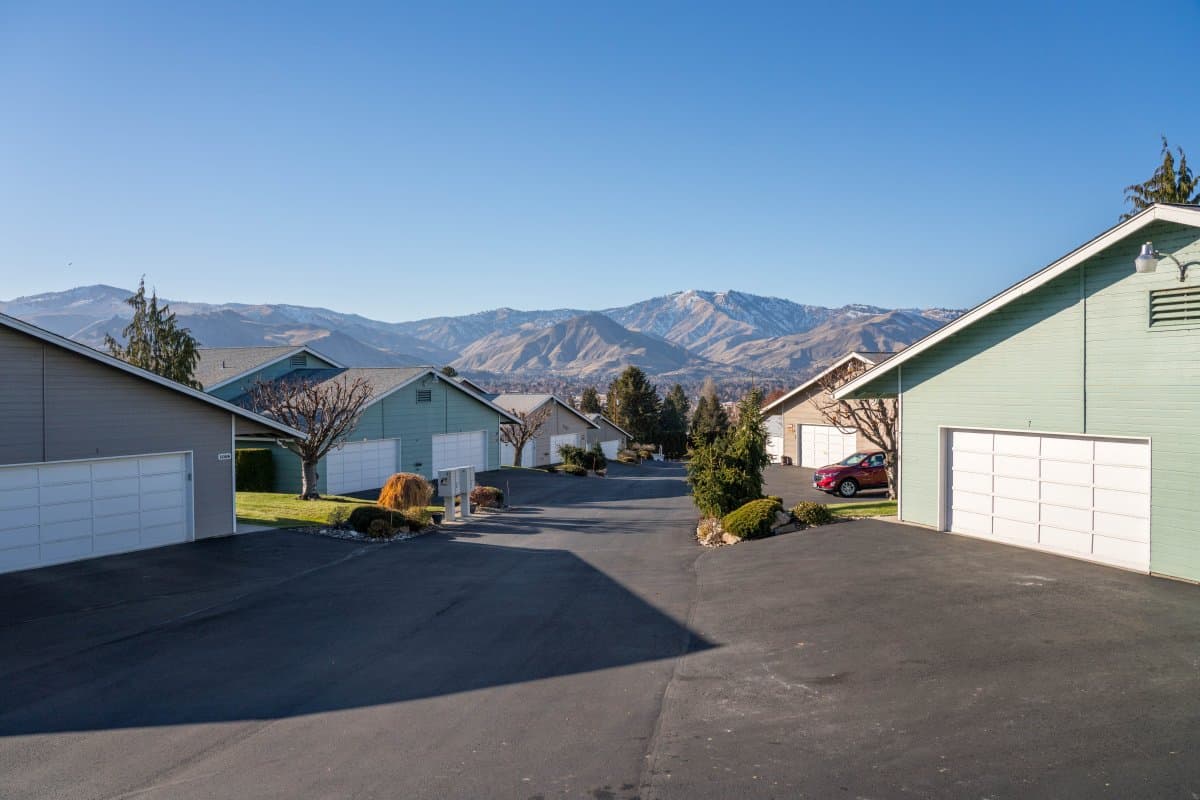 Are there any pet restrictions at Cherrywood condos?
The Cherrywood community allows residents to have a cat or dog weight up to 25 pounds but no other types of animals are allowed to be kept as pets. Pet owners must keep their pets on a leash at all times when outside of their unit.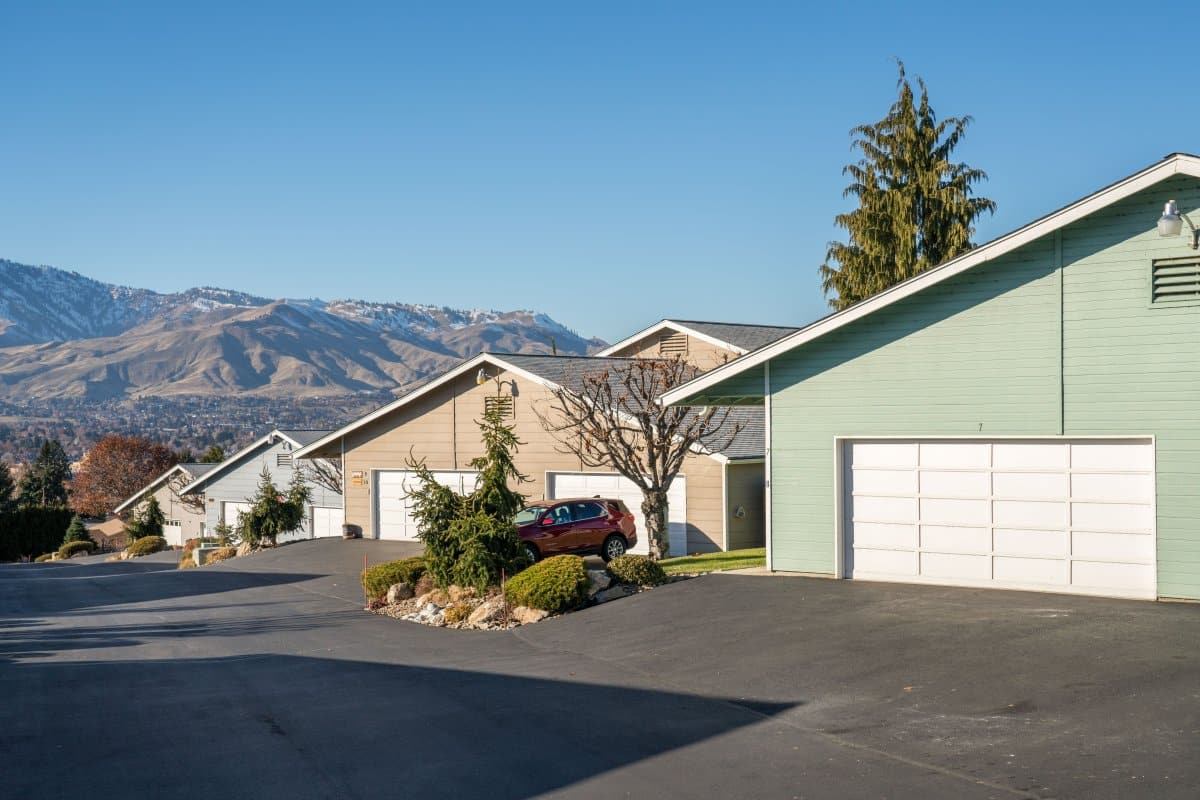 How close are the Cherrywood condos to Wenatchee Golf & Country Club and other amenities?
The Cherrywood condos are roughly half of a mile away from Wenatchee Golf & Country Club. For additional outdoor activity, Cherrywood is less than two miles away from the popular 22-mile Apple Capital Recreation Loop Trail which features walking and biking paths. Additionally, the community is located off of one of East Wenatchee's main thoroughfares, which places Cherrywood near several other amenities including shopping centers and restaurants.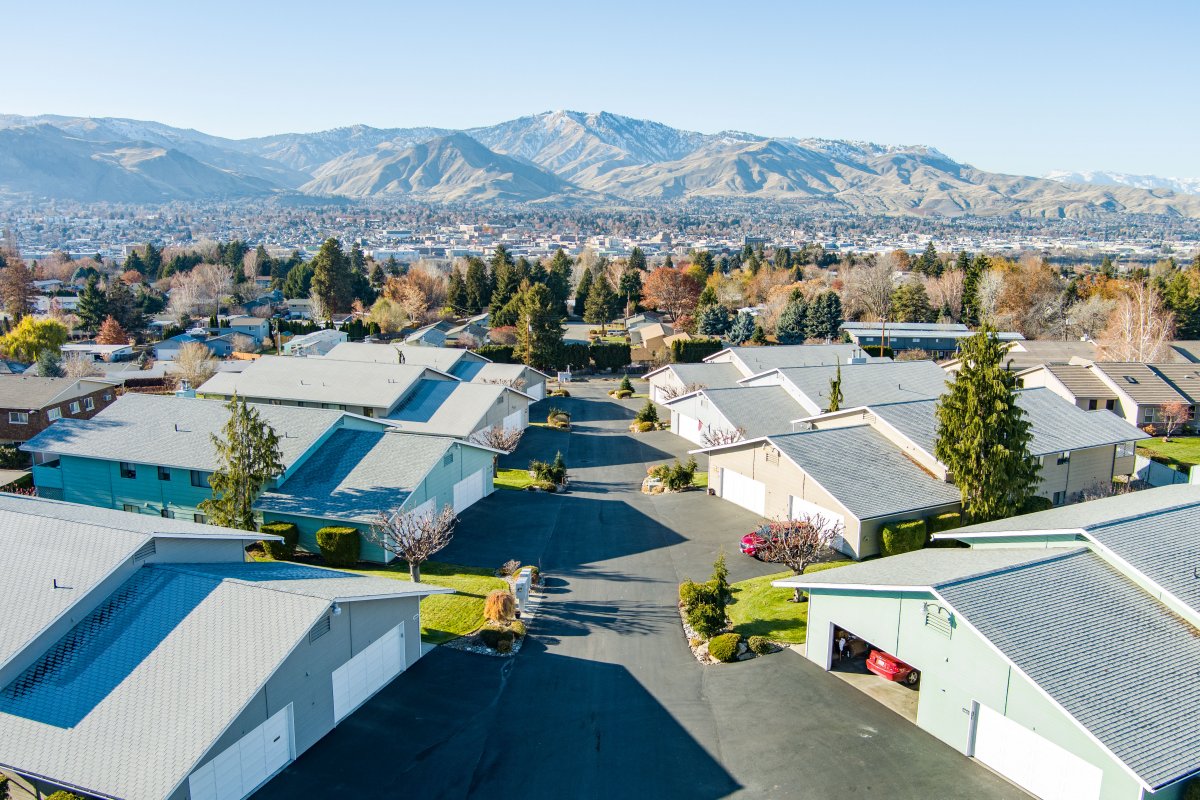 What are some of the rules and restrictions put in place by the homeowners association?
Signs of any type are not allowed to be displayed at the Cherrywood condos with the lone exception being each resident can post one for sale sign if the resident is selling their unit. Birdhouses, windmills and other yard decorations are not allowed in common areas and bird feeders or other means of attracting birds and animals are not allowed at Cherrywood.
Exterior structures such as antennas, satellite dishes, clotheslines and flagpoles are prohibited. The use of skateboards, rollerblades and outdoor sports structures is also not allowed within the Cherrywood community. Residents can store up to one cord of firewood on a patio or deck. Tasteful holiday decorations are allowed in the Cherrywood community.
Boats and RVS are allowed to be parked at a resident's garage for loading and unloading purposes only and for a maximum of 24 hours at a time. Cherrywood condominium community members are responsible for winterizing their own homes and also responsible for the timely removal of any snow buildup.