Montebello Condos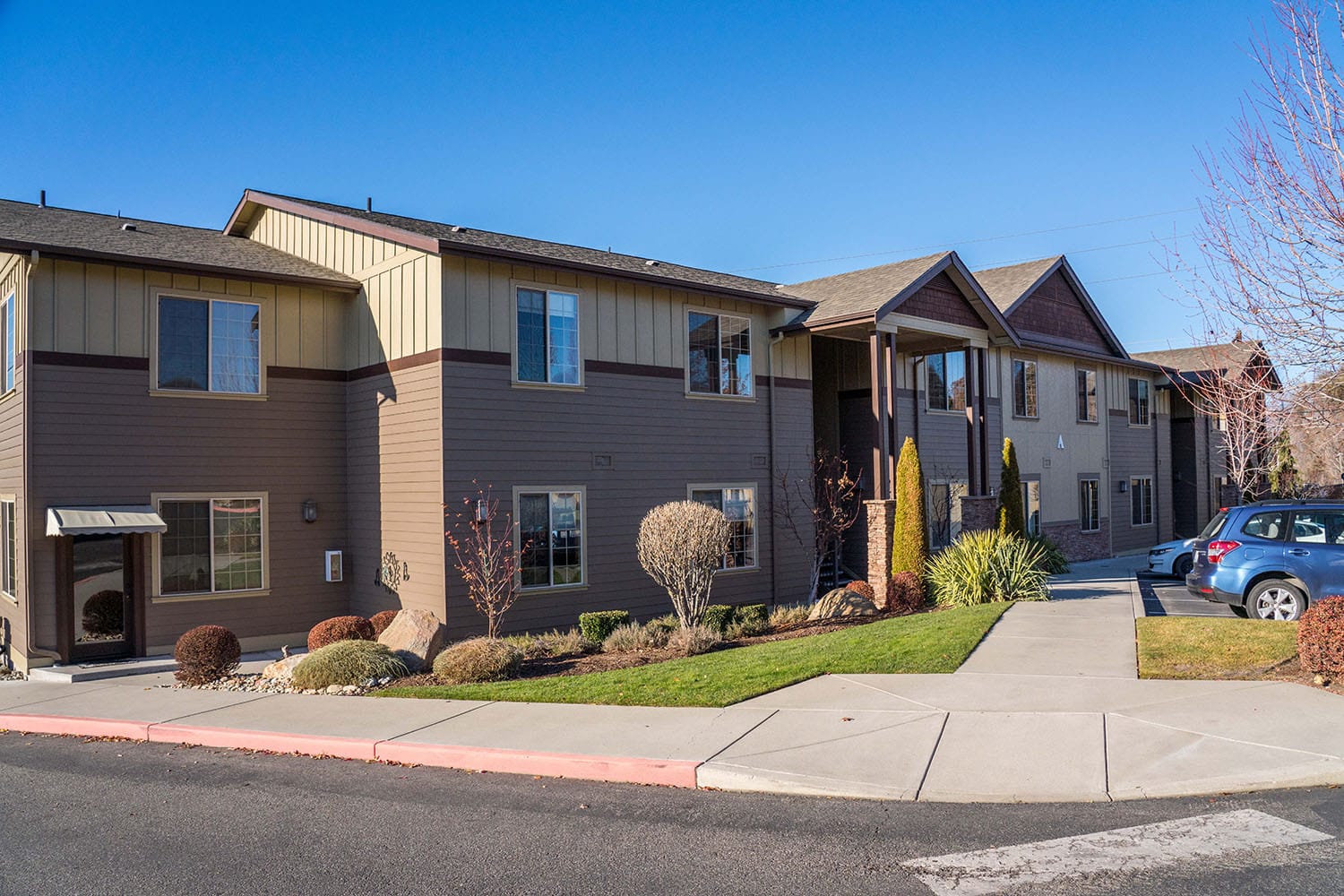 The Montebello Condos, located at 1051 North Baker Avenue in East Wenatchee, consist of 19 units spread across two buildings that were built in 2008. Montebello is a community without age restrictions that features two-story wood-frame homes that range in size from 1,332 to 1,475 square feet. Each home has its own detached garage, electric heating and an electric fireplace.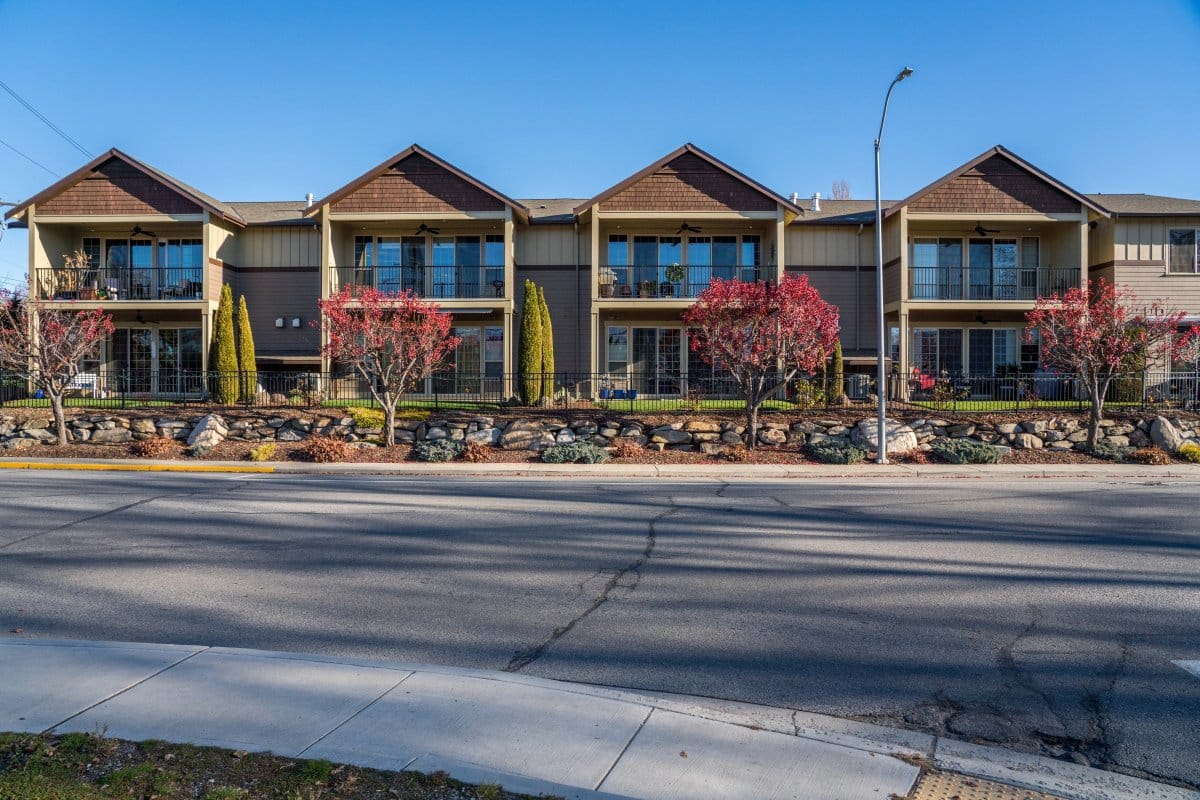 What's included in the monthly condo fees at Montebello condominiums in East Wenatchee?
Your monthly association dues at Montebello condos will cover maintenance of the common areas, building insurance, lawn care, water and sewer fees, irrigation and garbage collection.
Are there any pet restrictions at Montebello condos?
Residents of the Montebello community are welcome to own cats or dogs as long as they are spayed or neutered. Homeowners may keep one dog that weighs no more than 50 pounds, or two cats, or two small dogs weighing no more than 20 pounds each. Dogs with a history of biting people or other animals are not allowed. Also, Montebello residents are not allowed to own Rottweilers, Chows, Pomeranians, German Shepherds, Doberman Pinschers, American StaffordShire Terriers, Pitbulls or Malamutes. Residents are allowed to own exotic pets but there are some restrictions. Cheetahs, monkeys, boa constrictors and poisonous snakes are not welcome at Montebello. All other exotic animals must be approved by the board.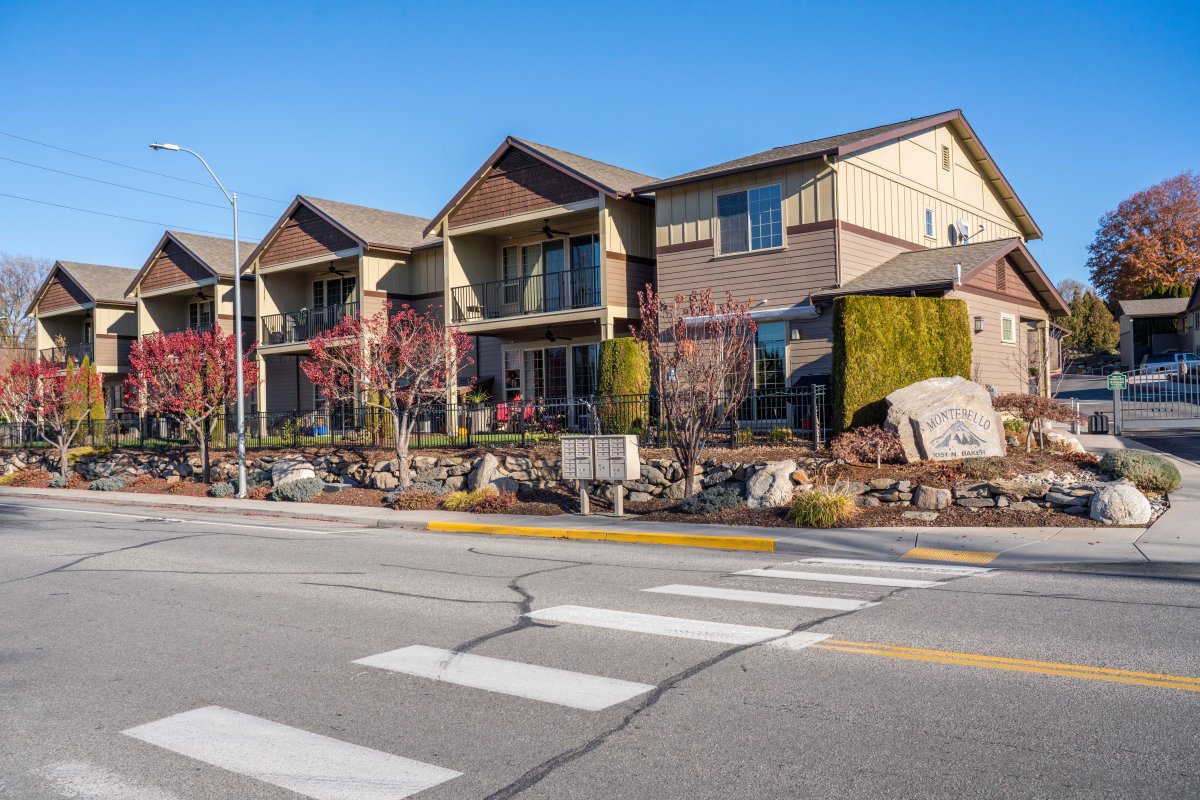 How close is the Montebello condo community to Wenatchee Golf & Country Club and other amenities?
If you are interested in staying active outdoors the Montebello condos are an excellent option with both the Wenatchee Golf and Country Club and Apple Capital Recreation Loop Trail located roughly one mile away. You will have access to all the biking and hiking goodness the 22-mile Loop Trail offers as well as opportunities to socialize while hitting the links nearby. Additionally, shopping, dining and other entertainment options are close by with downtown East Wenatchee nearby and downtown Wenatchee accessible via a short drive across the Columbia River.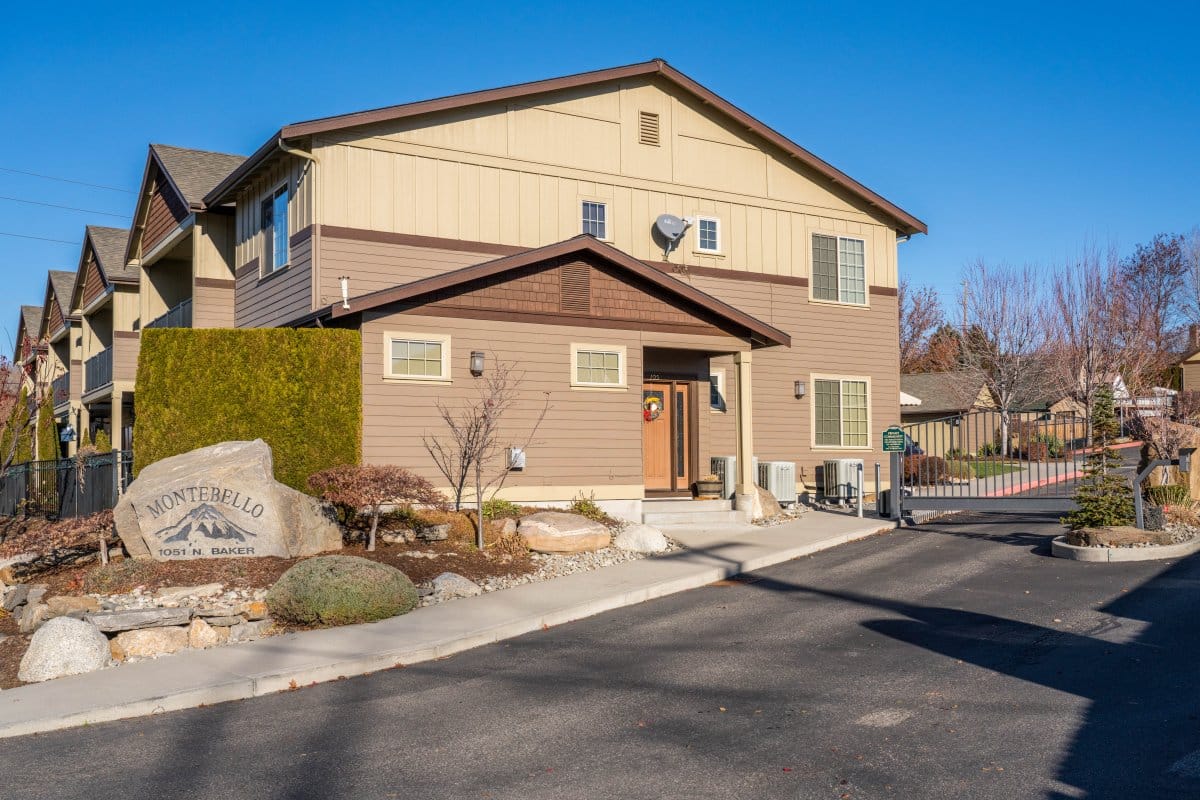 What are some of the rules and restrictions put in place by the homeowners association?
The homeowners association at Montebello does not allow residents to post signs without the approval of the homeowners association board. Residents are responsible for leaf and snow removal if necessary and must pay all costs associated with replacing or fixing windows, doors and garage doors.
Parking spaces and garage spaces are only to be used by operational vehicles and all mechanical work done to vehicles must be done off site. Campers, RVs, boats and large trailers are not allowed to be left in parking spaces at Montebello.