Which Condos in Wenatchee Have Pools?
Are you looking for a Wenatchee condo for sale with a swimming pool? You aren't alone. With average high temperatures of 88-89 degrees in July and August, a community pool is a popular amenity for many homebuyers considering a condominium purchase in Wenatchee or East Wenatchee. Swimming pools are great for cooling off during the hot summer months and they tend to be popular places to hang out with your neighbors to socialize.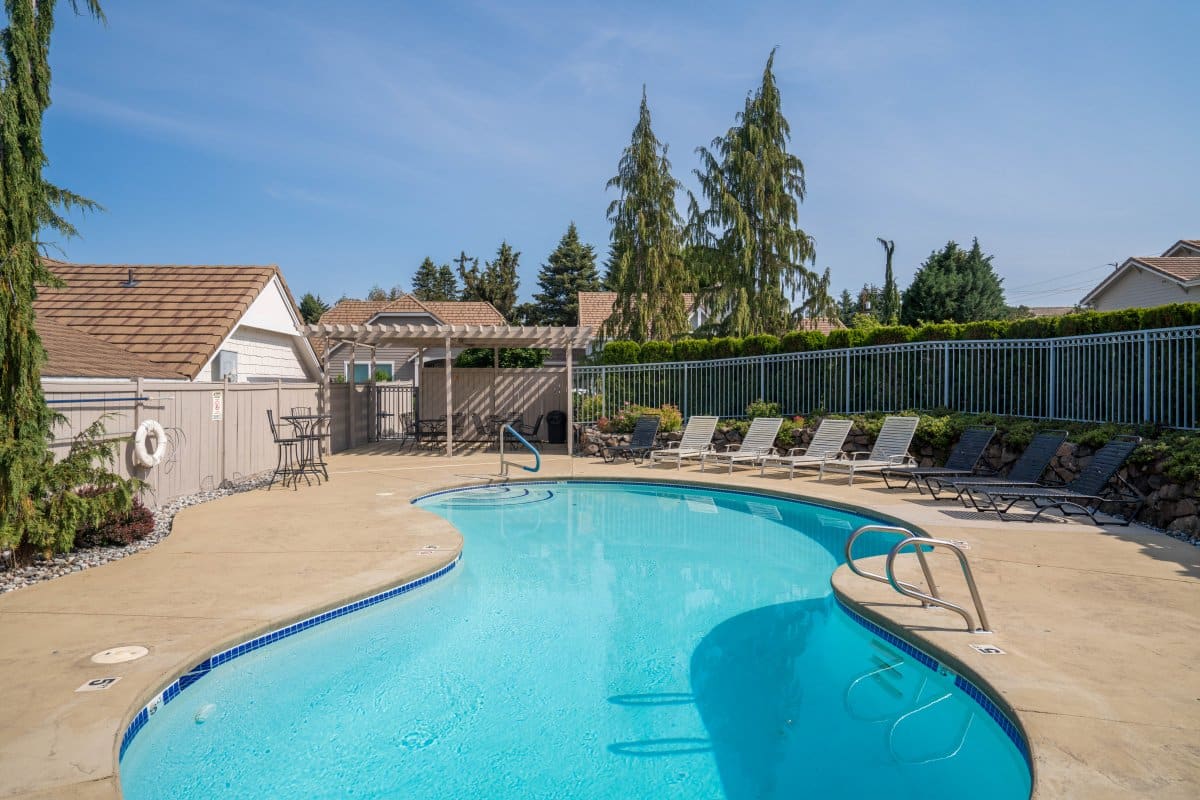 How many pools are there in Wenatchee?
Not only are there condominiums that have pools included with their amenities, but there are several public pools available in Wenatchee.
There are four local public pools in Wenatchee and East Wenatchee :
Which condos in Wenatchee have pools?
While some condos are simply close to public swimming pools, others have them included in their amenities.
There is nothing quite as invigorating as starting your day with a brisk morning swim or as relaxing as ending your evening with a leisurely dip in the pool. With these condos, that pool is only a few steps away from your front door. Most of these pools are unheated outdoor pools that are only open in the summer months.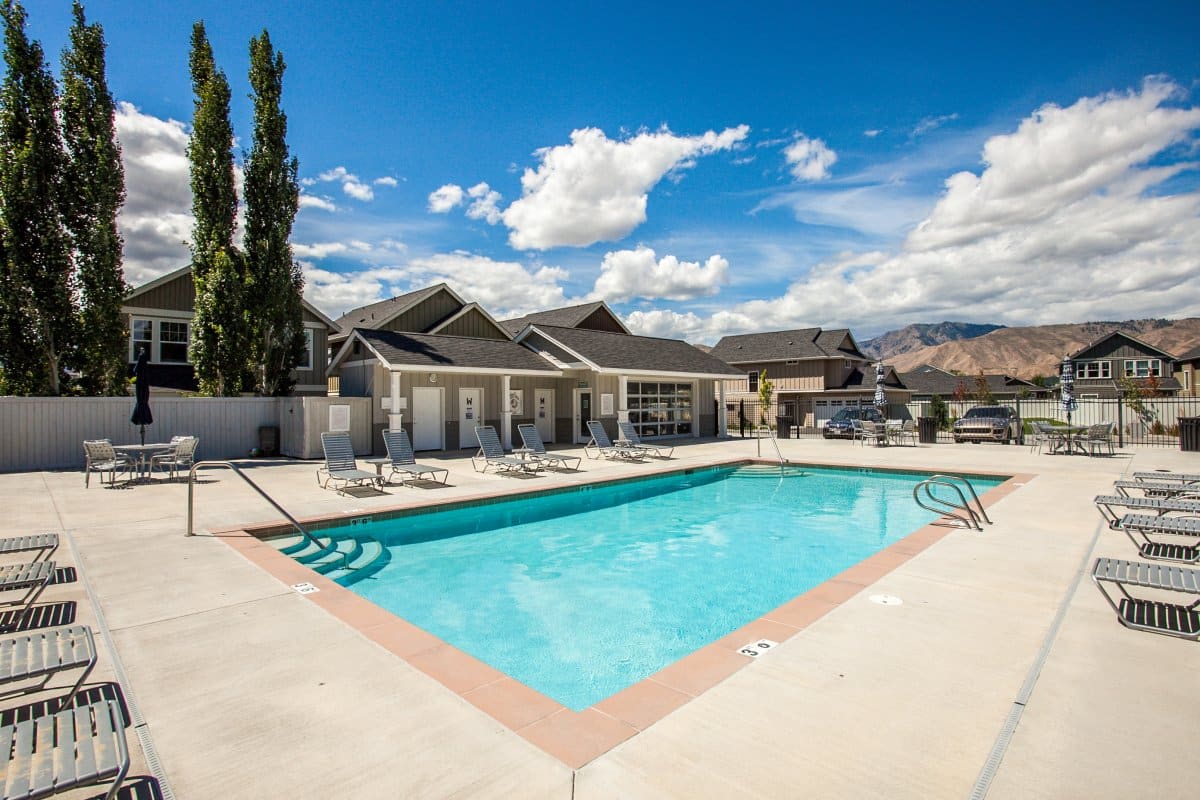 The condos in Wenatchee that have pools include:
The condos in Wenatchee that are a short drive away from community pools include:
Condos in East Wenatchee that have pools include:
When looking at a condominium that has a pool, you'll need to also consider things that are important to you as an individual. These include things like proximity to downtown and shopping, whether the community is 55 and over or not, and whether or not it's near hiking trails.