Continental Condos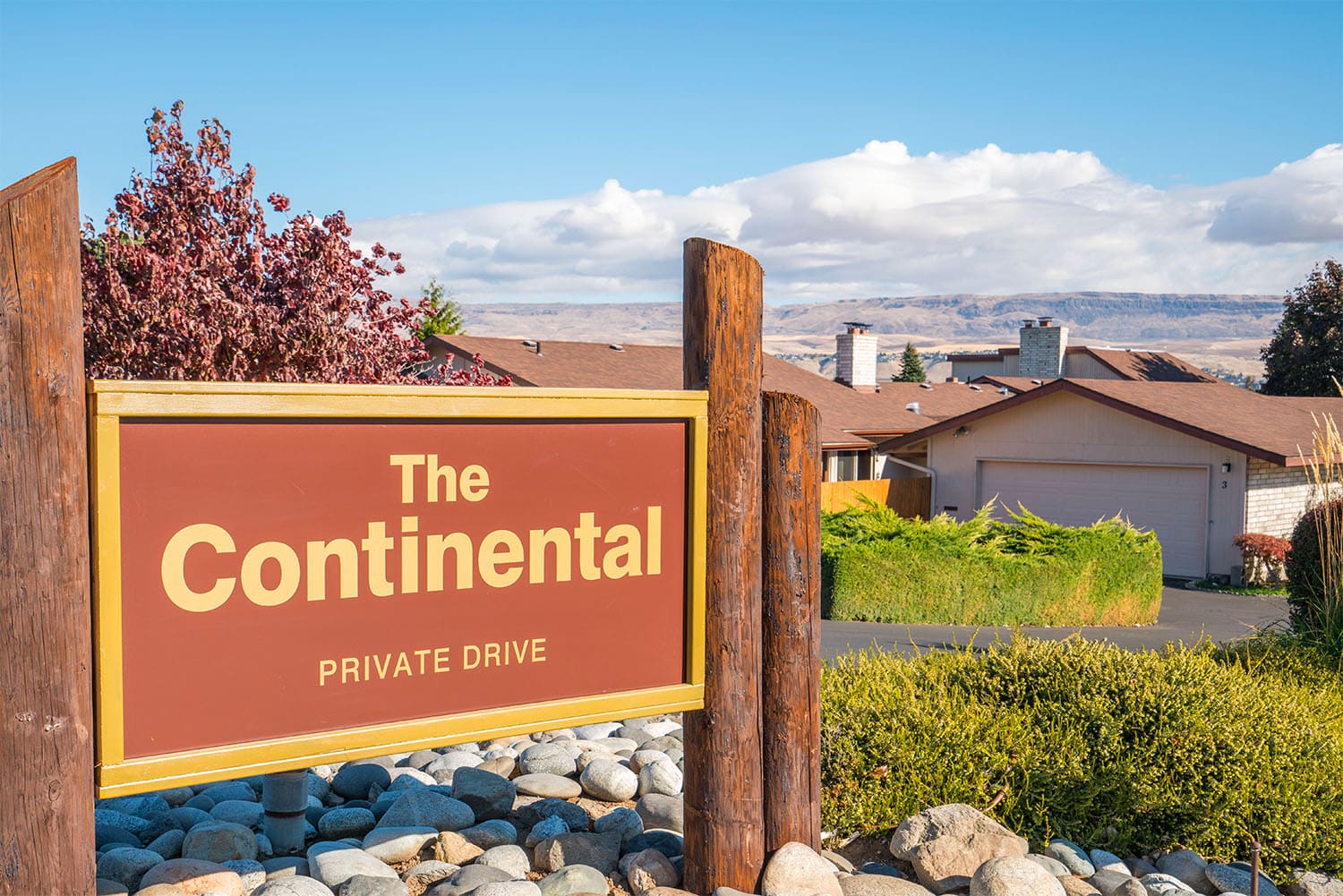 The Continental condos, located at 300 S Elliott Avenue in Wenatchee, are a non-gated, four-building condo community featuring twenty-nine single-level units and a two-level clubhouse and a community pool.
The Continental condominiums are an age-restricted community, all residents are 55 or older, that features homes with single-level floorplans that range in size from 1,385 to 1,605 square feet. There are two and three-bedroom floorplans available and each unit has its own garage, patio and garden area.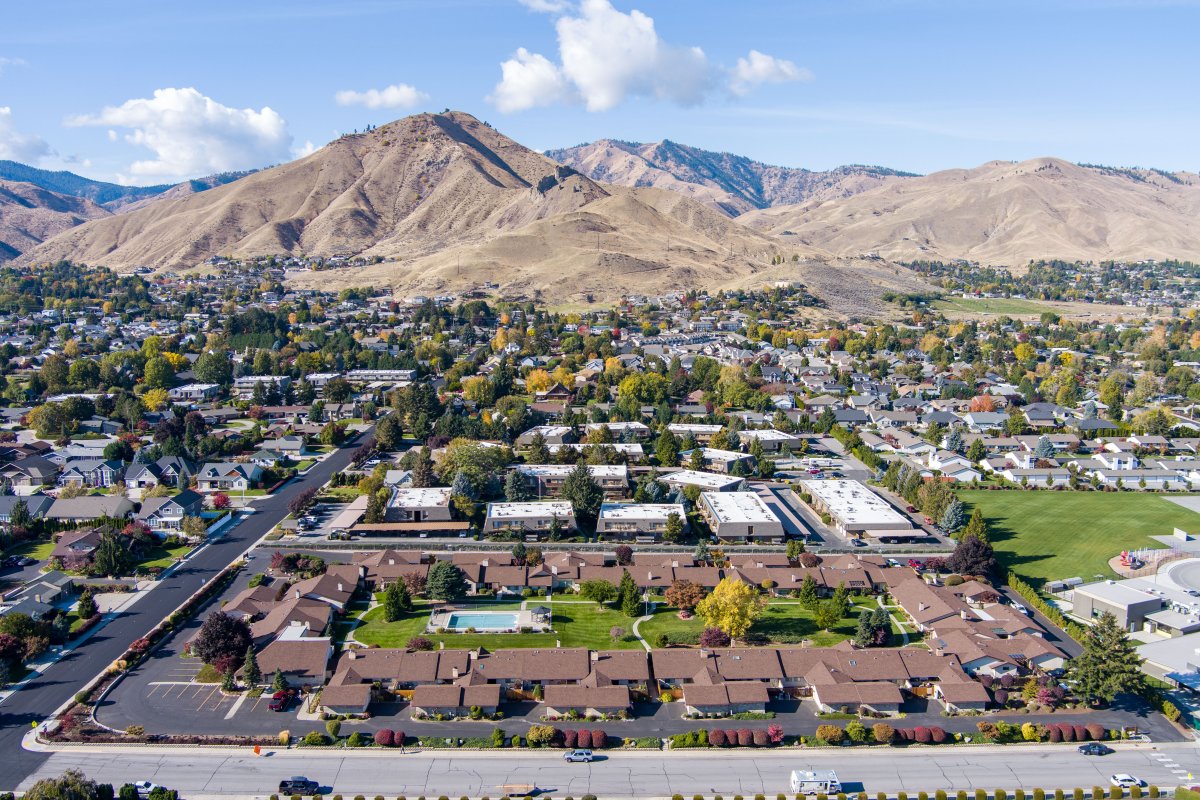 What's included in the monthly condo fees at the Continental condos in Wenatchee?
Your monthly condo dues at the Continental condos will cover common area maintenance, building insurance, cable television, a property manager and water, sewer and garbage collection.
Are there any pet restrictions at the Continental condos in Wenatchee?
The Continental condos in Wenatchee is a pet-friendly community. Dogs and cats are welcome at Continental condos but other animals are not. There are no restrictions on breeds or weight, which makes the Continental condos a great potential future home for your animal companion.
How close are the Continental condos to the Castle Rock trailhead and other amenities?
The Continetal condos are less than 3/4 of a mile from the Castle Rock trailhead. A new trailhead was constructed in 2014 at the end of Castlerock Avenue, equipped with a sheltered picnic plaza, a restroom, and parking area.
These condos are also close to downtown Wenatchee and all the dining, shopping and entertainment offerings available at the heart of the city. You will also have easy access to the Wenatchee Golf & Country Club and the Wenatchee Valley Mall all located a short drive across the Senator George Sellar Bridge.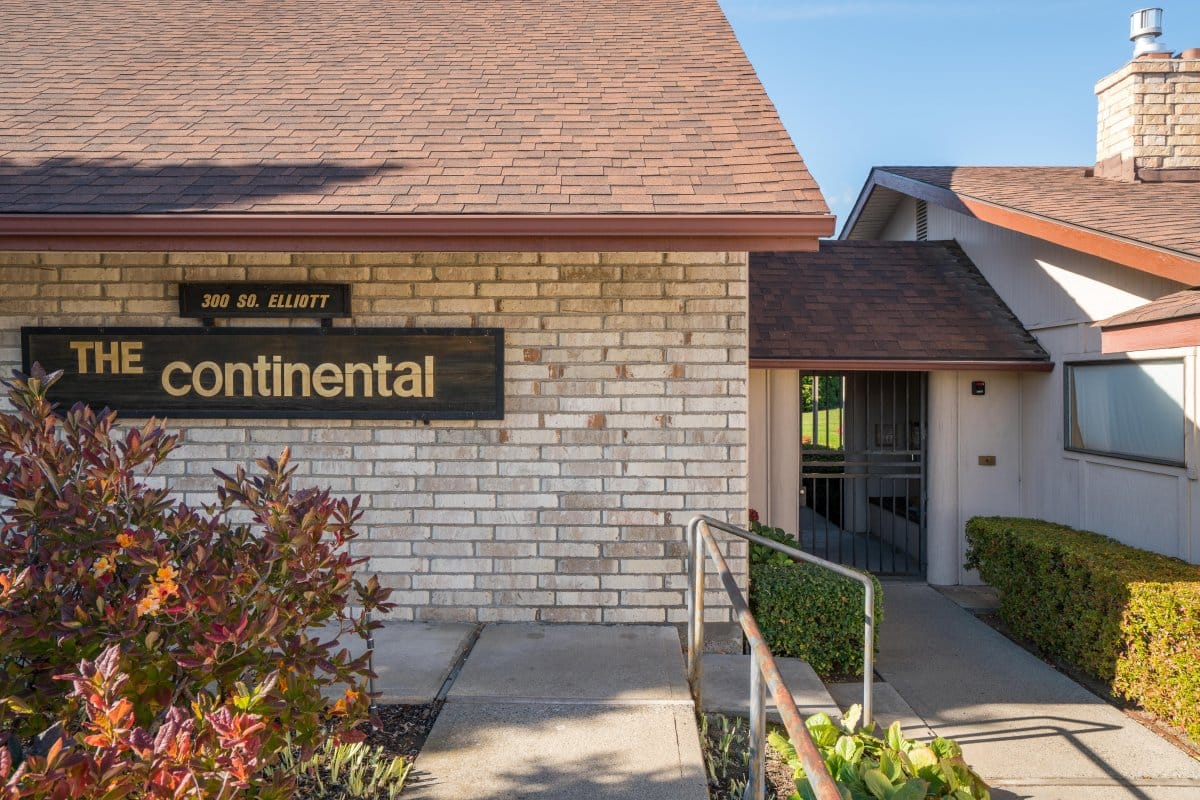 What are some of the rules and restrictions put in place by the homeowners association?
Except for signs that identify the Continental condos, the homeowners association does not allow residents to post signs on the exterior of units. The exception for signage are signs advertising units for sale. For sale signs can be no larger than three square feet and the sign may only be posted on the garage door of a unit.
Clotheslines, antennas, air conditioners and other appliances are not allowed to be attached to the exterior of a unit. And residents are not allowed to leave items such as bicycles, trailers or outdoor appliances in the shared common areas.