Highland Vista Village Condos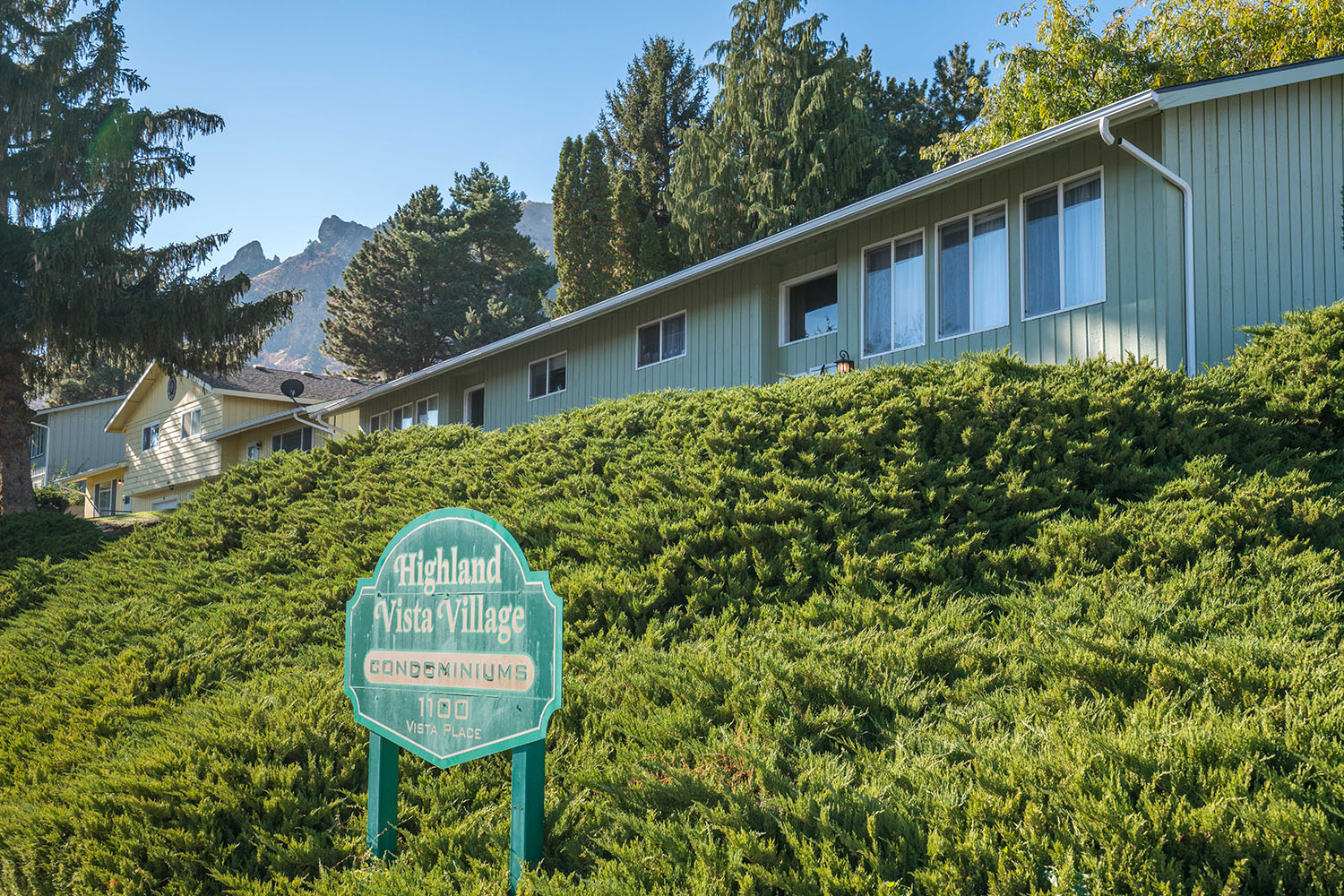 The Highland Vista Village condos, located at 1100 Vista Place in Wenatchee, are a community of 24 homes without age restrictions that were built in 2005.
Homes in the Highland Vista Village condominium community are single-level units with garages that range in size from 820 to 865 square feet and have floorplans with two and three bedrooms available.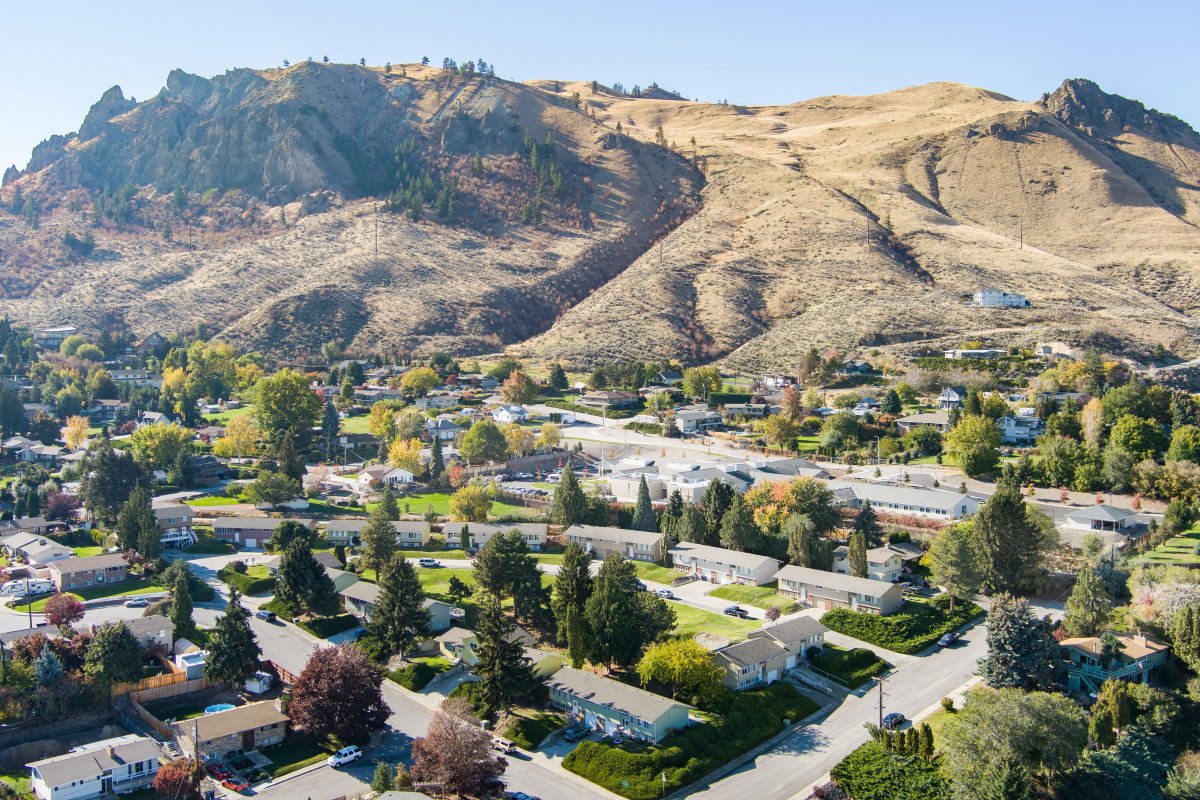 What's included in the monthly condo fees at Highland Vista Village condominiums in Wenatchee?
Your monthly association dues will cover common area maintenance, building insurance, lawn care, water and sewer fees, snow removal, irrigation and garbage collection.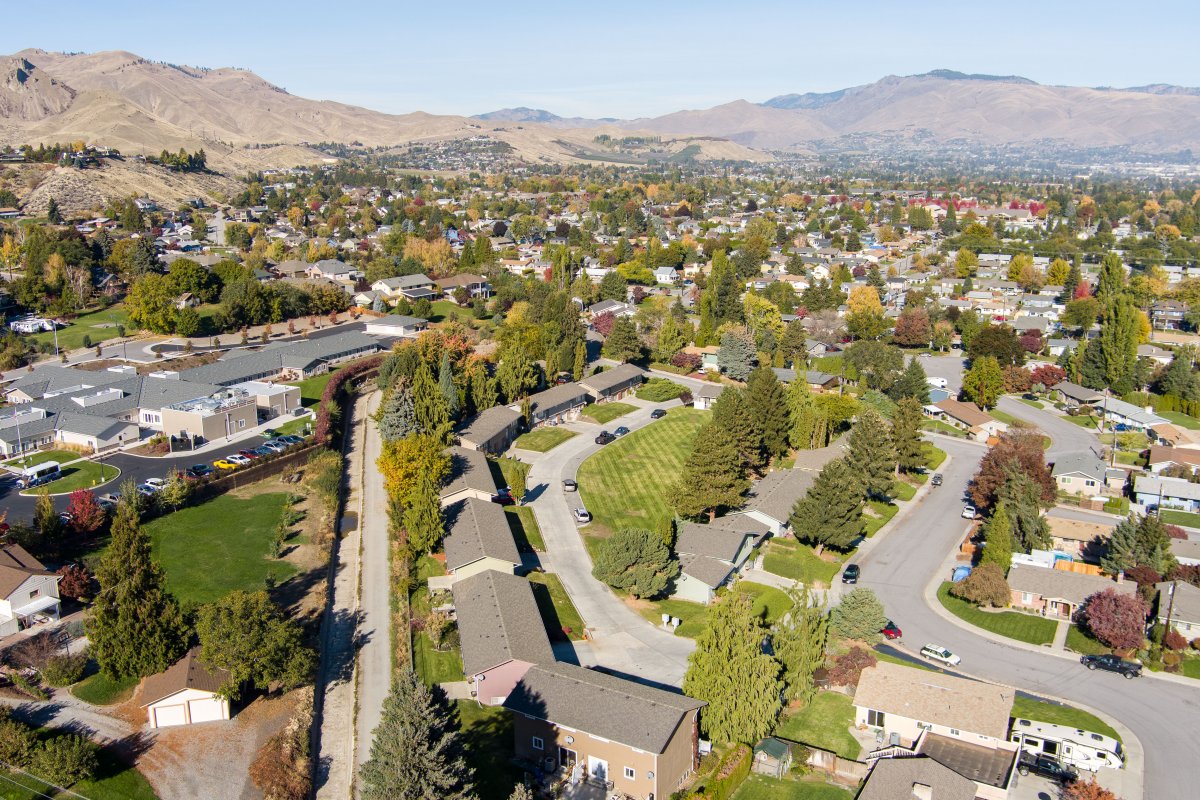 Are there any pet restrictions at Highland Vista Village condos?
Dogs, cats, birds and reptiles are welcome at the Highland Vista Village condominium community without many restrictions put in place. There are no stern limitations on the number of pets or breed of animal allowed with the caveat being your pet must be a small household animal. So as long as your pet is a domesticated household animal and is well behaved it is welcome at Highland Vista Village condos.
How close is the Highland Vista Village condo community to Central Washington Hospital and Wenatchee High School?
The Highland Vista Village condos are tucked away from the main roads to offer privacy and are still close to shopping, schools and healthcare facilities. Central Washington Hospital is less than a mile away and Wenatchee High School and Pioneer Middle School are just a few blocks away as well.
Hikers will love the proximity to the Jacobsen preserve trailhead, which is just 1.5 miles from the Highland Vista condos. Jacobson Preserve is part of The Foothills, and area of shrub-steppe located just outside of the Wenatchee city limits, and managed by the Chelan-Douglas Land Trust.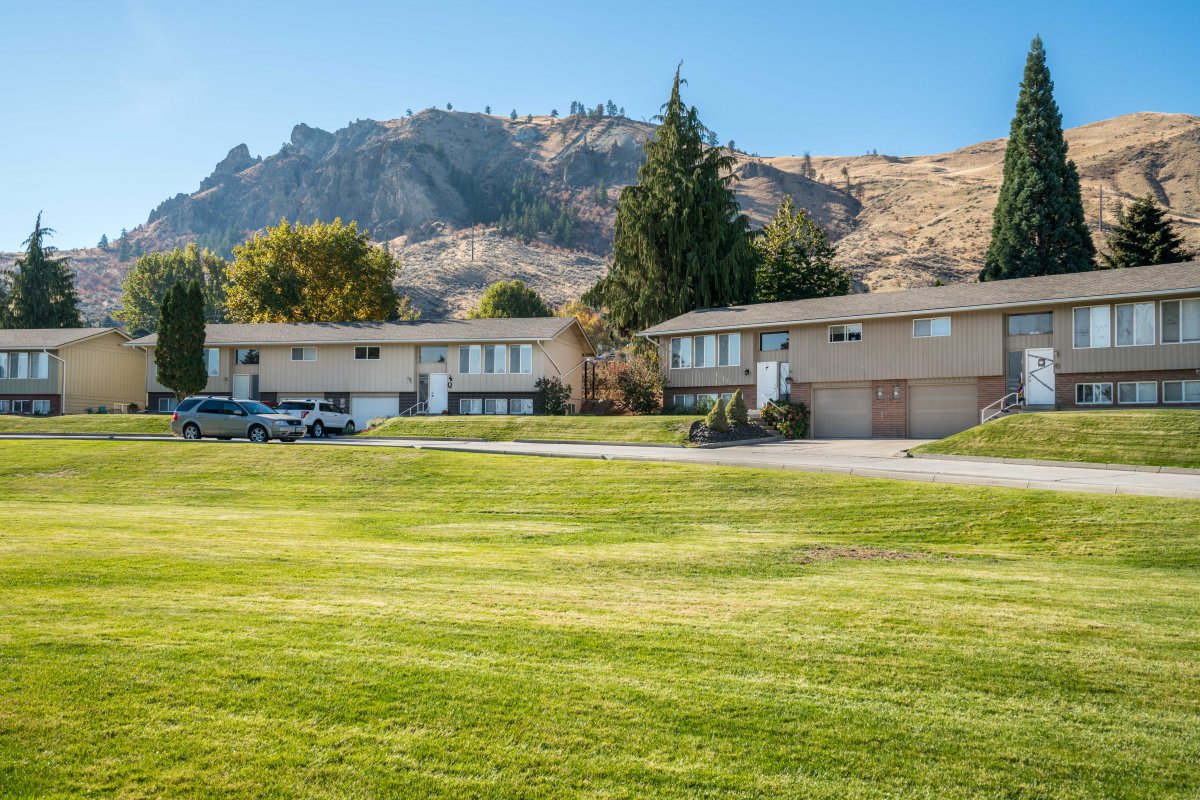 What are some of the rules and restrictions put in place by the homeowners association?
Residents at the Highland Vista Village condominium community are only allowed to post signs in the common areas or on their property if the signs are approved by the homeowners association board. There is an area within the Highland Vista Village community where for sale signs can be posted for homeowners leasing or selling their units.
Each unit includes one garage and one parking space. Trucks and vehicles larger than one ton are not allowed to be parked long term at Highland Vista Village and vehicles such as motorcycles, snowmobiles, motor homes, RVs and trailers must either be stored in a garage or kept off site.
If you are planning on buying a condo for rental purposes all leases must be for more than 30 days.