Fontanelle Condos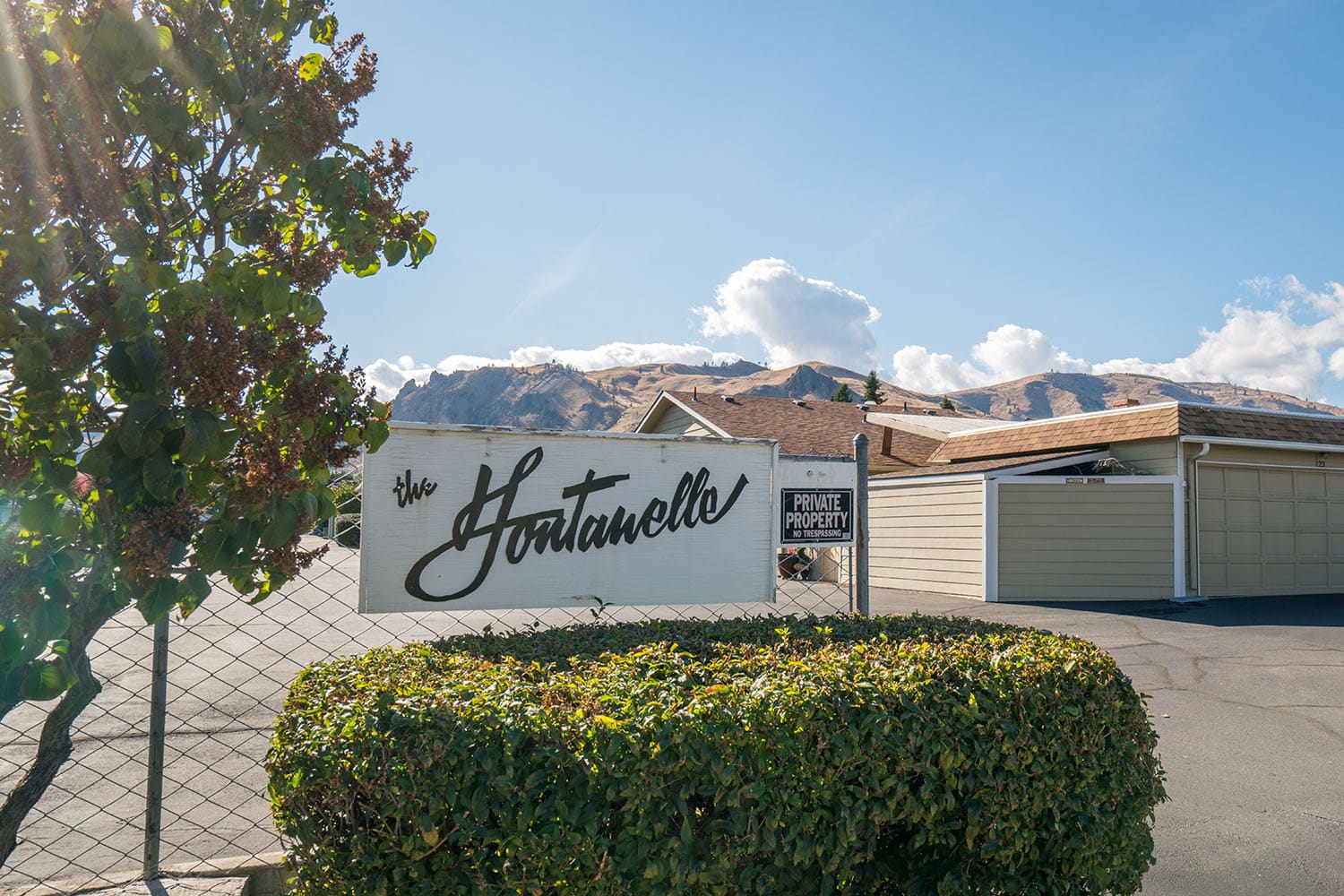 The Fontanelle condos, located at 201 S Elliott Avenue in Wenatchee, are a community without age restrictions that consist of 34 units spread across five buildings that were built in 1972. Six of the units were rebuilt in 2009 after a fire.
The community features a pool and clubhouse as well as assigned two-vehicle carport parking spaces for each unit.
Homes in the Fontanelle condominium community are single-level units that range in size from 1140 to 1502 square feet and have two-bedroom floorplans with each home having a fireplace.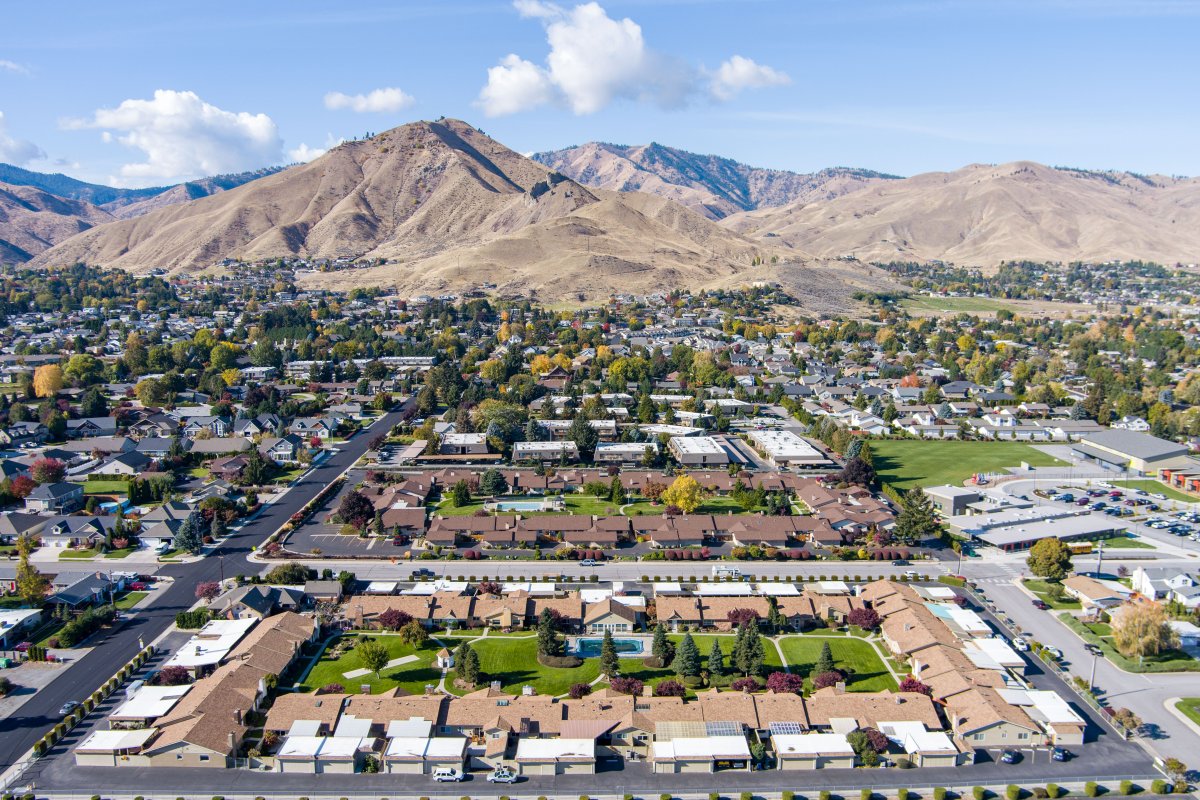 What's included in the monthly condo fees at Fontanelle condominiums in Wenatchee?
Your monthly association dues will cover common area maintenance, exterior maintenance of units, water and sewer fees, basic cable, snow removal, maintenance of the clubhouse, irrigation, road maintenance, a property manager and garbage collection. For additional entertainment and convenience high-speed fiber internet connectivity is available through Chelan County PUD.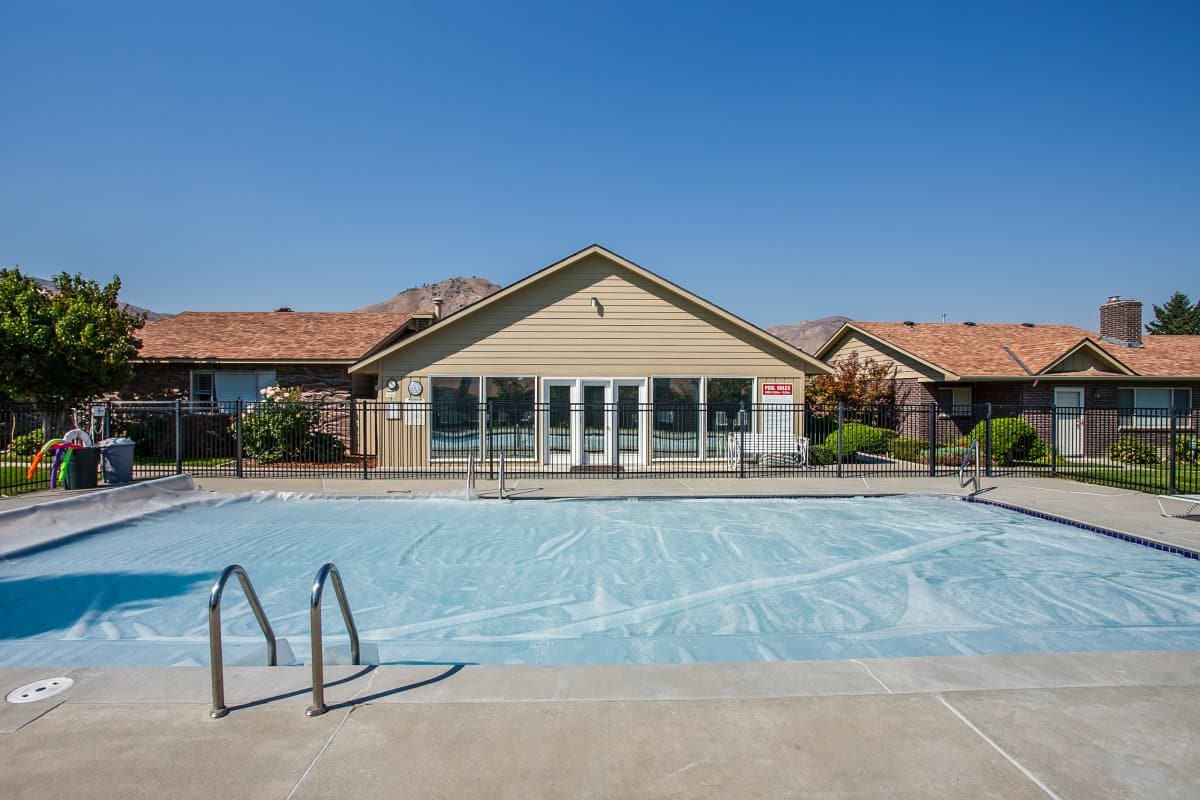 Are there any pet restrictions at Fontanelle condos?
The Fontanelle condominium community does not have many pet restrictions and allows for residents to own cats and dogs. However, pets are not allowed in the courtyard area.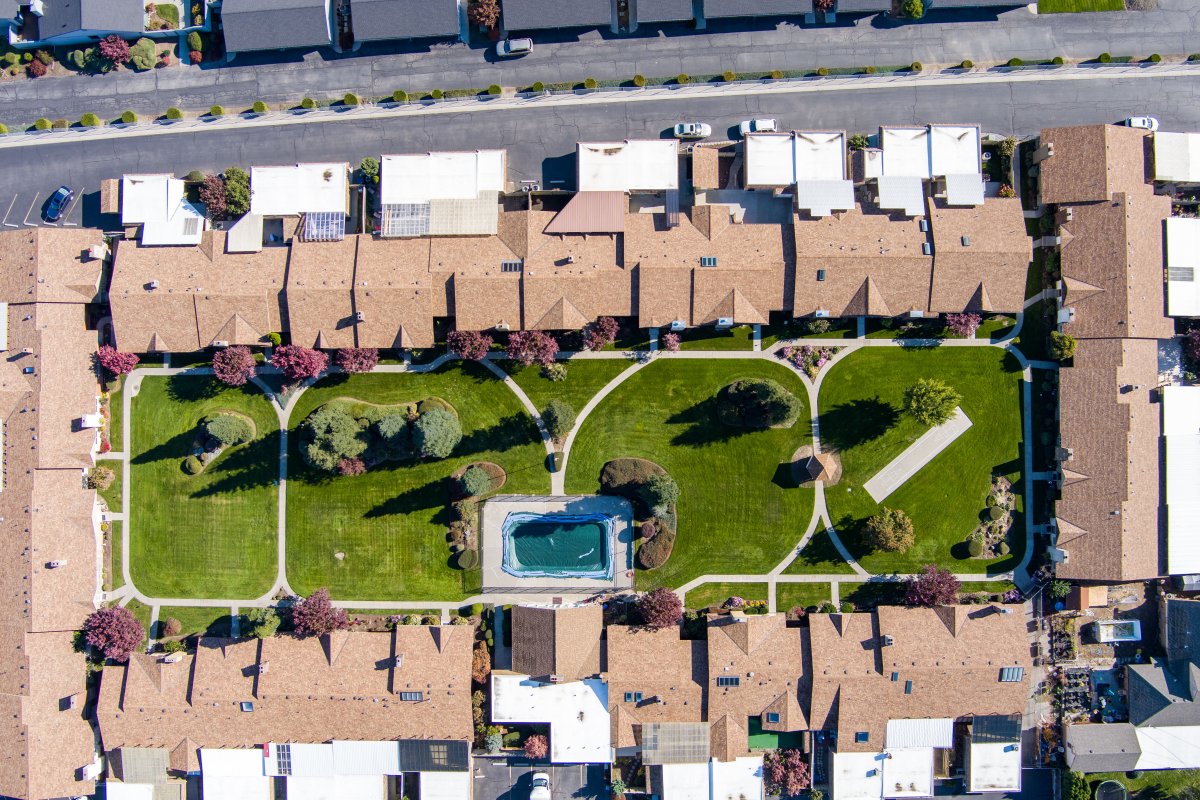 How close is the Fontanelle condo community to the Castle Rock trailhead and other amenities?
The Fontanelle condos are just 3/4 of a mile from the trailhead for Castle Rock. In 2014, a new trailhead was constructed at the end of Castlerock Avenue, equipped with a sheltered picnic plaza, a restroom, and parking area.
This location also puts you close to the downtown Wenatchee and all of its dining, shopping and entertainment offerings. Additionally, if you enjoy spending time in nature the 22-mile Apple Capital Loop Recreation Trail is close and the Wenatchee Golf and Country Club is also a short drive across the Columbia River.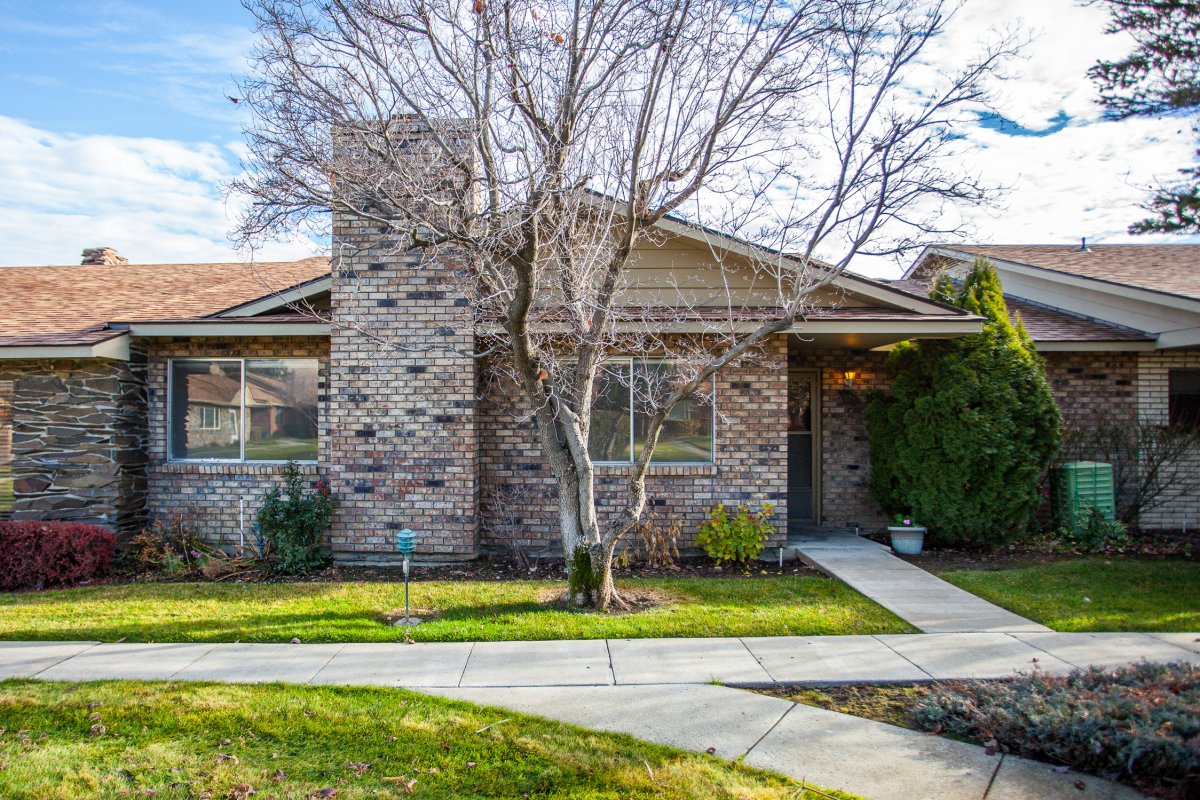 What are some of the rules and restrictions put in place by the homeowners association?
Signs of any type are not allowed to be displayed within the Fontanelle condominium community unless approved by the homeowners association board.
Residents are not allowed to paint the exterior of their units. Satellite dishes and antennas are not allowed without prior written approval from the board. Awnings, shades, air conditioners, fans, window guards, ventilators and other external devices cannot be installed without board approval.
The pool closes at 10 p.m. daily and no innertubes or floats are allowed in the pool. Additionally, children under the age of 10 are not allowed to be at the pool without adult supervision. Residents are allowed to use the clubhouse for personal events and Fontanelle residents can extend the use of the clubhouse to outside groups for an additional cost. Bicycles, baby strollers, scooters and other similar items are not allowed to be kept in the breezeways or courtyard.