Eastgate Terrace Condos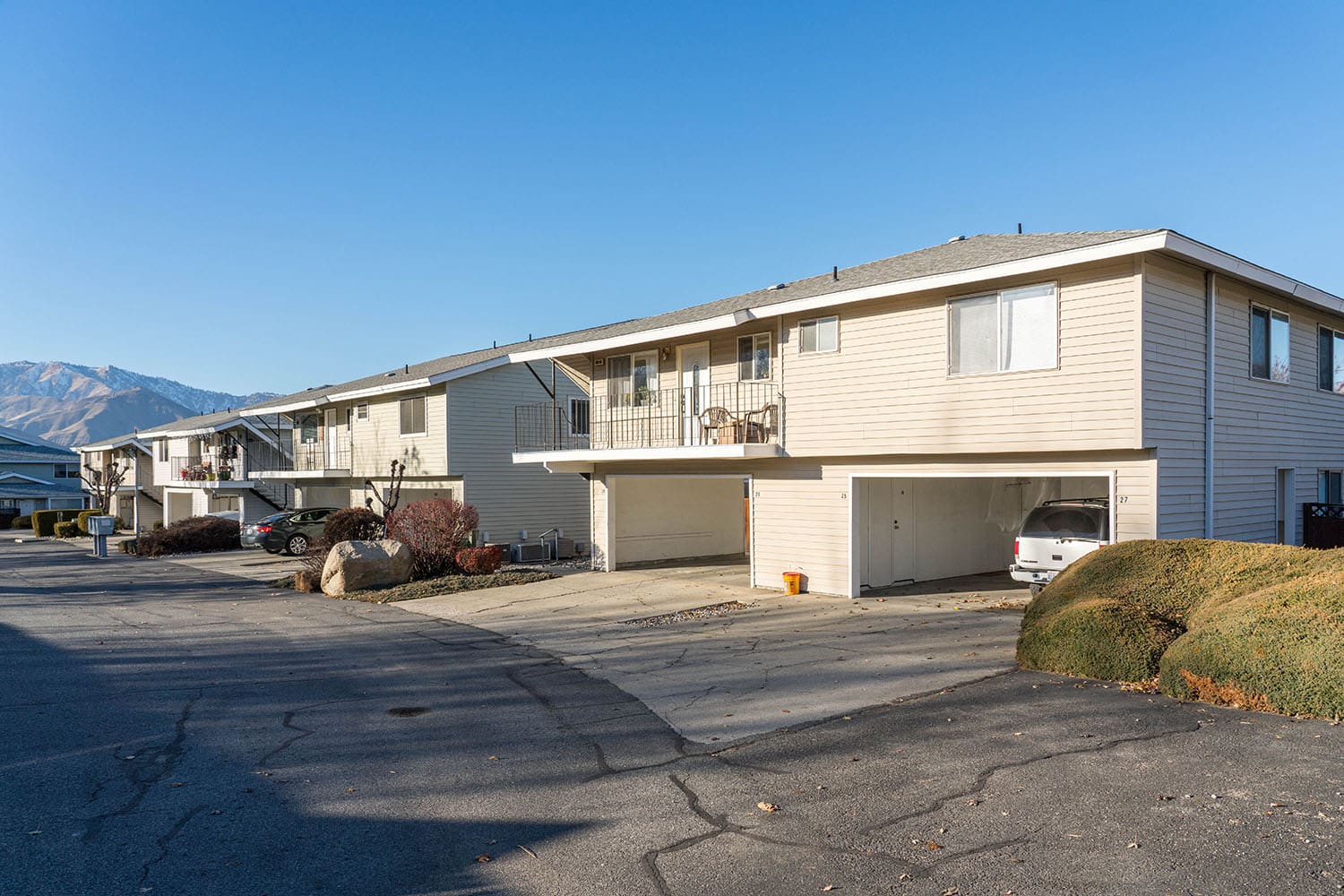 Located at 100 Simon Street in East Wenatchee, the Eastgate Terrace condos are an open community without age restrictions that includes 64 units spread across multiple fourplex buildings. The Eastgate Terrace condos were built in 1973 and feature three different floorplans: two single-level floorplans ranging in size from 787 to 847 square feet, and a two-level floorplan that has 874 square feet of space. Each unit is a two-bedroom home with its own assigned parking space.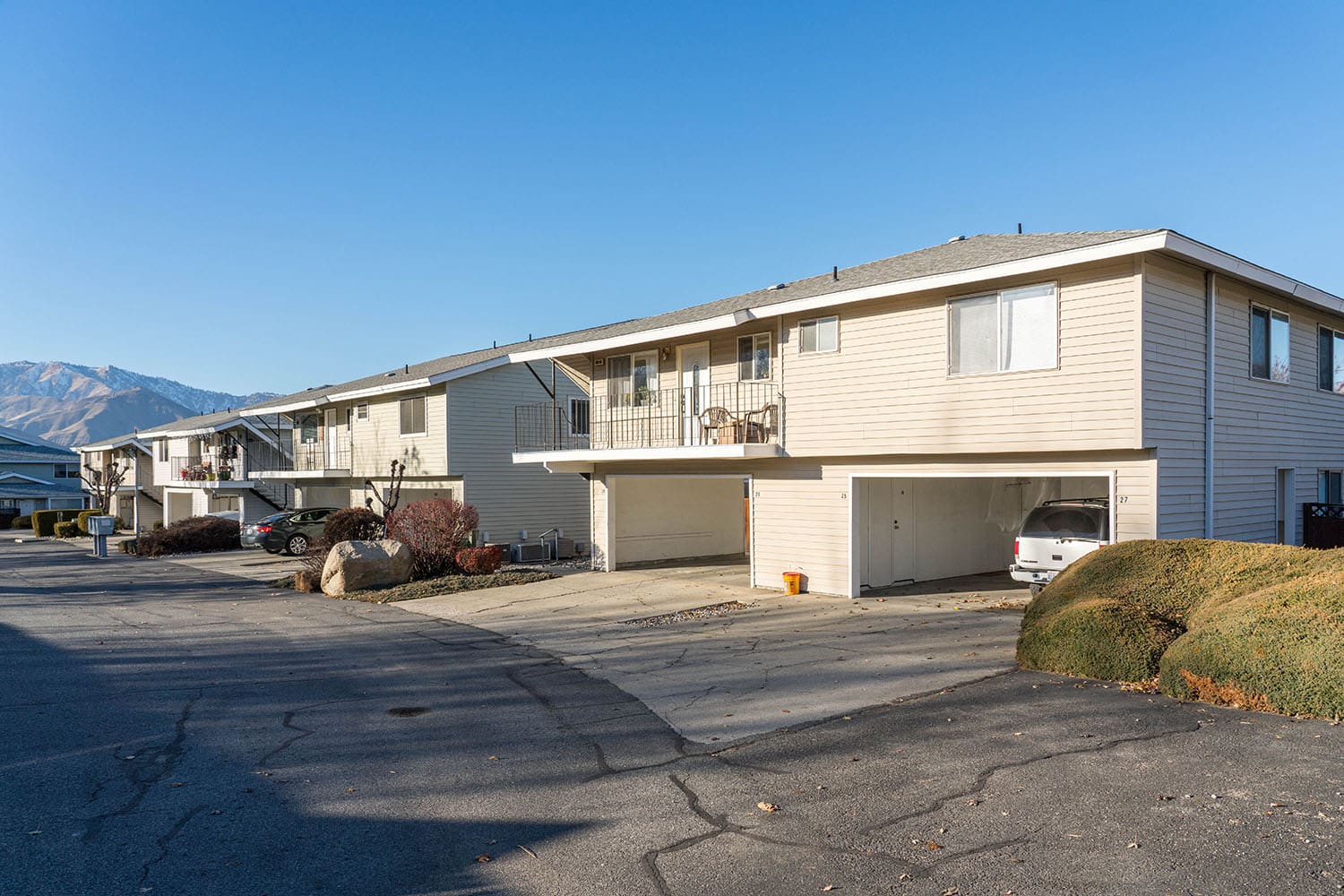 What's included in the monthly condo fees at Eastgate Terrace condominiums in East Wenatchee?
Your monthly association dues will cover common area maintenance, building insurance, exterior maintenance of units, road maintenance, landscaping of common areas, a property manager, water and sewer fees, maintenance of the outdoor pool and garbage collection. If you are looking for high-speed Internet access, Douglas County PUD offers speedy fiber Internet service.
Are there any pet restrictions at Eastgate Terrace condos?
Unfortunately, if you are a pet owner your furry friend will not be able to make the move with you to the Eastgate Terrace community. Pets of any kind are not allowed at Eastgate Terrace and residents are not allowed to host guests who are accompanied by a pet.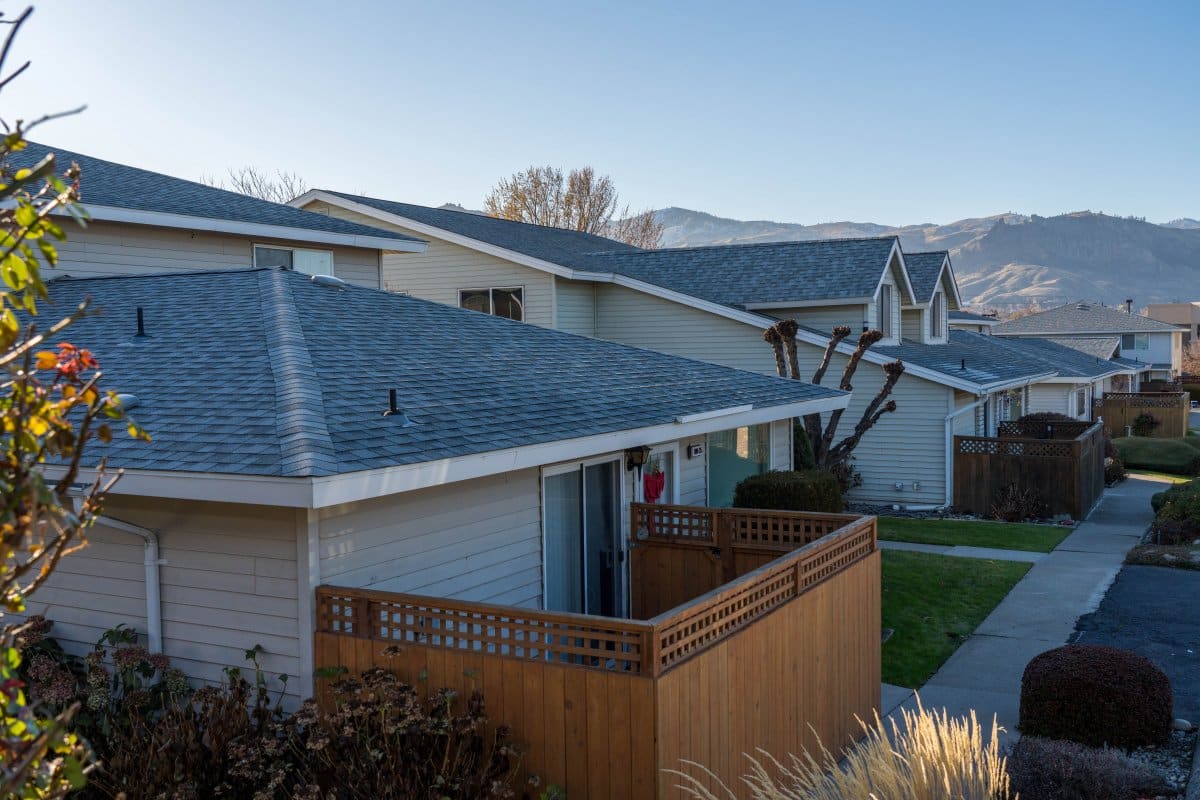 How close are the Eastgate Terrace condominiums to Wenatchee Golf and Country Club and other amenities?
If you're looking to live somewhere close to shopping, restaurants and other amenities then Eastgate Terrace is the right place for your new home in East Wenatchee. The Eastgate Terrace condos are just a mile away from the Eastmont Community Park. This park features the Eastmont YMCA Aquatic Center, a sports field, a four-diamond baseball park, 4 picnic shelters, a horseshoe pit, a children's playground, basketball and tennis courts.
The community is also within walking distance of the Wenatchee Valley Mall, schools and several restaurants. Additionally, Pybus Public Market and downtown Wenatchee are a short drive across the river providing plenty of options for entertainment, shopping and dining.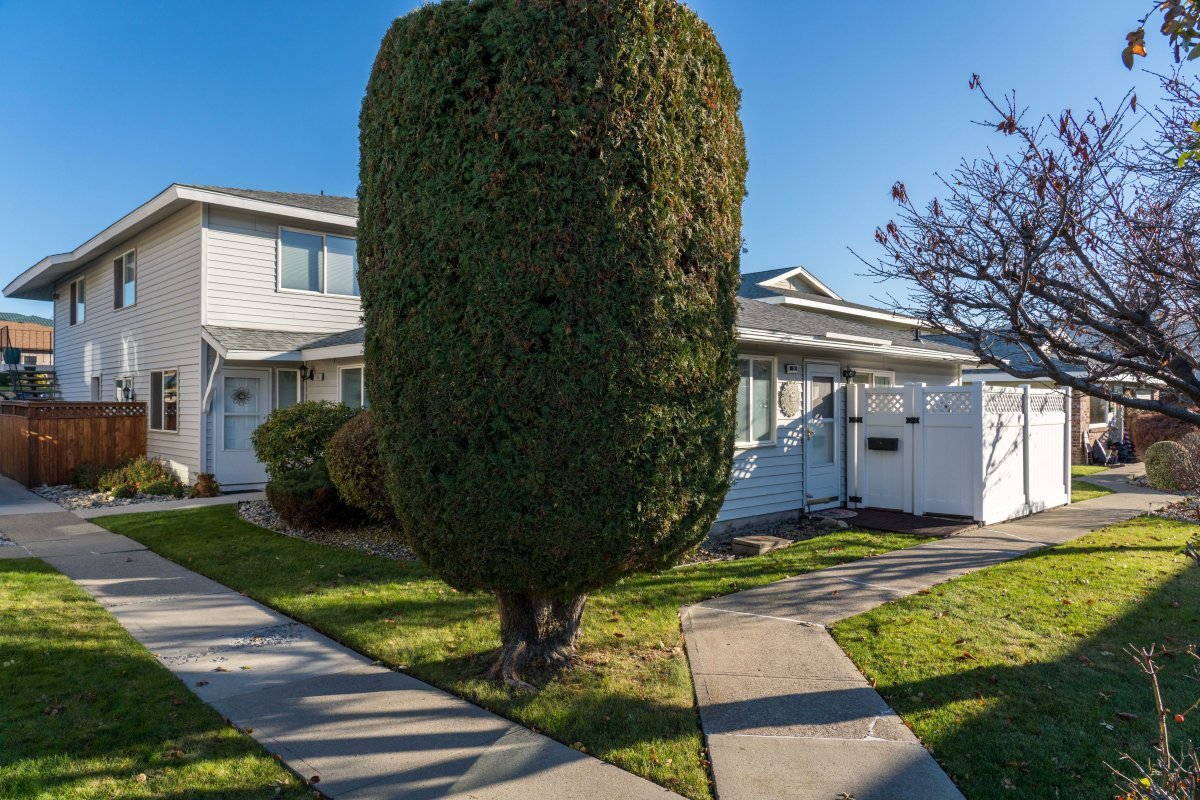 What are some of the rules and restrictions put in place by the homeowners association?
Signs of any type are not allowed to be displayed at the Eastgate Terrace condominium community. For sale or leasing signs are allowed to be placed in common areas and must be approved by the homeowners association board. Also, posters, signage or advertisements are not allowed to be posted by residents without approval from the board.
The pool area is open from 10 a.m. to 10 p.m. seasonally with adult swim hours between 6 p.m. and 7 p.m. daily. before being placed in the common area. Anyone under the age of 18 must be accompanied by an adult while using the pool.
Air conditioners or other equipment that extends to the outside of a unit are not allowed. Satellite dishes and antennas are also not allowed to be installed outside of a unit. Bicycles, rollerblades and skateboards are not allowed in common areas and children under the age of 13 must be accompanied by someone over the age of 16 while in the common areas.
Parking spaces are only to be used for vehicles that are operational and residents are not allowed to work on their vehicles in the parking lot. Boats, snowmobiles, trailers, motorhomes and other large vehicles that need excessive storage space can be kept in a parking lane behind the buildings.