Park Condos in East Wenatchee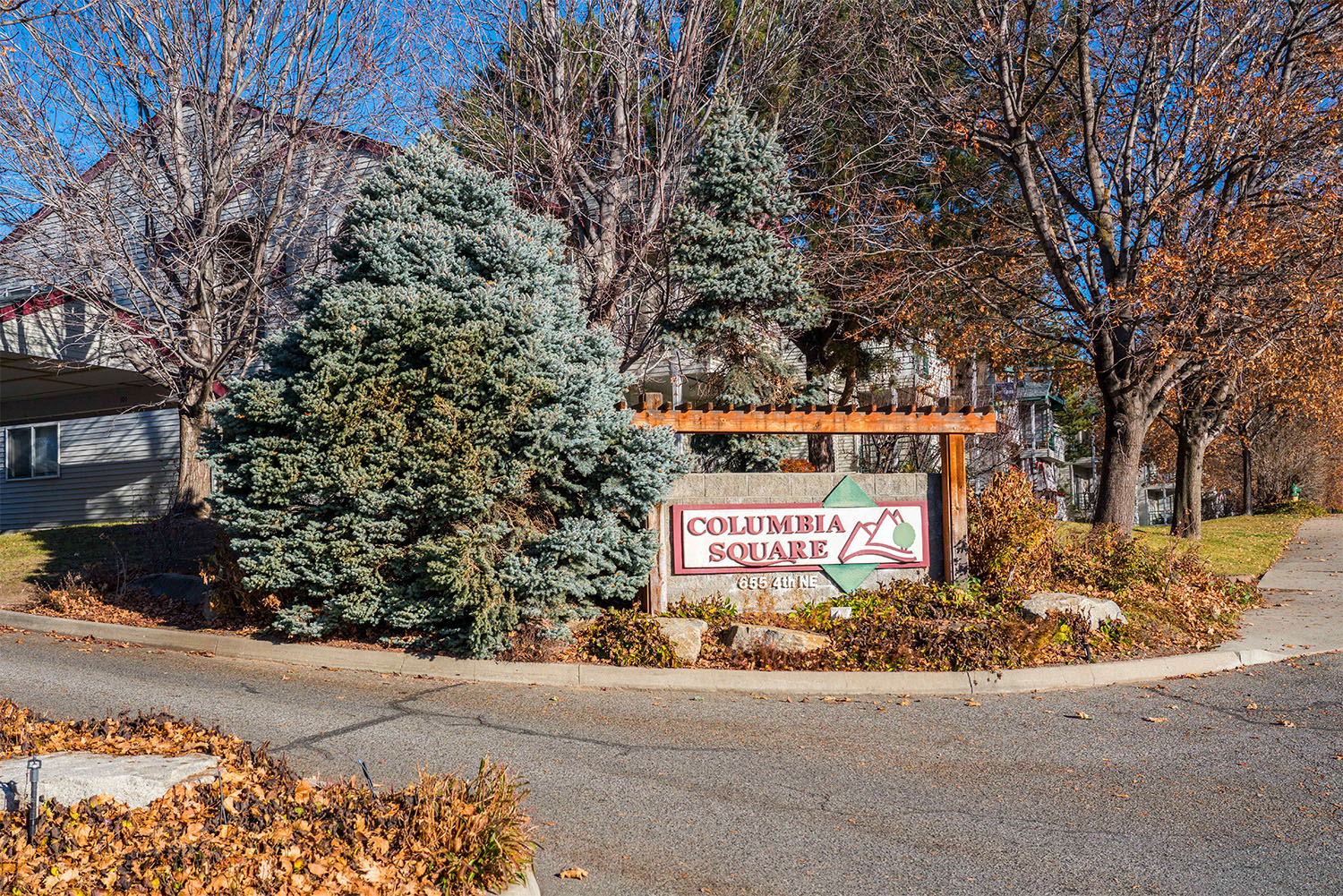 The Park condos in East Wenatchee, formerly known as Columbia Square, are located at 667 4th Street Northeast in East Wenatchee. It is a condo community without age restrictions. The community features six units that are each 969 square feet in size. The condos are all two-bedroom, one-bathroom units that were built in 2008, each with its own storage area and carport.
What's included in the monthly condo fees at the Park condos in East Wenatchee?
Your monthly association dues will cover maintenance and landscaping of the common areas, exterior building maintenance, property management, building insurance, water and sewer fees and garbage collection.
Are there any pet restrictions at the Park condos?
The Park condos allow residents to have a cat, dog, small bird or fish as pets. Dogs must be kept on a leash at all times when outside of a unit and all cats or dogs must be spayed or neutered. Pet owners must keep their pets on a leash at all times when outside of their unit.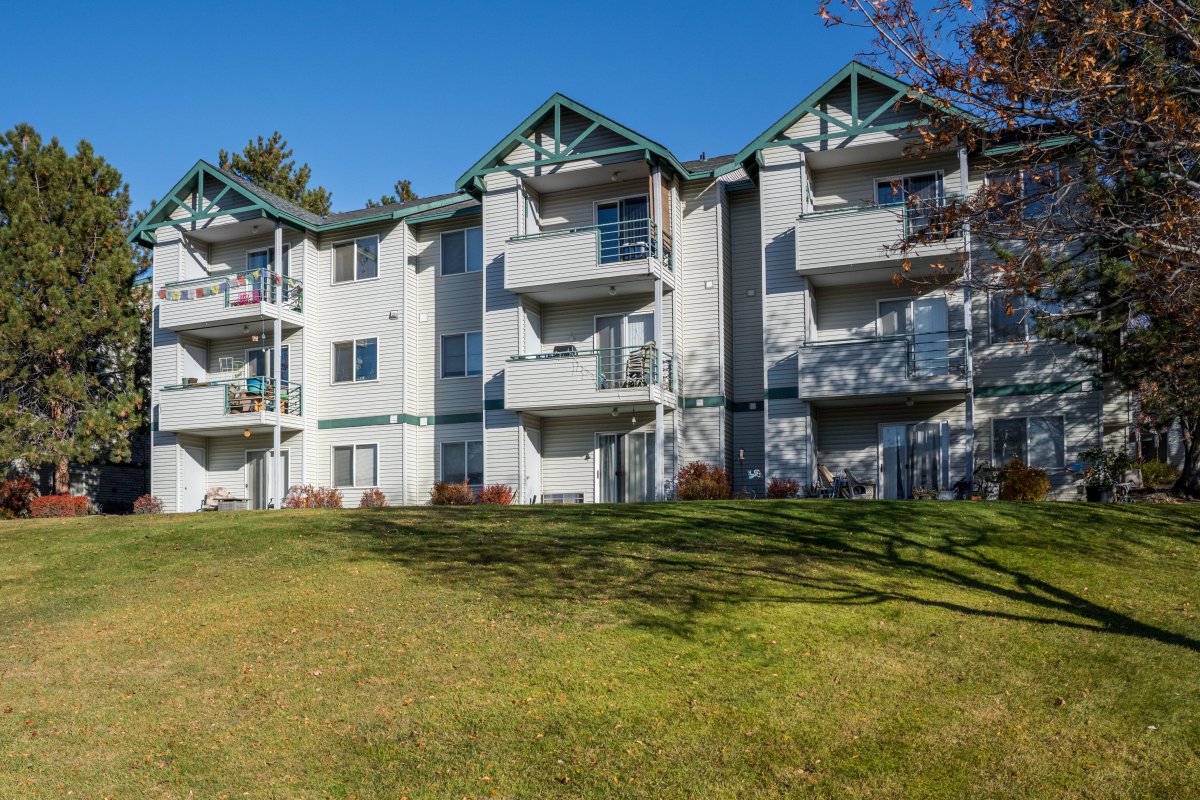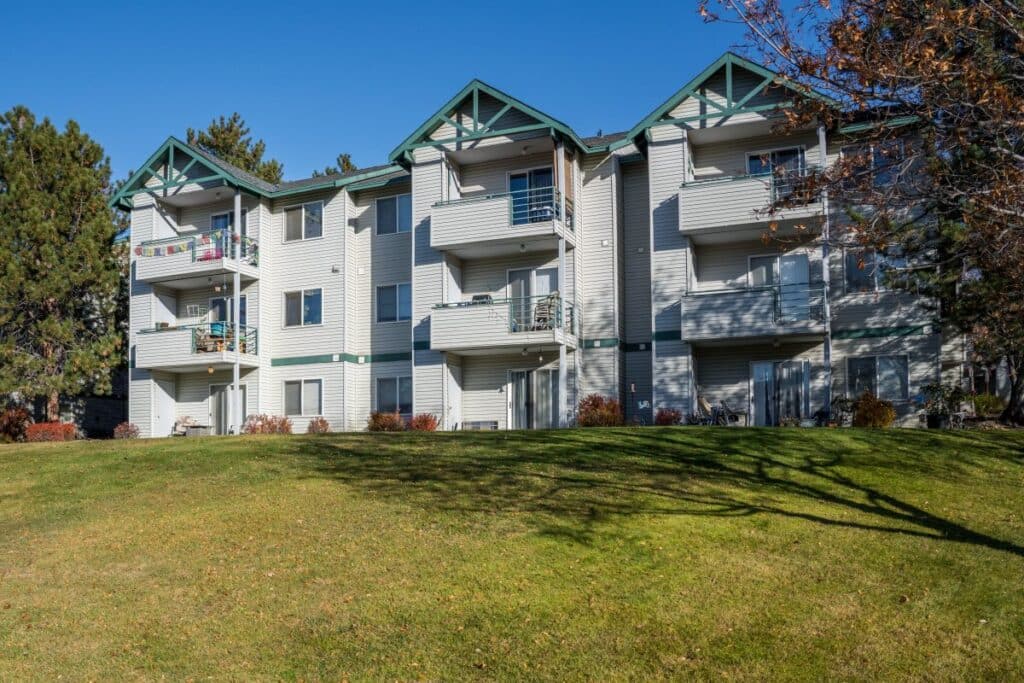 How close are the Park condos in East Wenatchee to Wenatchee Golf & Country Club and other amenities?
The Park condominium community is two miles away from Wenatchee Golf & Country Club and two miles away from the popular 22-mile Apple Capital Recreation Loop Trail. The Park condos are close to Eastmont High School and the Eastmont 4-Plex Baseball Fields and one mile away from Kenroy Park. The condos are also near several other amenities including shopping centers and restaurants in East Wenatchee.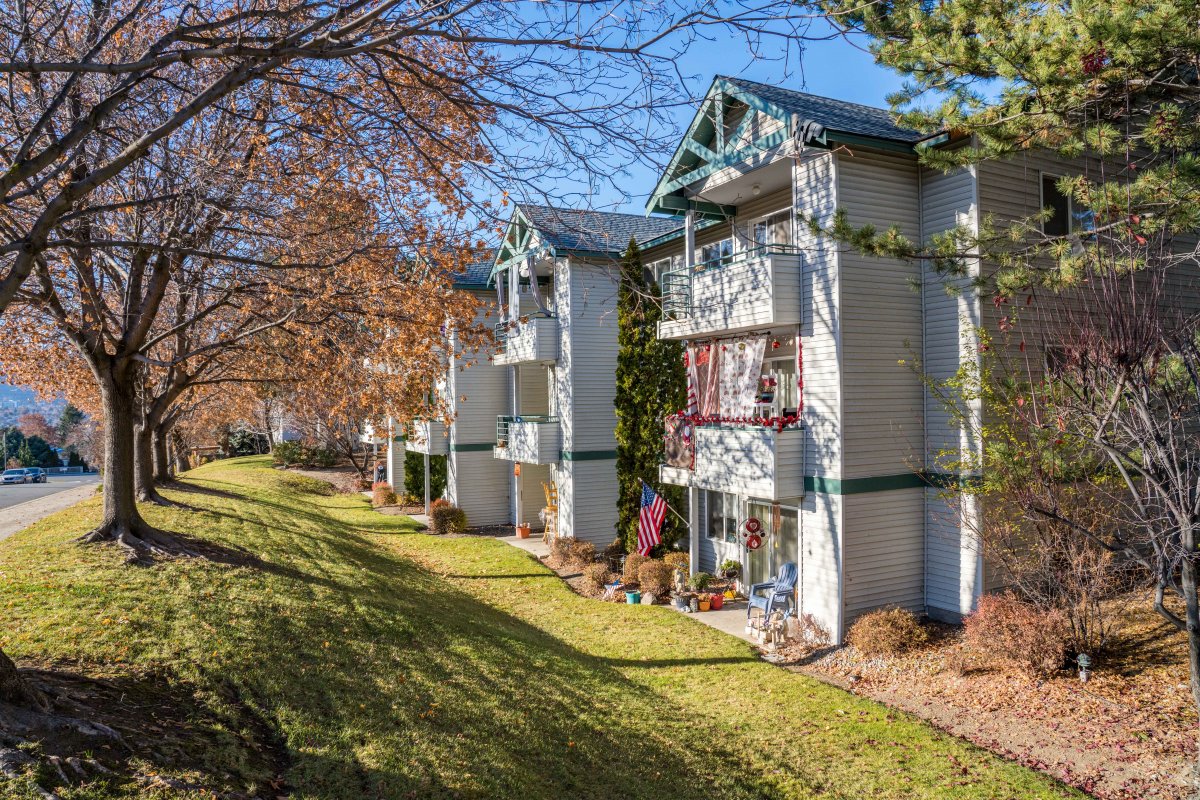 What are some of the rules and restrictions put in place by the homeowners association?
Signs of any type are not allowed to be displayed at Park condos in East Wenatchee with the lone exception being each resident can post one for sale sign no bigger than two feet by three feet in size if the resident is selling their unit. Owners are responsible for the open and exposed areas outside of their units, which includes the lawn and landscaping, and cannot have a tree or shrub more than 12 feet tall in that area.
Exterior accessories such as barbecues, clotheslines, gazebos, patio furniture, picnic tables, jungle gyms, swingsets and storage units are not allowed unless previously approved by the homeowners association board. Antennas and satellite dishes are allowed, but they must be approved by the board before they are installed. Doghouses and cat kennels are not allowed to be kept outside of a unit.