Cascade View Condos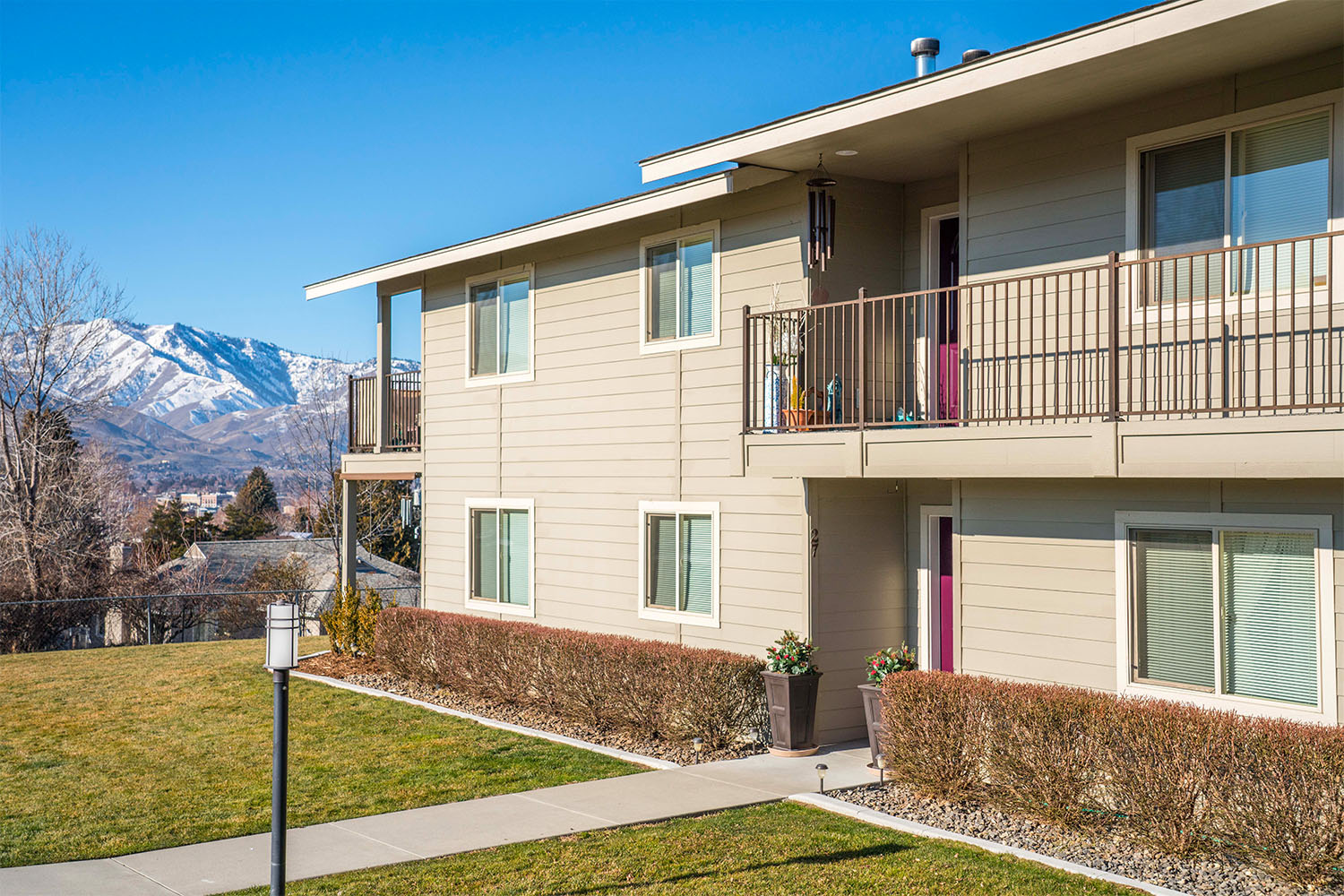 The Cascade View condos are located at 520 11th St Northeast in East Wenatchee, is an open community of single-level, two-bedroom, two-bathroom condos that were built in 1981.
Cascade View features 28 homes each with its own garage. The community does not have age restrictions and consists of seven buildings, with each building containing four condominiums with eight rooms in each home. The homes range in size from 1,592 to 1,620 square feet.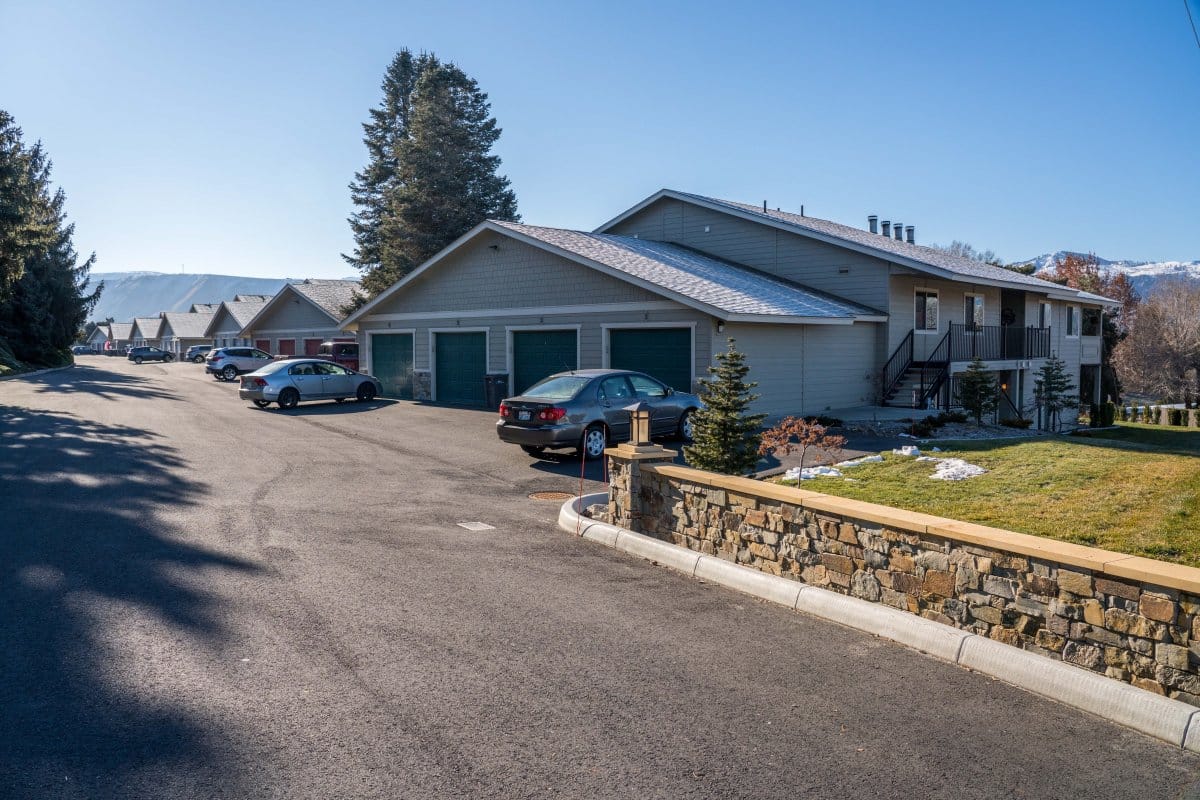 What's included in the monthly condo fees at Cascade View condos in East Wenatchee?
Your monthly association dues will cover maintenance of the common areas, building insurance and external maintenance of your unit. Homeowners are responsible for paying their own power, sewer, garbage and cable bills. For a premium internet speed and connectivity, Douglas County PUD fiber is also available at the owner's expense.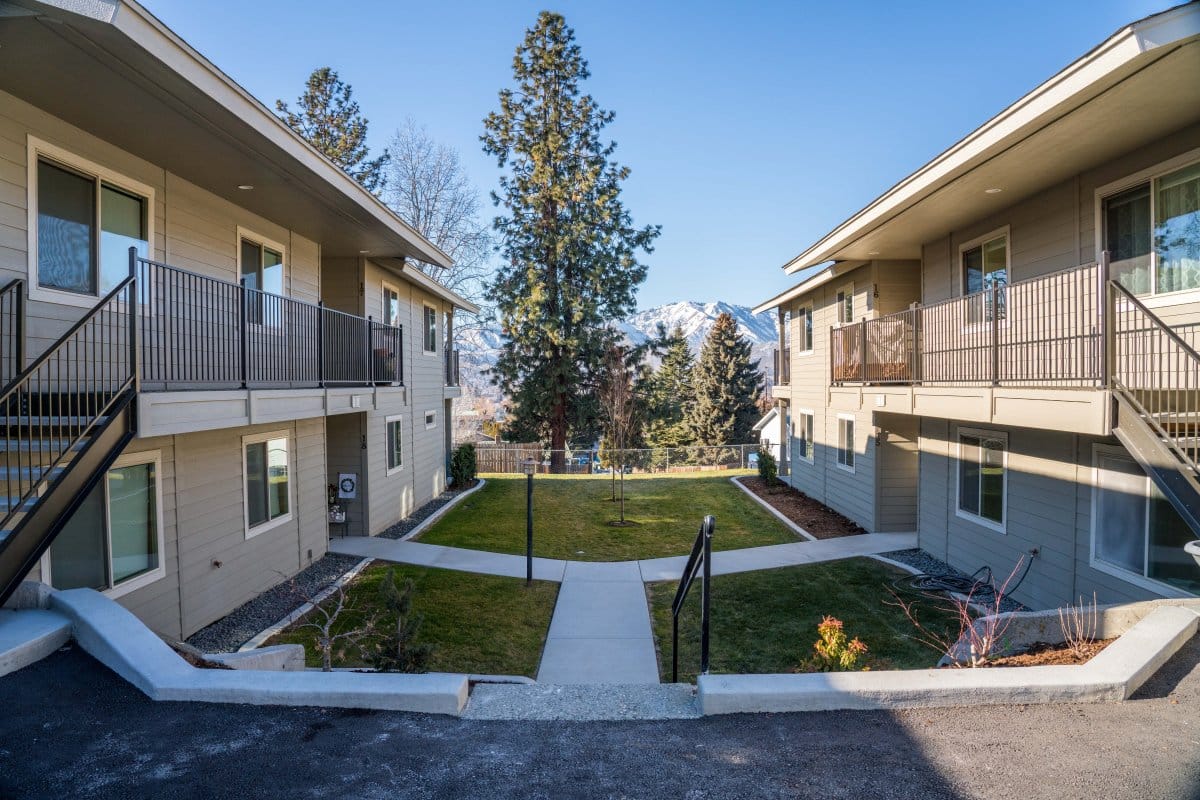 Are there any pet restrictions at Cascade View condos?
Cascade View condominium community is a pet-friendly community with few restrictions on pet ownership for residents. However, if a pet becomes a nuisance or interferes with the lives and well-being of other residents the homeowners association board can choose to request the pet owner make other living arrangements for the disruptive animal.
How close are the Cascade View condominiums to the Wenatchee Golf and Country Club and other amenities?
The Cascade View condos are less than one mile away from The Wenatchee Golf and Country Club. Additionally, the popular 22-mile Apple Capital Loop Trail is nearby and there is quick access to many amenities such as Pybus Public Market and the popular offerings of downtown Wenatchee across the Columbia River.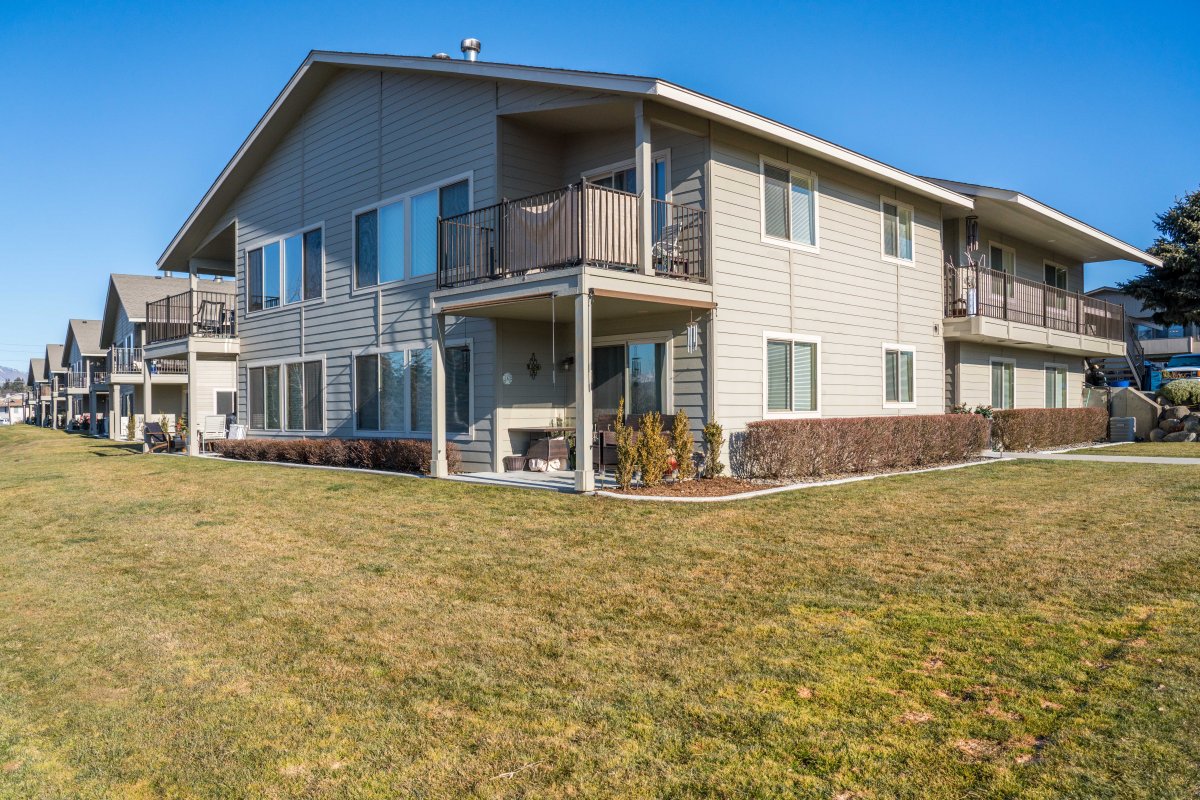 What are some of the rules and restrictions put in place by the homeowners association?
Signs of any kind are not allowed to be displayed within the public view of a unit. In order to keep the uniform look of the buildings, the homeowners association board may prohibit the decoration of decks and may regulate the appearance of public-facing features of units including screens, doors, awnings and rails. Also, the board can regulate the appearance of draperies and drape linings in order to maintain a uniform appearance of the buildings.
Owners are allowed to lease their units to tenants but a lease cannot be shorter than a 30-day period. Parking spaces and garages are only allowed to be used for vehicles. Residents will be asked to remove any equipment, items, or inoperable vehicles stored in a public-facing parking space that is deemed unsightly by the homeowners association board at their own cost. The same provision allowing for the removal of unsightly equipment, items, or inoperable vehicles also applies to each unit's driveway.