Sunterra Condos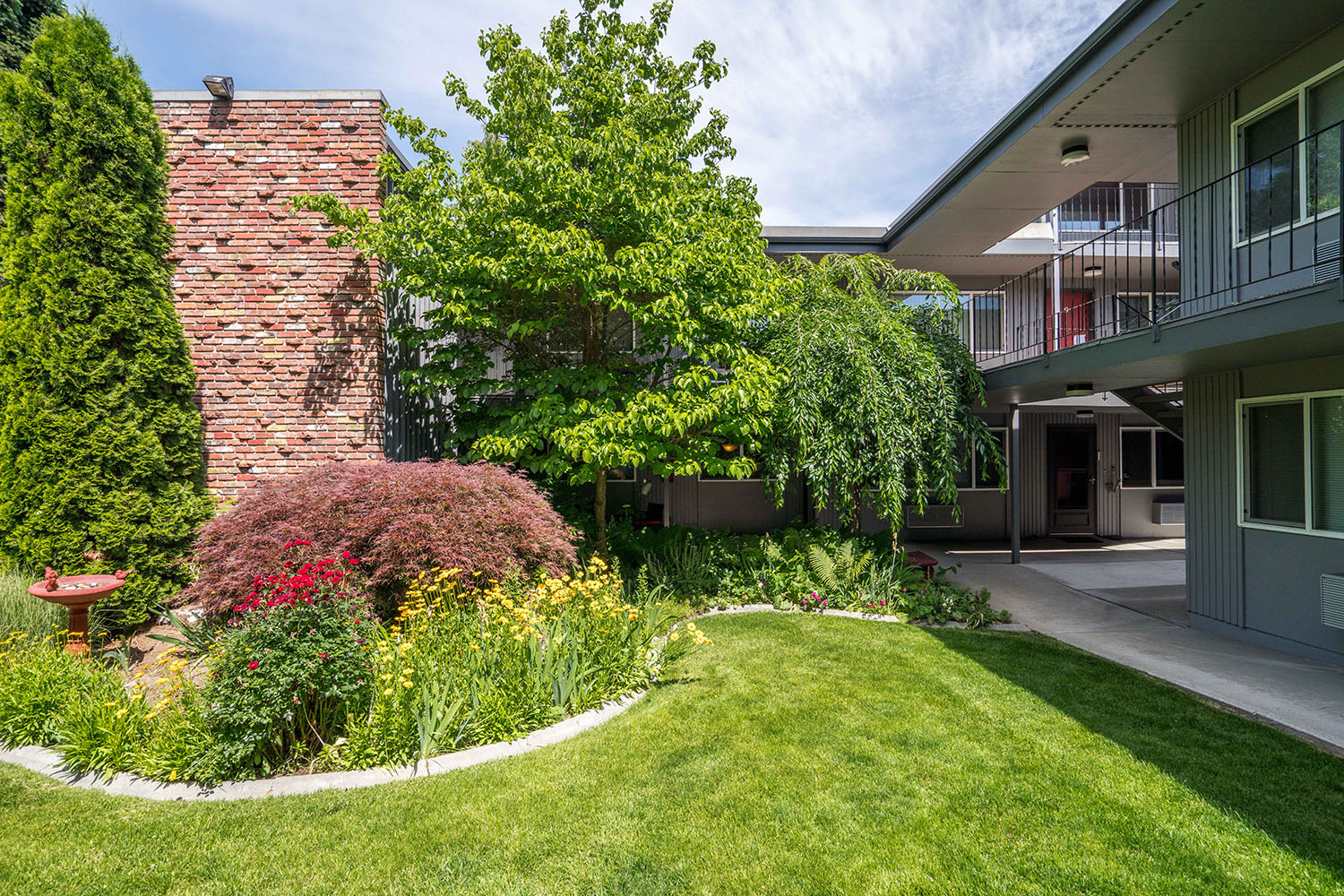 The Sunterra condos, located at 201 N Pennsylvania Avenue in Wenatchee, are a non-gated, one-building condo community featuring fifteen single-level units that were built in 2007. The Sunterra condos are a community without age restrictions with floorplans that range in size from 574 to 1448 square feet with one, two and three-bedroom floorplans each with its own garage or assigned parking space.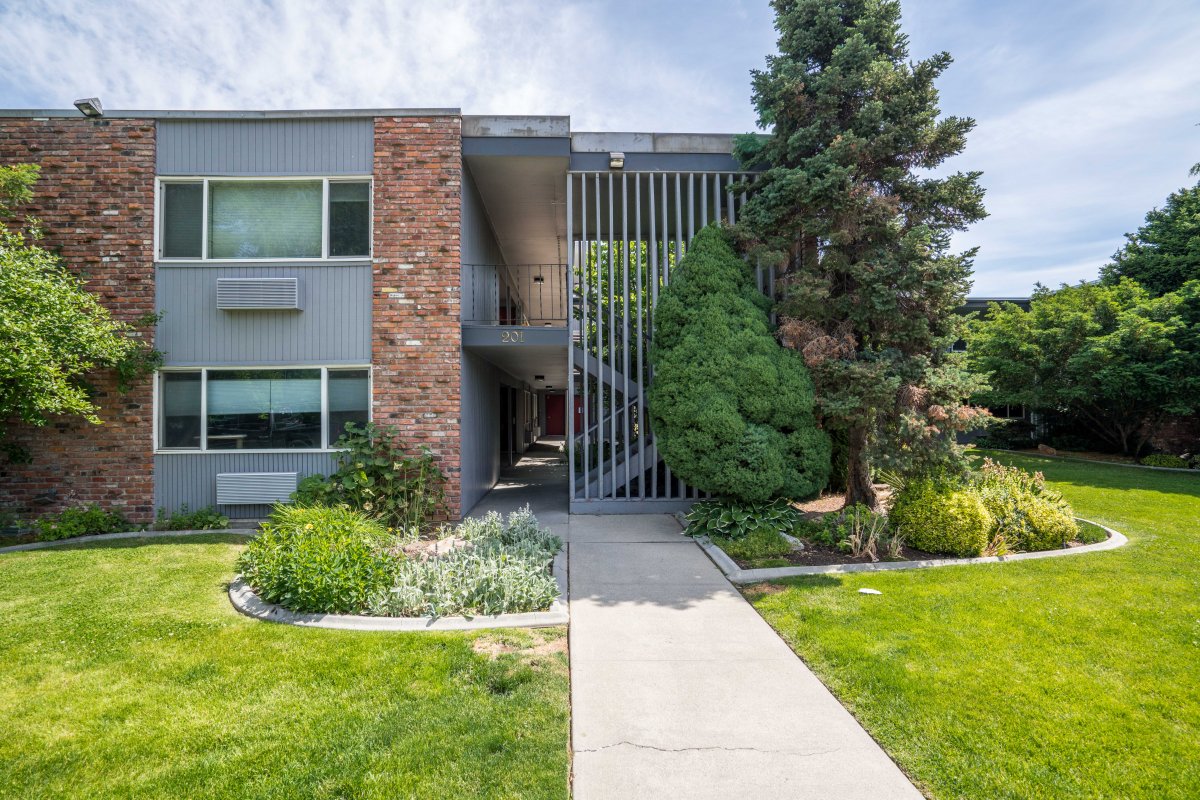 What's included in the monthly condo fees at the Sunterra condos in Wenatchee?
Your monthly condo dues at Sunterra will cover common area maintenance, building insurance, a property manager and water, sewer and garbage collection. Additionally, if you want a premium high-speed internet service Chelan County PUD offers fiber internet connectivity for the entire Sunterra community for an extra cost.
Are there any pet restrictions at the Sunterracondos in Wenatchee?
The Sunterra condos in Wenatchee is a pet-friendly community. Dogs and cats are welcome at Sunterra condos but other animals are not. There are no restrictions on breeds or weight, however, your pet must be well behaved or the homeowners association board may ask you to find a new home for your animal companion. Additionally, pets are not allowed in the common areas at Sunterra unless they are on a leash or being held by their owner.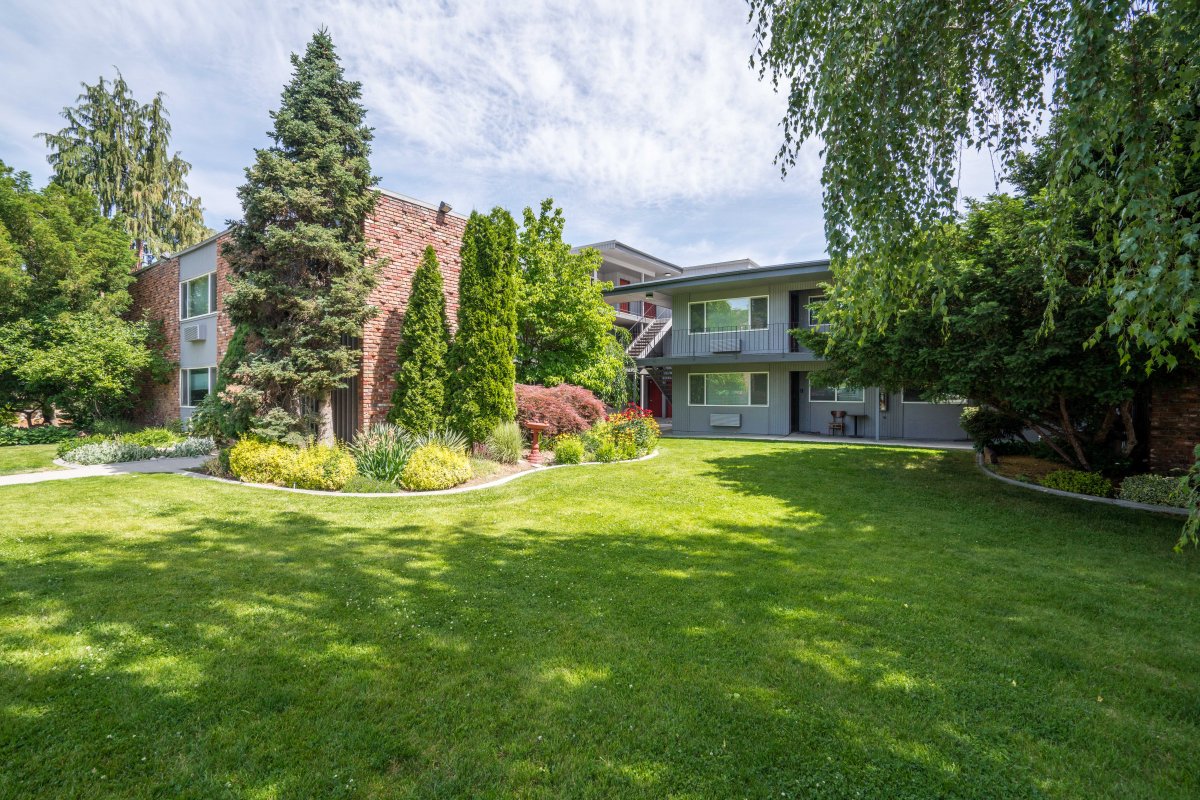 How close are the Sunterra condos to Pybus Public Market and other amenities?
Pybus Public Market, which features local shops and restaurants, is less than one mile away from the Sunterra condo community. You will also be close to downtown Wenatchee and all the shops, entertainment offerings and restaurants the heart of the city has to offer.
If you are looking to spend time outdoors, the 22-mile Apple Capital Recreation Loop Trail, with its 22-mile walking, biking and running pathway, is nearby. The Wenatchee Valley Waterfront Park is also close and both offer a variety of ways to relax and get refreshed while enjoying some time with nature.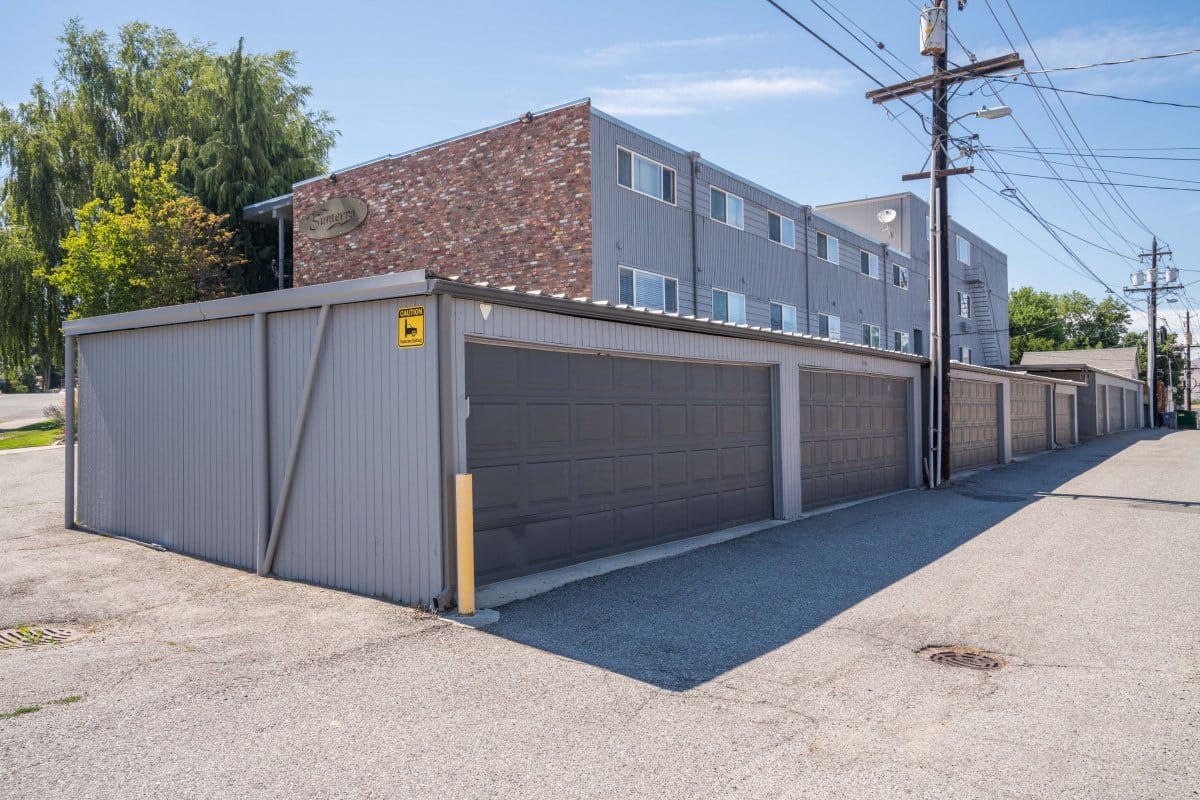 What are some of the rules and restrictions put in place by the homeowners association?
The Sunterra condo homeowners association does not allow residents to post signs on the exterior of units. There is a common area where signs advertising the availability of units are allowed to be posted. Timesharing is not allowed and if you are considering purchasing in order to make a unit a rental, the minimum length of a lease allowed by the homeowner's association is one year.
You are responsible for the interior of your home and can furnish and replace fixtures and appliances as needed, however, if you are interested in replacing the flooring of your unit and installing hardwood floors you must first get the permission of the homeowners association before installation behind.