What is a 55 and older community?
55 and older condominiums and neighborhoods in Wenatchee are a popular choice for older homeowners including retirees. If you're nearing or are at retirement age, you might be considering changes to your living situation. Perhaps your current home is larger than you need now that your children are grown, or you may be seeking a more active lifestyle among your peers.
Whatever your reason, a 55 and older community is an excellent solution for seniors. Let's take a look at what these neighborhoods are so that you can make a more informed decision.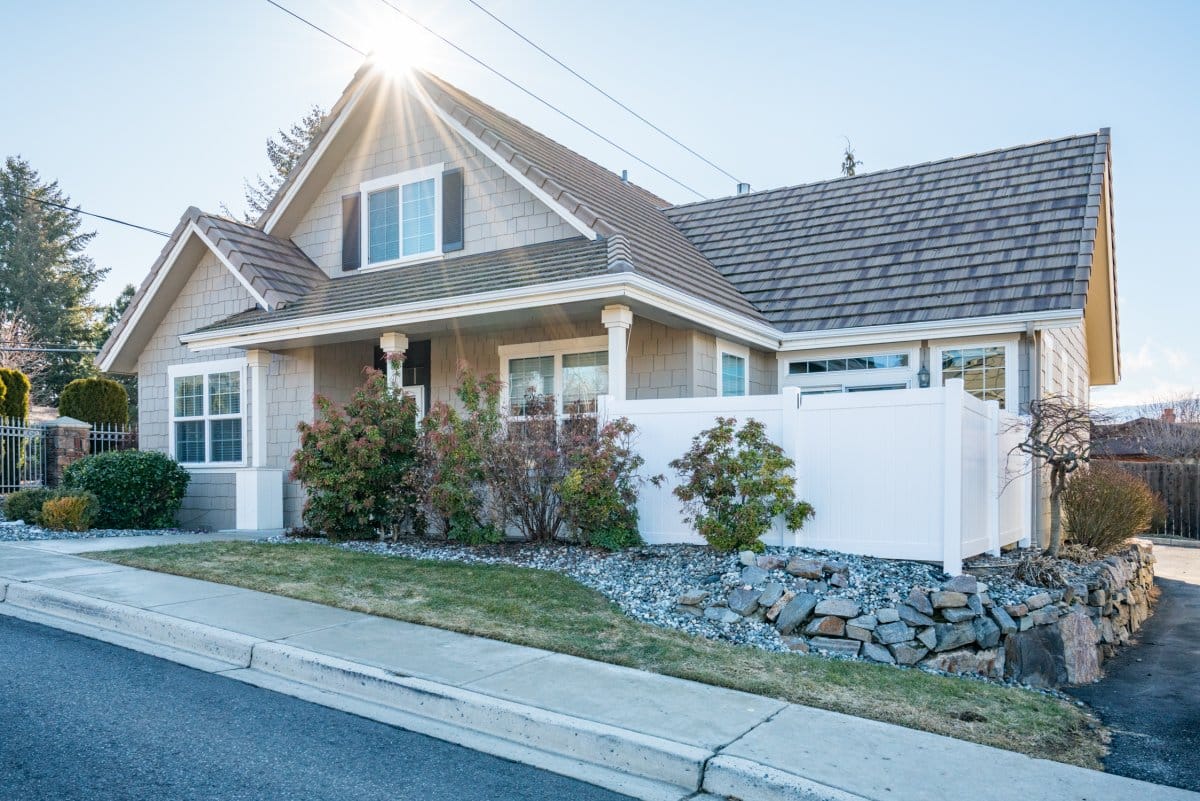 What Is a 55 and Older Community?
A 55 and older community is usually a planned neighborhood of residences and amenities exclusively sold or leased to people who meet this age restriction (they often make exceptions for younger spouses and other family members).
They typically also contain amenities that cater to an active senior population, such as community social events, clubs, and athletic facilities.
In 1995, the Housing for Older Persons Act was signed into law by President Bill Clinton amending the Fair Housing Act to allow for protections of age restricted communities.
These senior communities must be:
intended and operated for occupancy by persons 55 years of age or older, and–
(i) at least 80 percent of the occupied units are occupied by at least one person who is 55 years of age or older
Younger spouses usually are allowed under the rules, but children or grandchildren may not be able to live with you in such communities. If buying a condo in a Wenatchee 55 and older community is appealing to you, make sure that the rules about who can live in the neighborhood appeal to you and see what exceptions might be available.
Types of 55 and Older Communities
There are many types of 55 and older communities, and there may be more than one in your area, depending on where you live. They include:
Single-family homes, townhouses, or condominiums in gated communities
Luxury condominiums, often found in more urban settings
Golf and resort communities
Religious communities
University communities
RV parks
55 and older singles' communities
What Is Life Like in a 55 and Older Community?
The decision to buy or lease a residence is a big one, so it's wise to ask this question before jumping in. Generally speaking, retirees and older people enjoy these neighborhoods because they feel that they do not want to deal with the perceived downsides of living among families, children, and younger people.
Many older folks also want more opportunities to socialize with their peers, especially once they have more free time in retirement. These types of communities offer a lot of options for that.
Rules and Homeowners' Associations
Often, 55 and older communities have strict homeowners' associations that establish and enforce rules. These rules are meant to protect everyone's investment as well as their desired lifestyle.
Examples of rules may include noise restrictions, not allowing boats and RVs parked on the property, and so on. These HOAs often also provide lawn care and other routine maintenance for residents.
Amenities
Amenities are a significant incentive for many people living in a 55 and older community. They typically include athletic facilities such as a gym and pool and community space with game equipment and gathering space.Some also have access to golf courses, tennis courts, and more.
They also frequently establish interest-based clubs and social events to help residents get to know each other.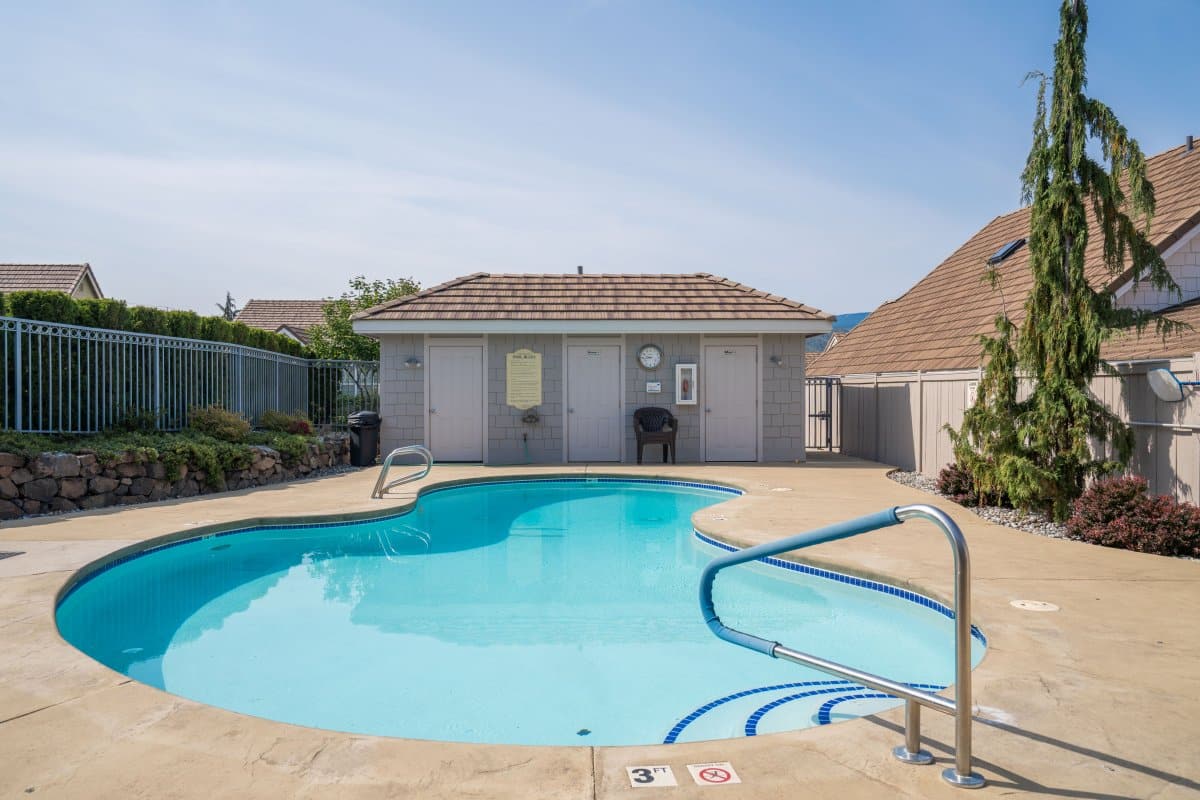 Looking for a Retirement Residence in Wenatchee?
55 and older condominiums in Wenatchee and East Wenatchee