Sierra Condos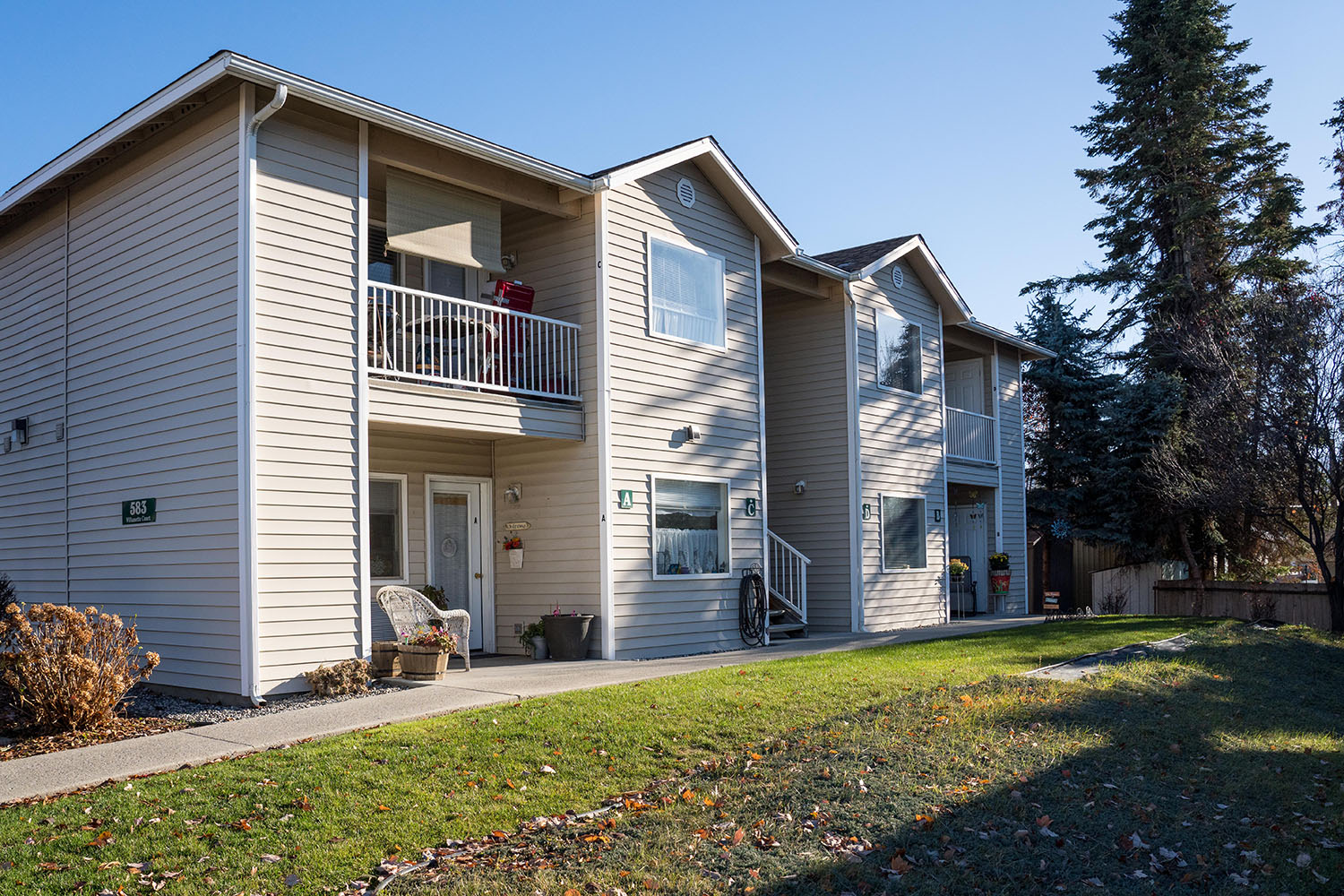 The Sierra condos, located at 589 Eastmont Avenue in East Wenatchee, are a non-gated, one-building condo community featuring four units. The Sierra condos are a community without age restrictions with floorplans that range in size from 885 to 915 square feet and each home has its own detached carport and private porch.
What's included in the monthly condo fees at the Sierra Condos in East Wenatchee?
Common area maintenance, building insurance, lawn care, a property manager, water, sewer, irrigation and garbage collection are all covered by your monthly condo dues. Additionally, if you want a premium high-speed internet service Douglas County PUD offers fiber internet connectivity for an extra cost.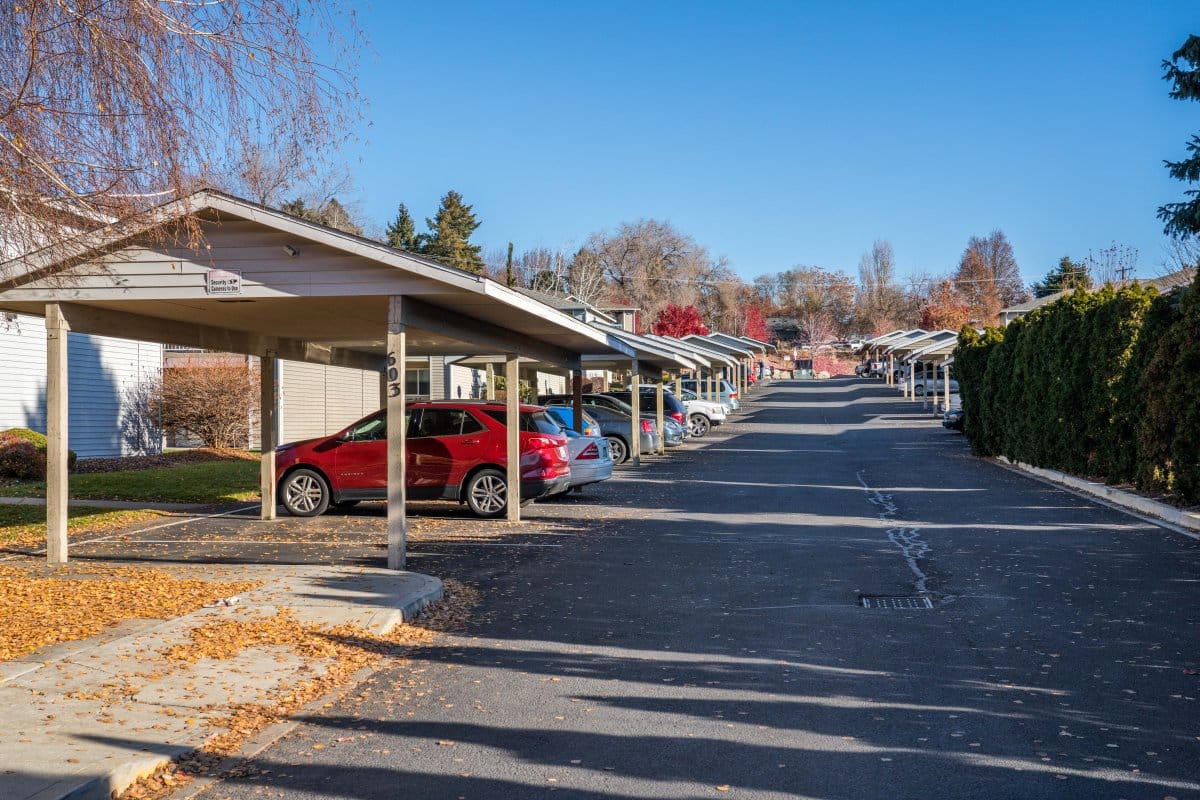 Are there any pet restrictions at the Sierra Condos in East Wenatchee?
Domesticated household pets such as dogs and cats are welcome at Sierra condos but other animals are not unless the homeowners association board approves their presence. There are no restrictions on breeds or weight which makes Sierra an ideal fit for all types of pet owners. However, your pet must be well behaved or the homeowners association board may ask you to find a new home for your animal companion.
How close are the Sierra Condos to the Apple Capital Recreation Loop Trail and other amenities?
The 22-mile Apple Capital Recreation Loop Trail, with its 22-mile walking, biking and running pathway, is less than two miles away from the Sierra condo community. The Wenatchee Valley Golf and Country Club is equally as close, providing additional opportunities to enjoy spending time outdoors near your home.
The Sierra condos are on a main thoroughfare in East Wenatchee which gives easy access to local restaurants, shops and Wenatchee Valley Mall. Eastmont High School and Eastmont Junior High are both less than 1 mile away.
What are some of the rules and restrictions put in place by the homeowners association?
The Sierra condo homeowners association does not allow residents to post signs on the exterior of units. There is a common area where signs advertising the availability of units are allowed to be posted. Timesharing is not allowed and if you are considering purchasing in order to make a unit a rental, all leases must be longer than 30 days.