Rocklund Condos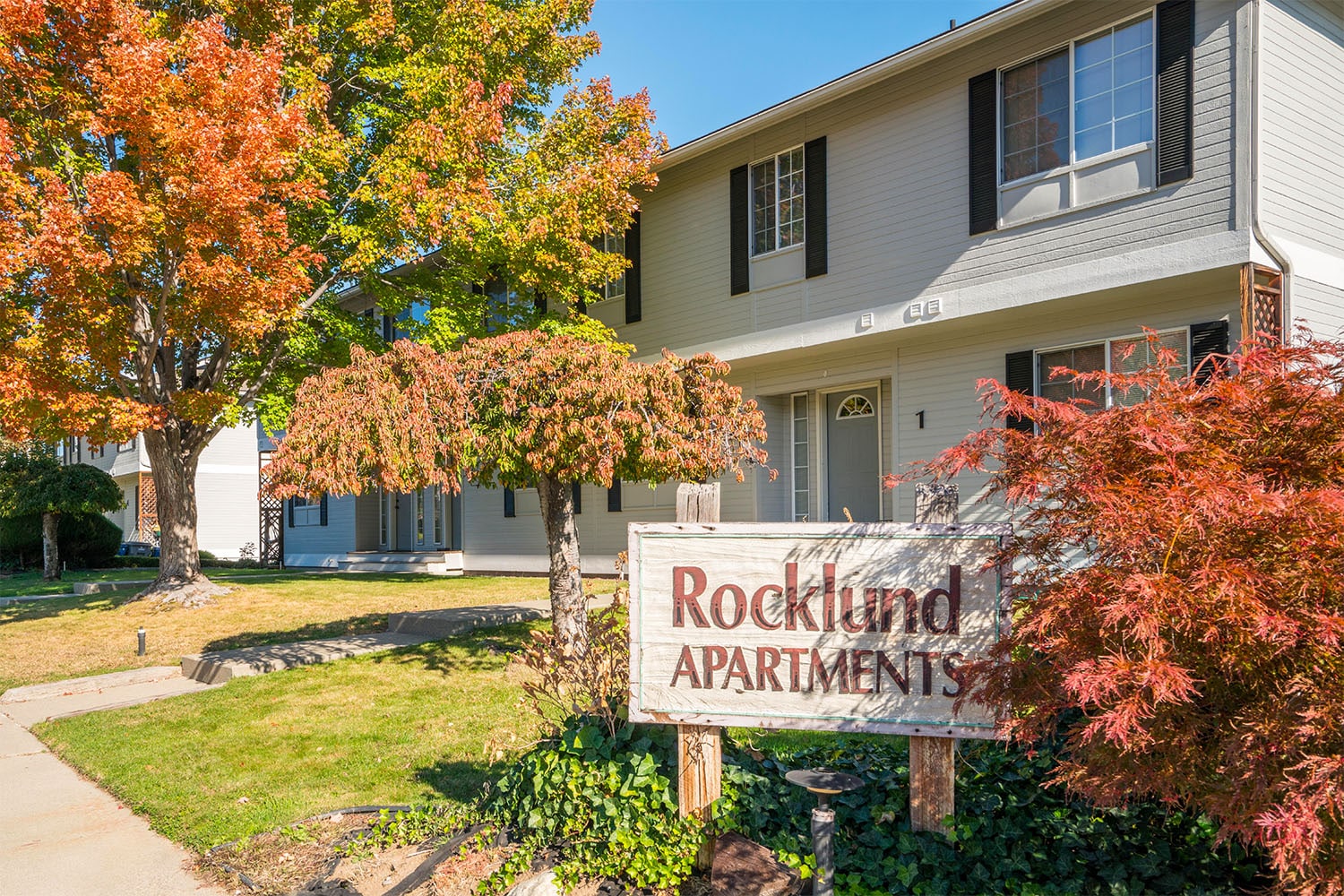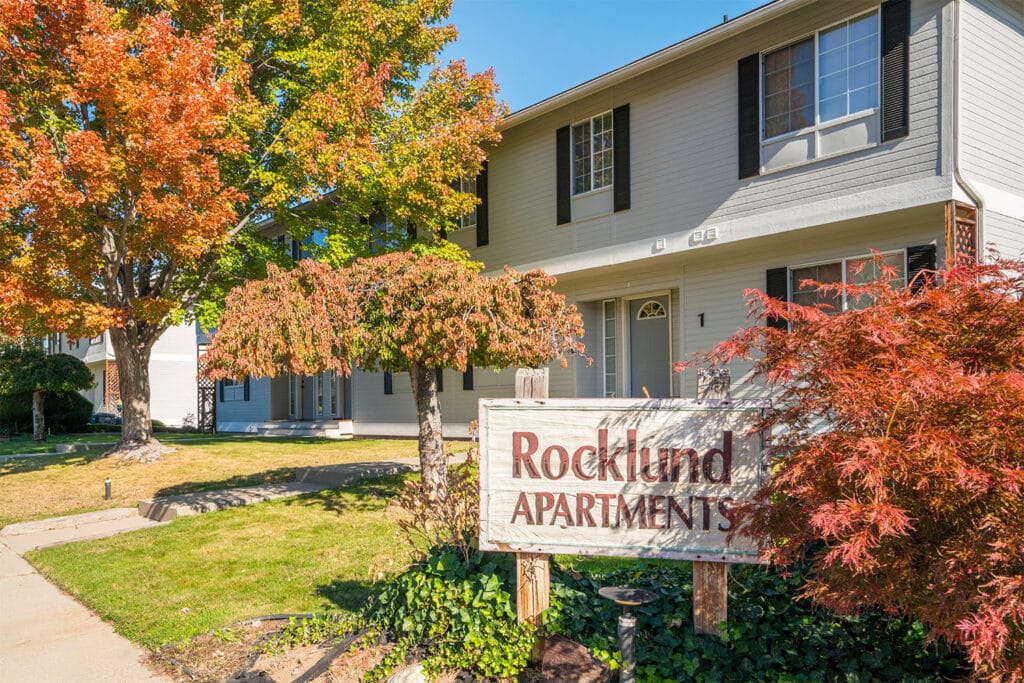 The Rocklund condos are located at 1830 Rocklund Drive and 1826 Rocklund Drive in Wenatchee include 6 homes spread across two buildings. The Rocklund condos are a community without age restrictions with rambler-style homes, each with its own garage. Rocklund's floorplans feature two bedrooms and range in size from 800 to 1140 square feet.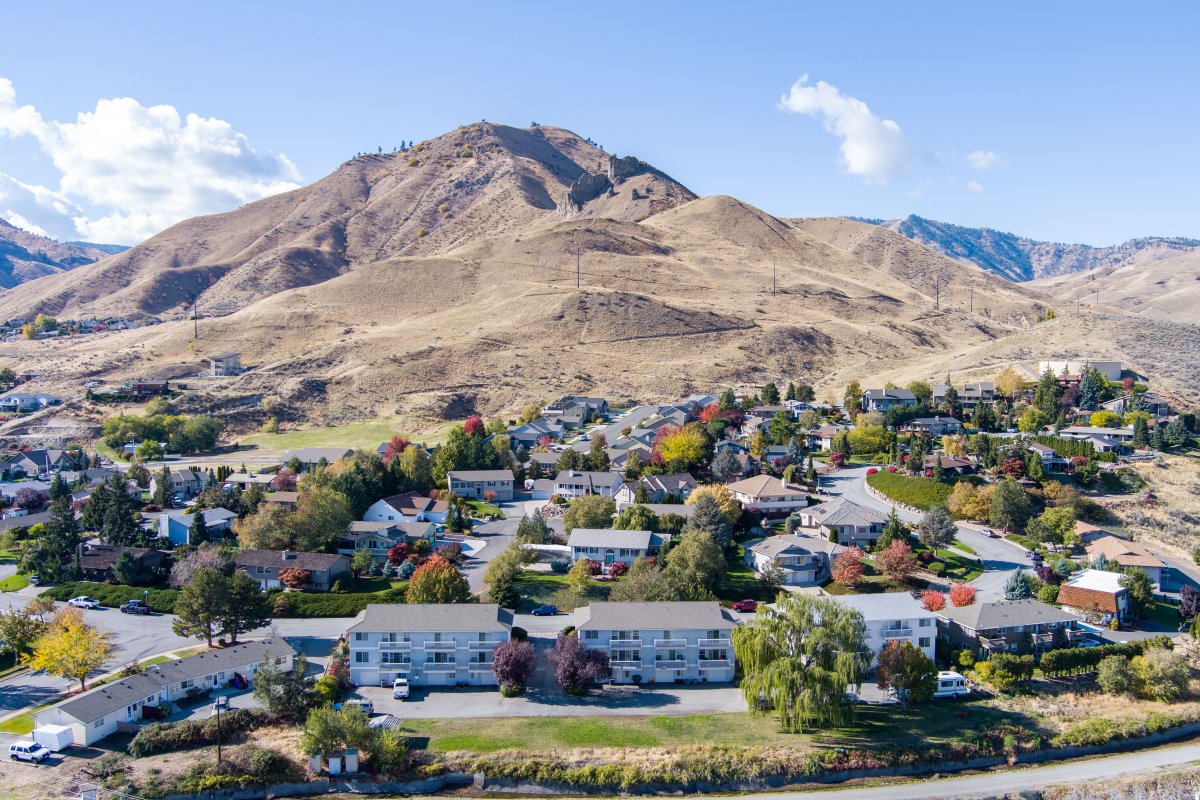 What's included in the monthly condo fees at the Rocklund condos in Wenatchee?
Your monthly association dues at the Rocklund condos covers the maintenance of the common areas, building insurance, lawn care, road maintenance, water, sewer, irrigation and garbage collection. Additionally, if you want a premium high-speed internet service Chelan County PUD offers fiber internet connectivity for an additional cost.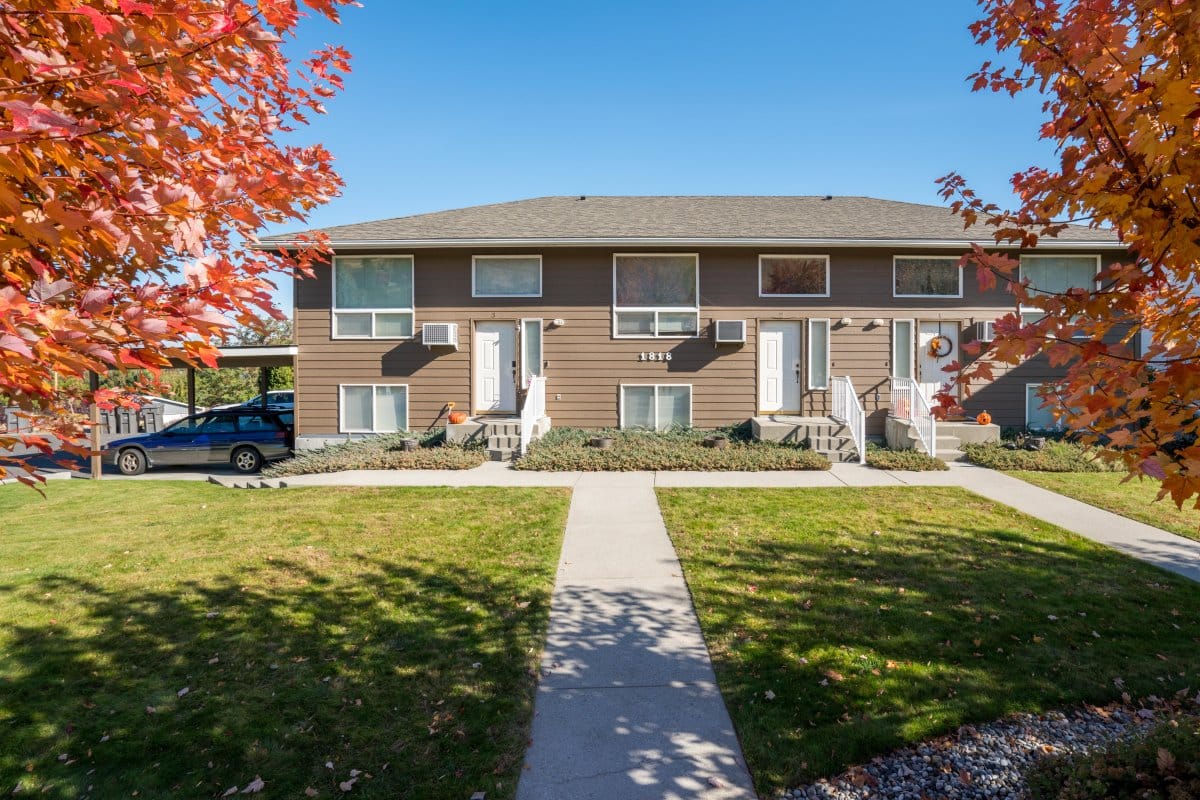 Are there any pet restrictions at the Rocklund condos in Wenatchee?
Domesticated dogs, cats, birds and reptiles are welcome at the Rocklund condos. There are no restrictions on breeds or weight which makes Rocklund an ideal fit for all types of pet owners. However, your pet must be well behaved or the homeowners association board may ask you to find a new home for your animal companion.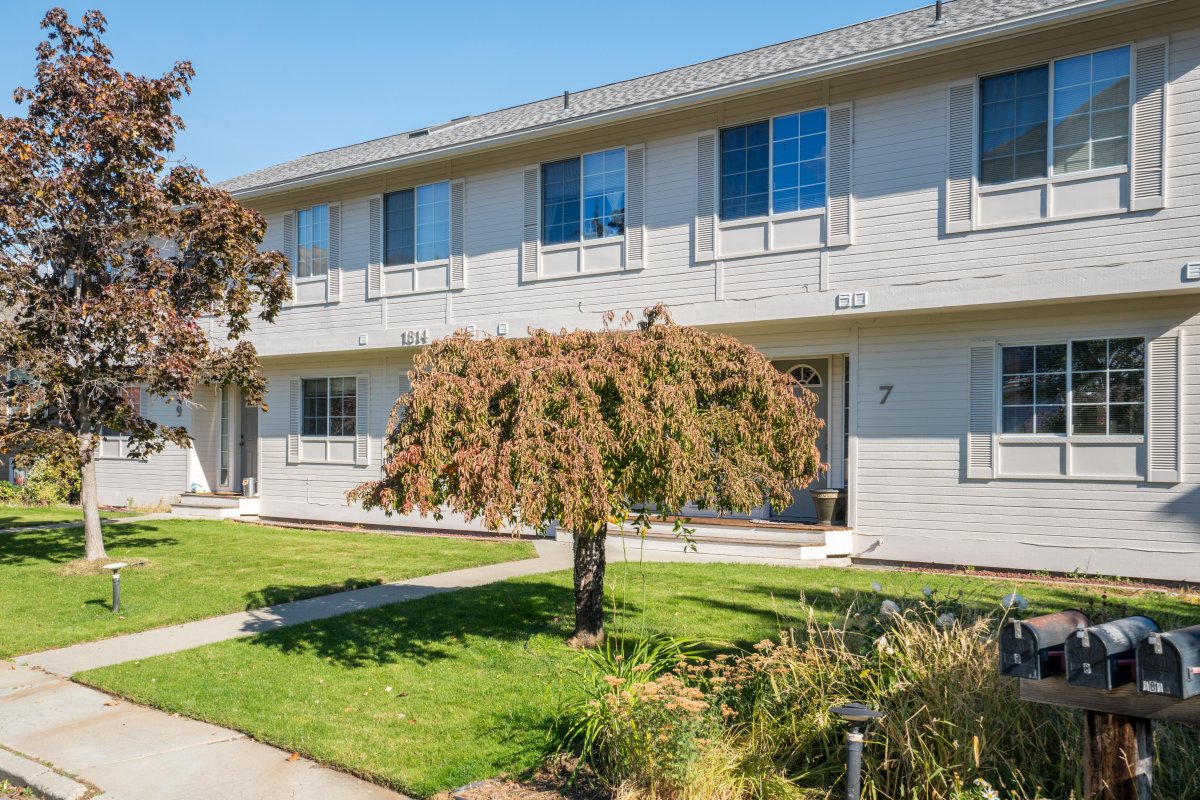 How close are the Rocklund condos to the Wenatchee Valley Racquet and Athletic Club and other amenities?
If you're the sporty type then you're in luck because the Wenatchee Valley Racquet and Athletic Club is less than two miles away from the Rocklund condos. And if outdoor activity is more your thing, the Apple Capital Recreation Loop Trail, with its 22-mile walking, biking and running pathway, is a short ten-minute drive away.
You will also have quick access to Pybus Public Market, which features local shops, restaurants and entertainment offerings as well as all that downtown Wenatchee has to offer. And more outdoor activities are across the river with the Wenatchee Valley Golf and Country Club in East Wenatchee giving you a chance to hit the links while socializing.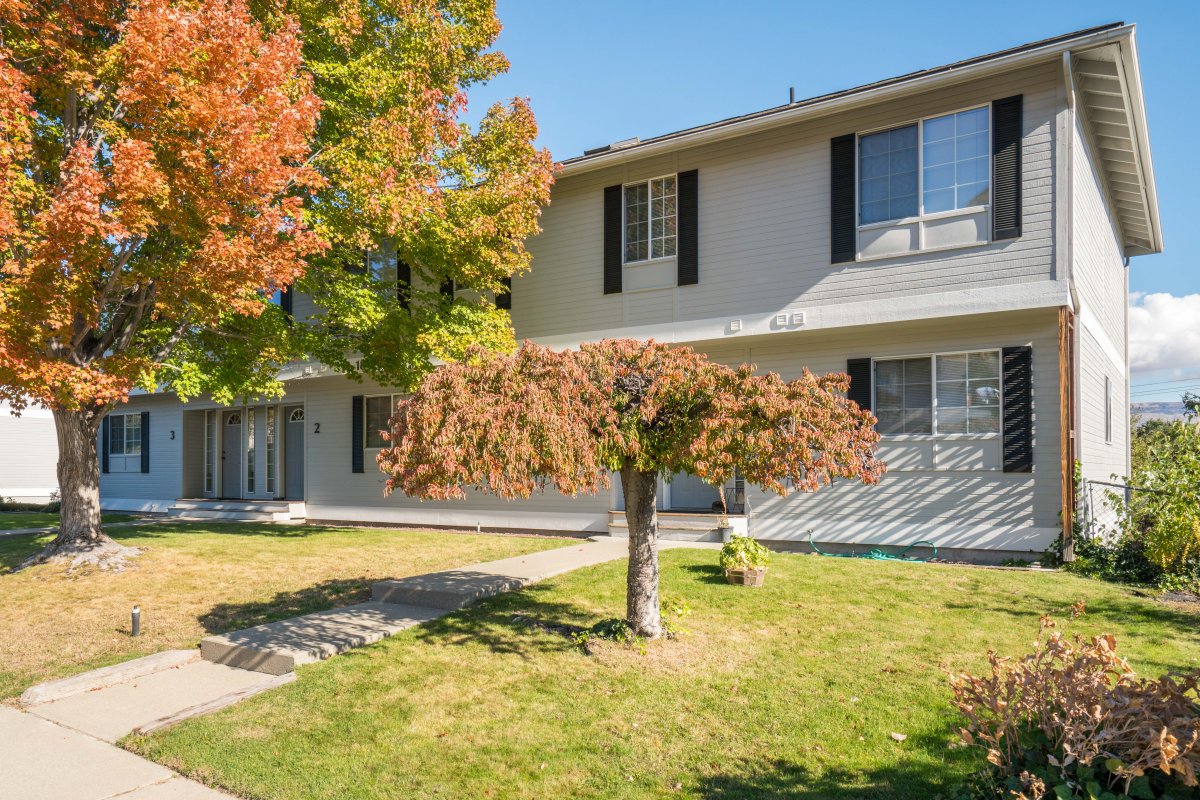 What are some of the rules and restrictions put in place by the homeowners association?
The Rocklund condo homeowners association does not allow residents to post signs without written permission from the homeowners association board. There is a common area where signs advertising the availability of condos are allowed but all signs must be approved prior to posting. Timesharing is not allowed and if you are considering purchasing in order to make a unit a rental, all leases must be longer than 30 days.
Campers, RVs, boats and large trailers are not allowed to be kept in parking spaces at Rocklund and trucks larger than one ton are not allowed on the property unless they are being used for construction purposes.