Aspen Heights Condos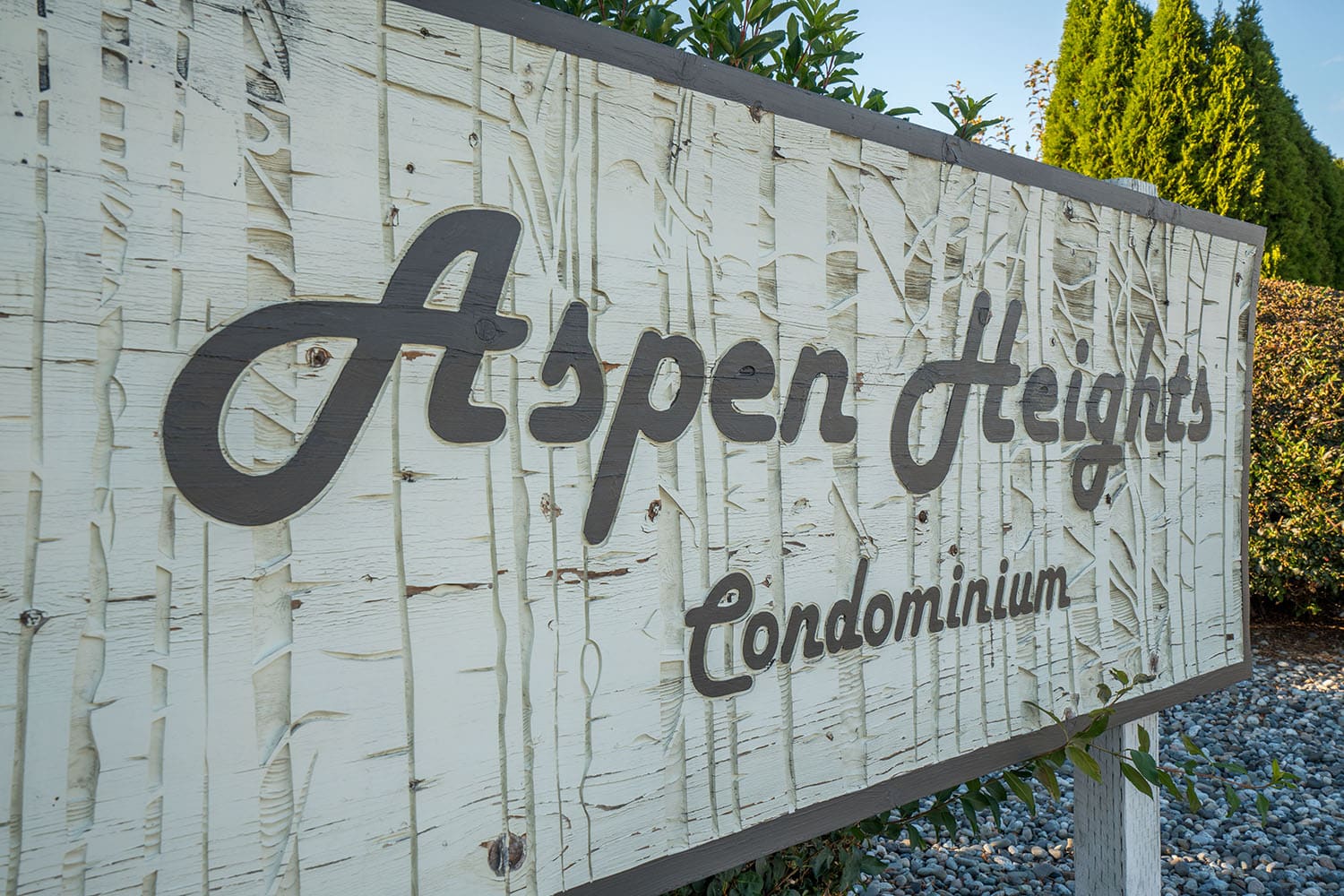 The Aspen Heights condos are located at 220 Antles Street in Wenatchee and are an apartment community without age restrictions. Aspen Heights offers close access to several local amenities including Pybus Market and the popular offerings of downtown Wenatchee.
The community features 48 two-bedroom homes spread across four two-story buildings that were built in 1993. The homes range in size from 850 to 930 square feet, with each unit getting its own covered parking space and many featuring views of the Columbia River.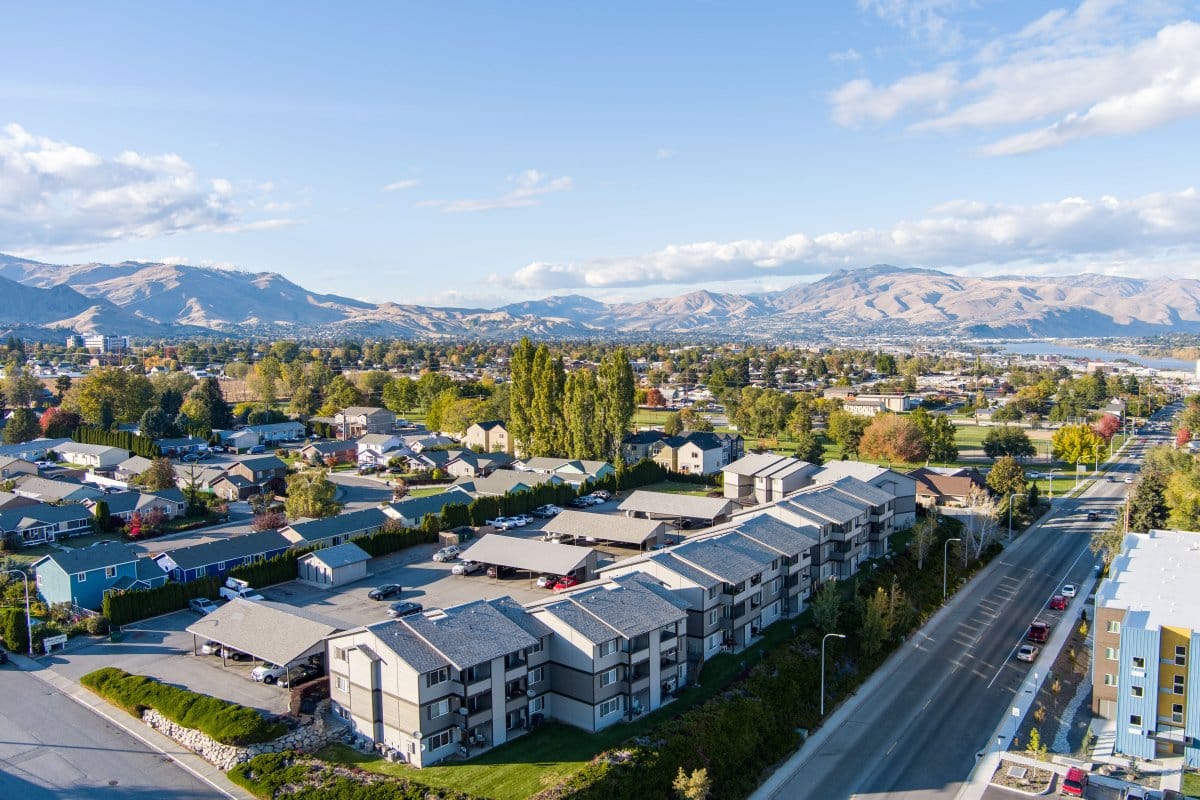 What's included in the monthly condo fees at Aspen Heights condominiums in Wenatchee
Your monthly association dues will cover maintenance of the common areas, water and sewer fees and garbage collection. For high-speed internet connectivity, Chelan County PUD fiber service is available at a unit owner's own expense
Are there any pet restrictions at Aspen Heights condos?
The Aspen Heights community allows residents to have pets. Aspen Heights residents are not allowed to own rabbits, chickens or other livestock. Pet facilities such as kennels and dog houses are allowed to be stored outside of units but must be kept clean and all food must be removed from the facility after the animal is fed.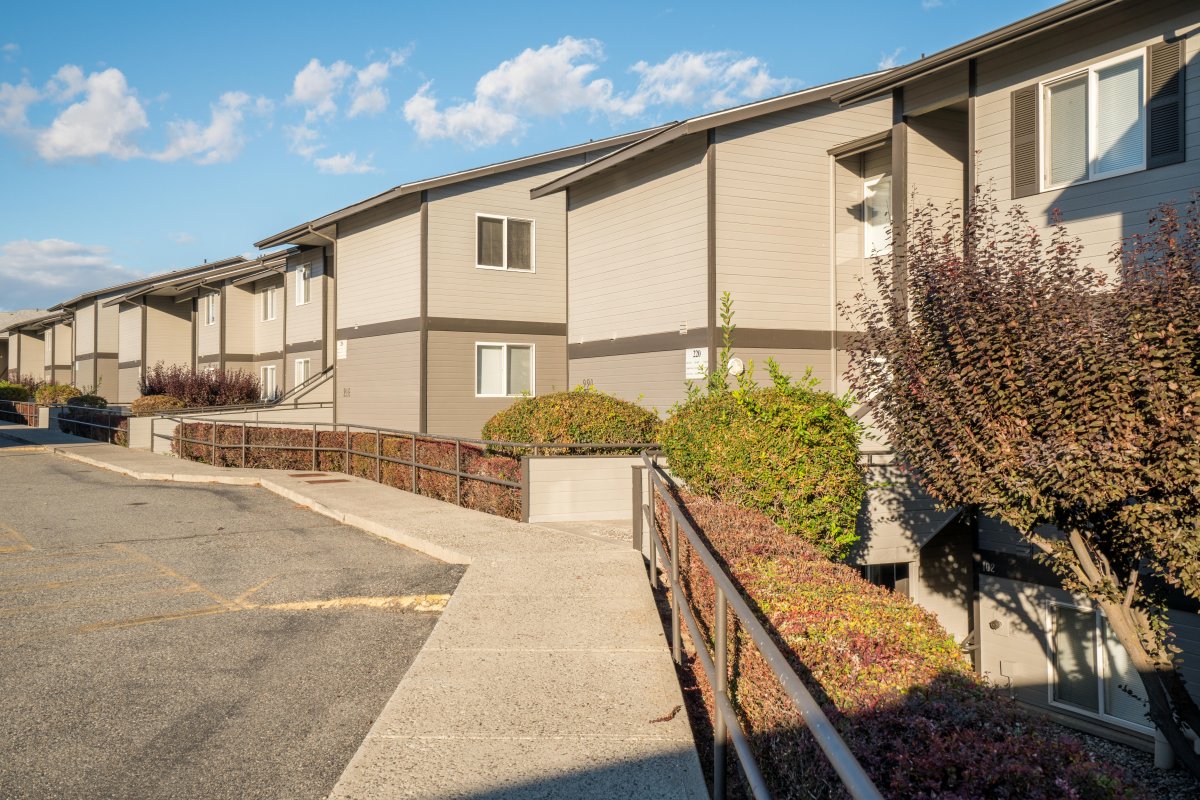 How close are the Aspen Heights condos to Pybus Market and other amenities?
The Aspen Heights condominium community is close to downtown Wenatchee, two miles away from Pybus Market and less than two miles away from the Central Washington Hospitals and Clinics. For leisurely outdoor activity, the 22-mile Apple Capital Loop Trail is also nearby and the Wenatchee Golf & Country Club is less than five miles away across the Columbia River in East Wenatchee.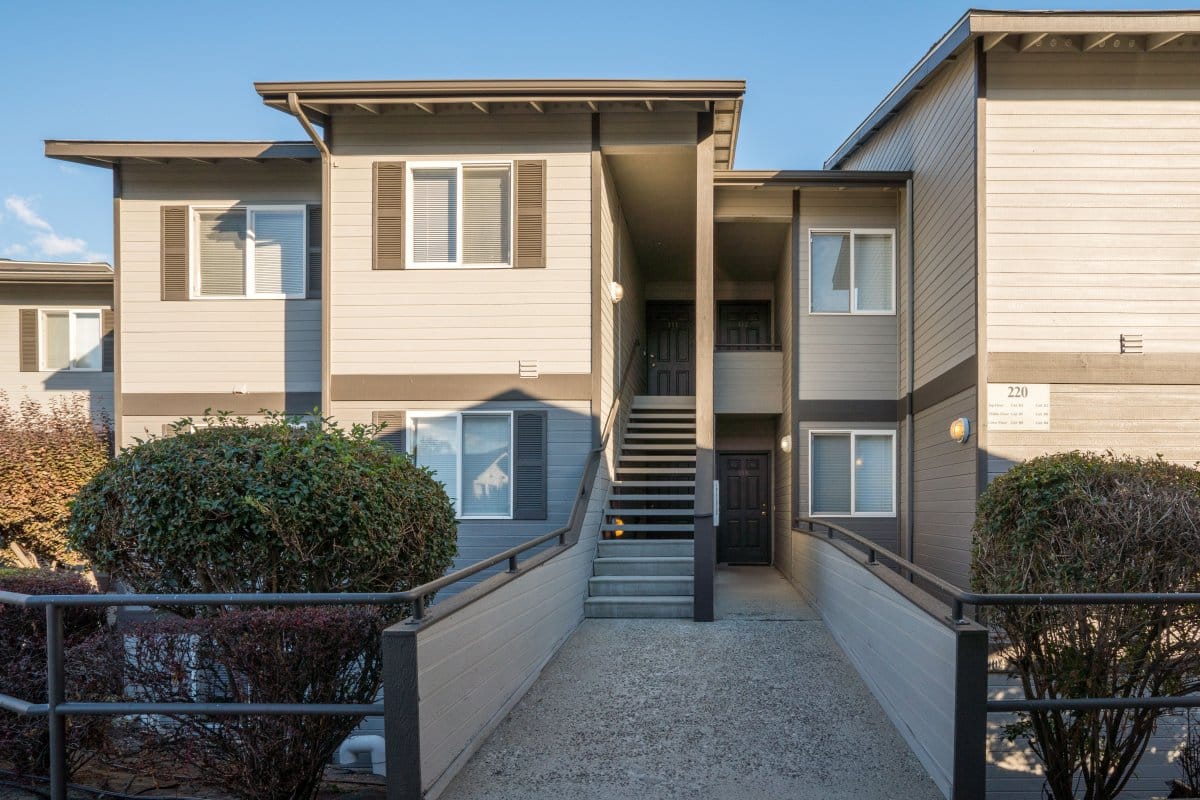 What are some of the rules and restrictions put in place by the homeowners association
Signs, including those advertising units for rent and for sale, are allowed to be displayed but must receive approval from the homeowners association board before being displayed. The board also dictates where the sign can be displayed. Antennas and satellite dishes are not allowed to be attached to the exterior of a unit and hanging rugs or clothing outside of units and the use of a clothesline is prohibited.
The covered carports that are included with each unit at Aspen Heights condos in Wenatchee are only to be used for operable vehicles. Personal property and inoperable vehicles are not allowed to be stored in the carport areas and may be removed at the discretion of the homeowners association board.