Moving from Washington State to Palm Springs
John McKenna is a real estate broker with Windermere Real Estate in Palm Springs, California.  John was previously a broker in the Leavenworth Windermere office and recently sold his home near Lake Wenatchee and relocated to the desert.  If you are considering selling your Wenatchee condo and moving to Palm Springs, you might find our chat educational.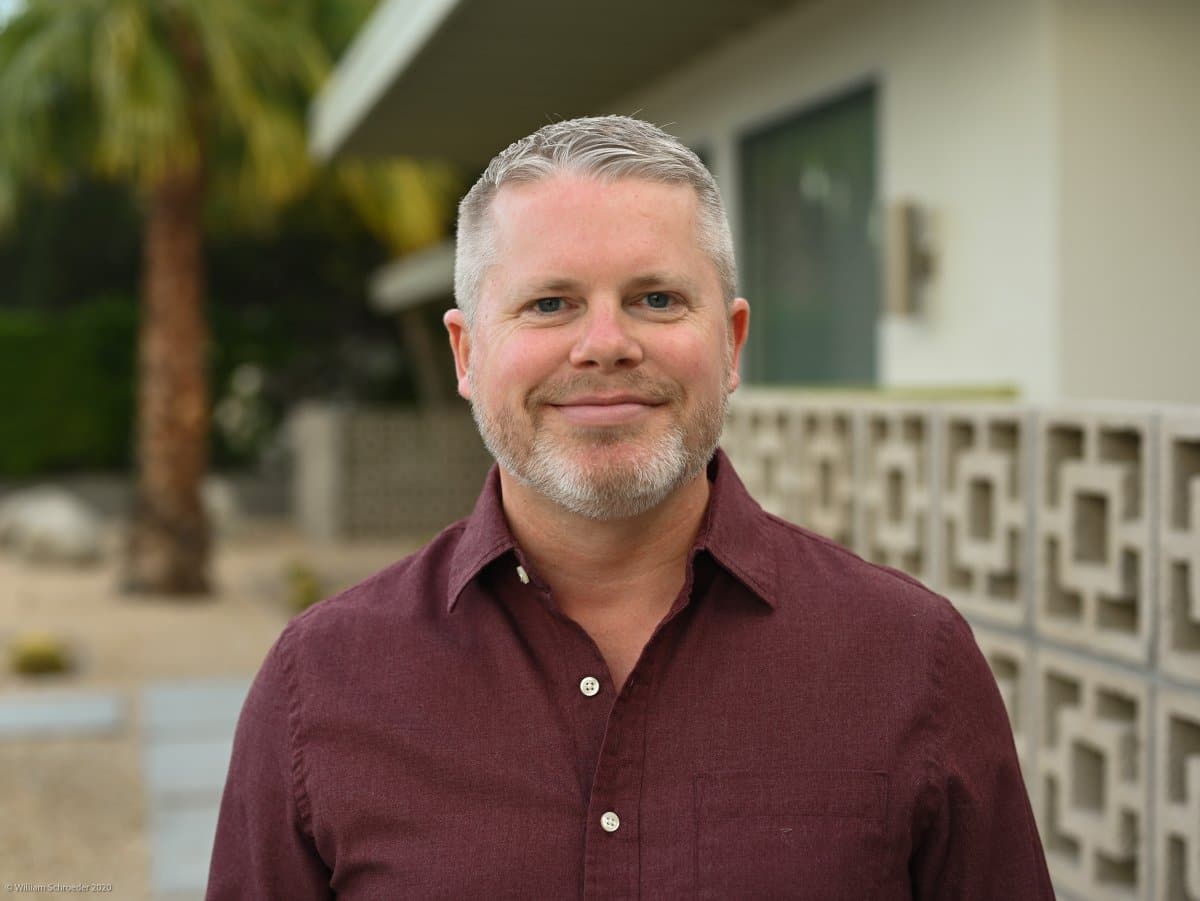 Why do people move to Palm Springs?
For people from the Northwest, one word, Sun! And, nice winter time temps. Also, compared to a many areas in Washington there are a lot of affordable condo options in the Coachella Valley.
What is the weather like?
Winter temps are usually very pleasant, anywhere from the mid-60s to low-80s. There is the occasional storm during the winter rainy season but they pass quickly and then we're back to sunshine. Things really start warming up in May when temps start going over 100 and up to as high as 120. The hot season lasts until about mid-October. It's a dry heat so 100 degrees in the desert definitely feels different from 100 in the Pacific Northwest.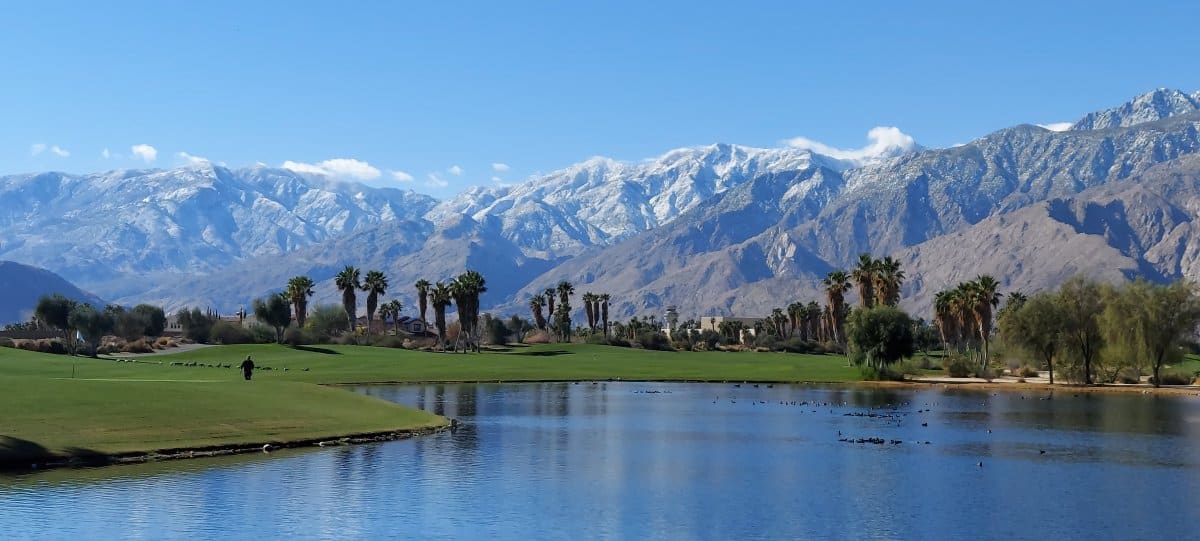 What kind of condos do they have in Palm Springs?
The one thing we don't have here is high-rises. Other than that you can find a wide variety of options including modern two or three-level units in high-density communities to one-level condos that feel more like single-family homes in a resort-like atmosphere. The newer developments are usually multi-level due to more restrictive zoning but the older communities built in the 1950s, 60s and 70s tend to be spread out with open green space and desert landscaping.
What is the real estate market like for Palm Springs condos in 2021?
Palm Springs, and the Coachella Valley in general, are experiencing the lowest condo inventory in history and rapid price appreciation. The median condo price in the Coachella Valley went up by 19.4% over the past twelve months. The good ones sell fast!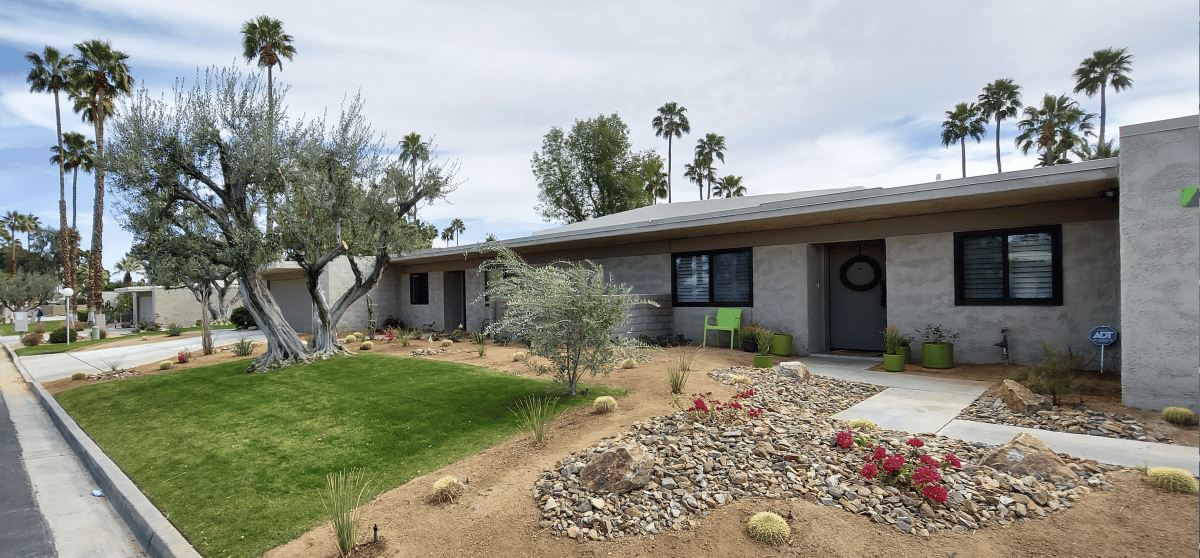 What kind of prices can buyers expect?
Prices vary greatly, of course, but in general the least expensive one-bedroom unit in Palm Springs proper will be around $140,000 and prices tend to top out at around $1,000,000 for a high-end and larger luxury unit. A buyer can find a great 2 bed/2 bath condo here in the $400,000 range.